Developer Jake James is on fire! He is back with another useful tool for all iOS 10.3 users. Here's how you can download v0rtex-injector on your iPhone running iOS 10.3.x.
What is v0rtex-injector?

v0rtex-injector is an iOS 10.3.x tweak installer based on Siguza's v0rtex exploit. It is developed by eminent hacker and tweak developer, Jake James.
Remember, it is not a complete jailbreak or a Substrate replacement. According to the developer, it is only a simplified package installer specifically for installing Springboard tweaks.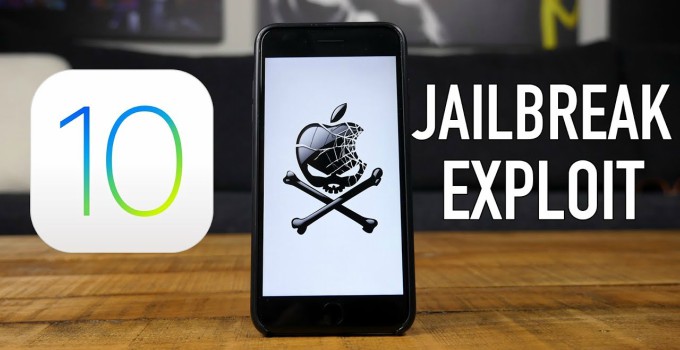 Here's what's and what's not working right now –
dpkg

Springboard code injection

Manual change for tweak preferences

Limited firmware and device support

SSH access

Anemone is incompatible

Cydia (non-functional)

No AMFI patch
Warning – As is evident, this tool is still in early development stages and aimed at developers and advanced users. I highly recommend NOT to try it unless you want to test a specific Debian package.
Remember, you may face any of the issues after install it –
Activation screen after reboot

Upgrade screen after reboot

iMessage not working

Frequent reboots
Moreover, there's no Safe mode or No Substrate mode in this package so beware.
How is it useful?

Unlike other IPA files that are publicly available, v0rtex-injector comes with its own barebones tweak installer. As of now, it only supports Springboard tweaks and a several other jailbreak tweaks.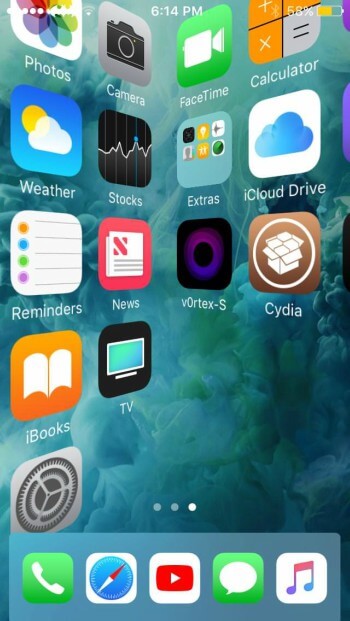 Here's a list of all tested and compatible jailbreak tweaks up till now –
Once you install a tweak, you must reboot/restart your iOS device. All tweaks and changes will persist after performing a respring. Remember, don't install MTerminal as it's not supported yet.
Warning – DO NOT install any tweak that hooks into anything other than the Springboard. You risk bricking your device and this might force you to update to iOS 11.
Compatibility

Supported Devices

The developer will add support for more devices and firmware versions by adding their offsets. If you find offsets for your device, be sure to send upload them somewhere so the developer can take a look.
Download v0rtex-injector
Requirements

A compatible iPhone, iPad, or iPod touch

iOS 10.3.x firmware

A computer running Windows, macOS, or Linux
How to install v0tex-injector on iOS 10.3-10.3.3?

Step 1 Grab the IPA file of v0rtex-injector using the download link above.
Step 2 Start Cydia Impactor and drag this IPA file onto its window.

Step 3 Key in your Apple ID credentials.
Step 4 Once the app appears on your home screen, open the stock Settings app. Navigate to General > Profiles & Device Management and verify this app present under your email ID.
Step 5 Run the exploit by pressing the start button. Now let it do its thing and wait for the exploitation process to get over. If you try it on an incompatible device, it will simply throw an error and not run.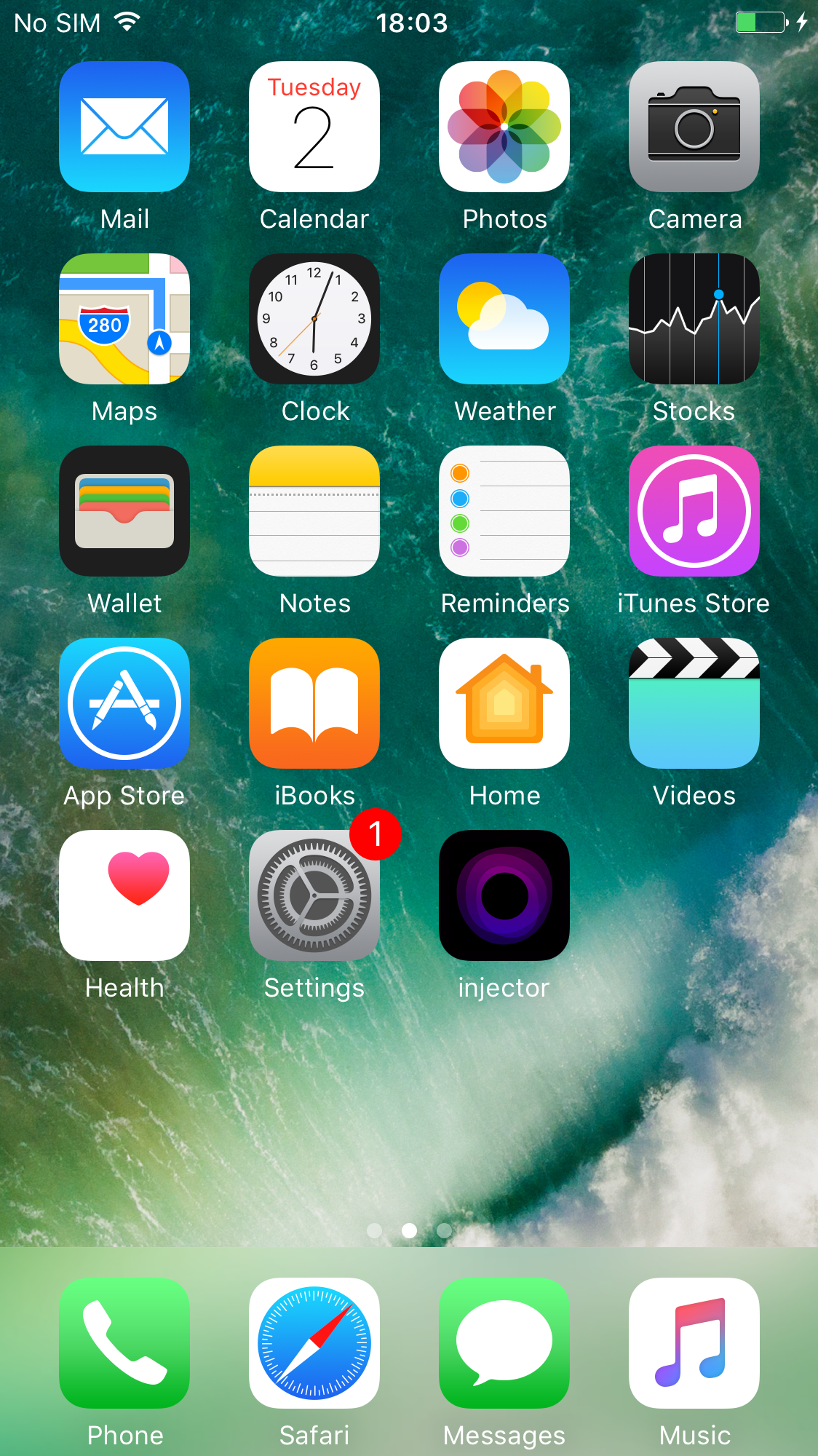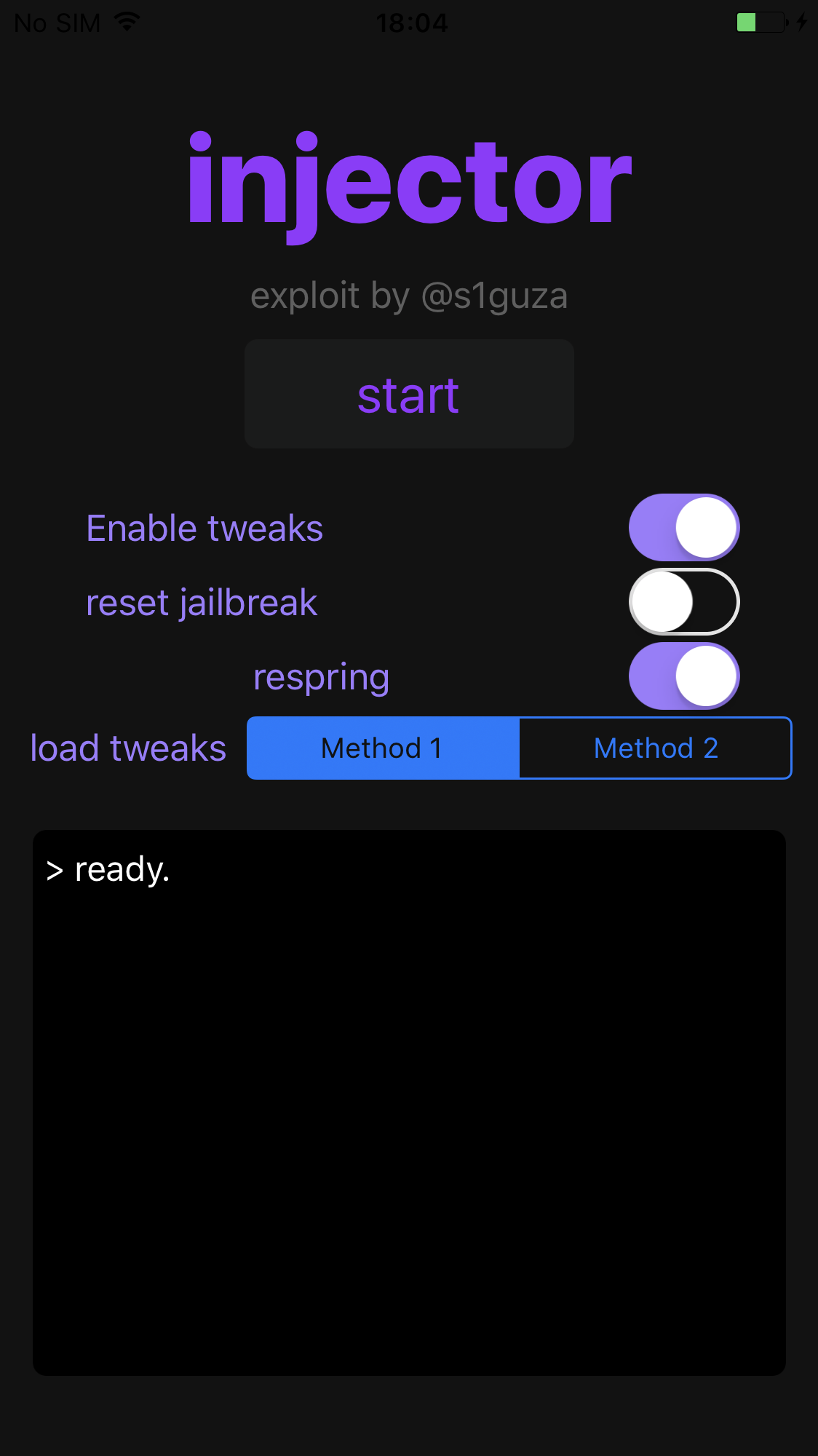 Step 6 You can now install all compatible Springboard tweaks according to your liking. Just get the download link to a Debian package (.deb file) and input its URL in the .deb link field.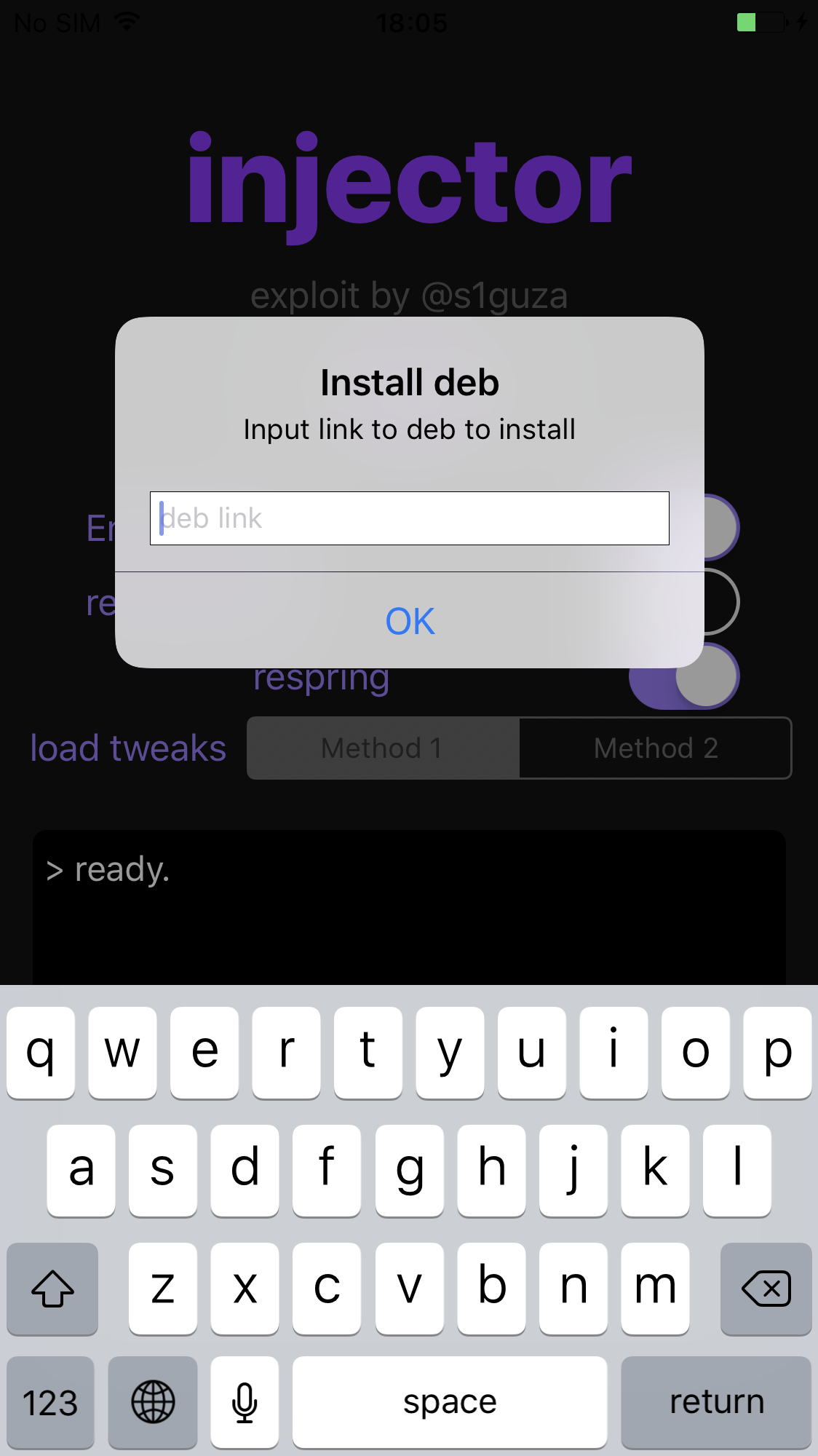 Step 7 You can also SSH into your iPhone. This will allow you to remove installed tweaks.
Remember, there's no fallback mechanism whatsoever in this tool. Therefore, once you make a mistake, you might bootloop your device and must update to iOS 11.2.1.