Some users may meet download iOS firmwares error on 3uTools, even though the network connection is normal.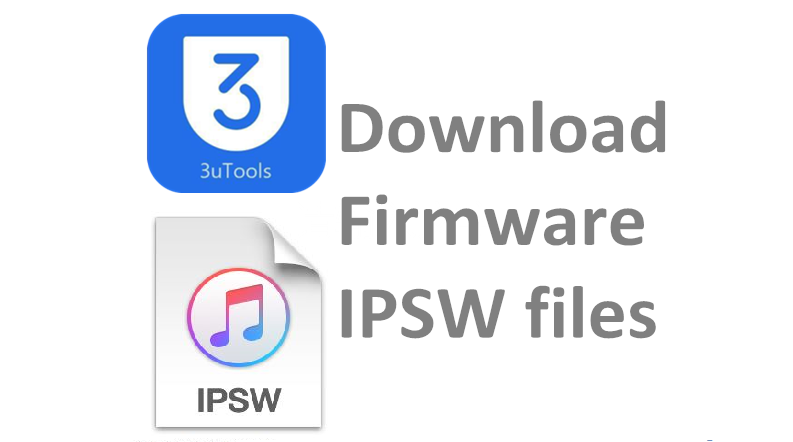 Here's the tips to solve this problem. Check your network connection before you download the firmwares.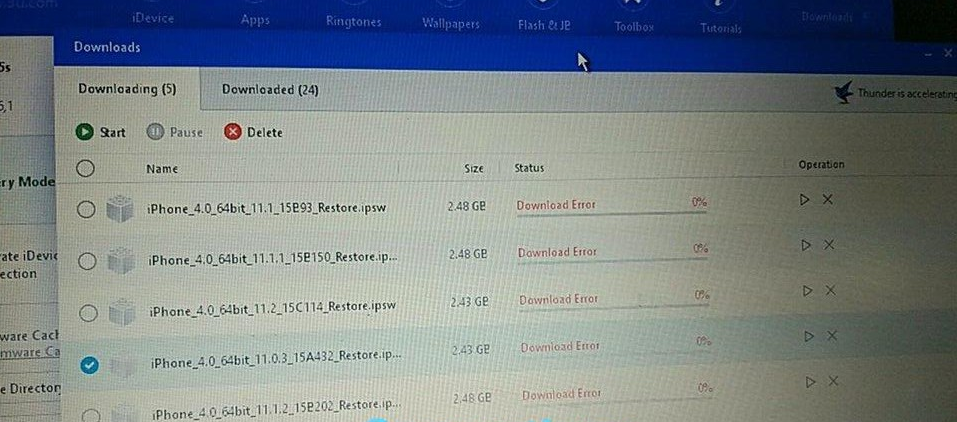 Step 1 Right click 3uTools, then then click "Open File Location".
Step 2 Find out the file named "setting.cfg" and open it to edit.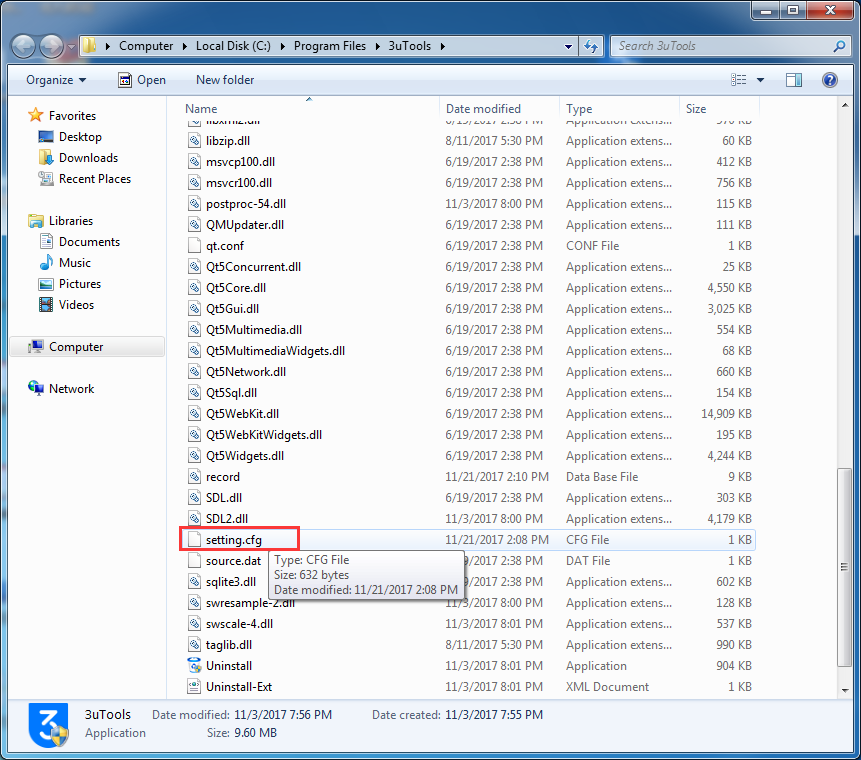 Step 3 Add "xd=true" below "[Network]" as the following picture.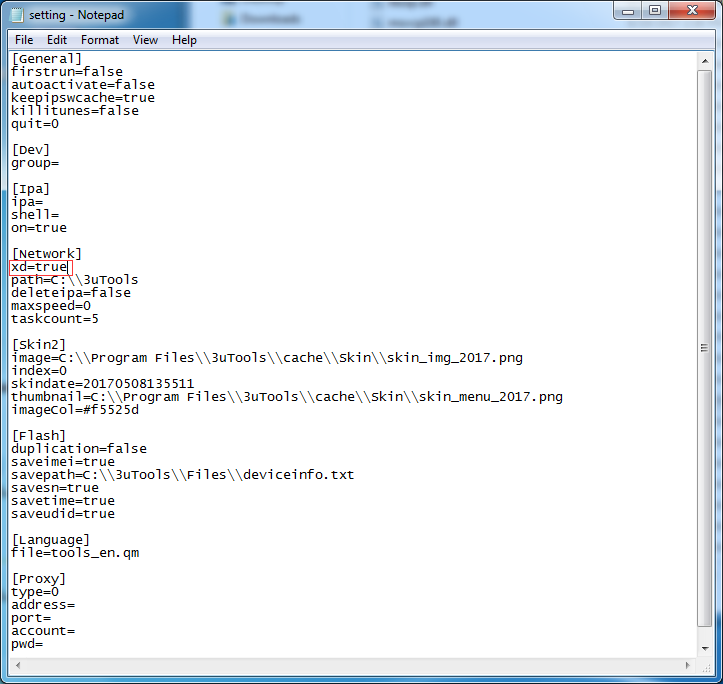 Step 4 You can save this new "setting.cfg" at any folder. Then replace this edited file to the folder of 3uTools.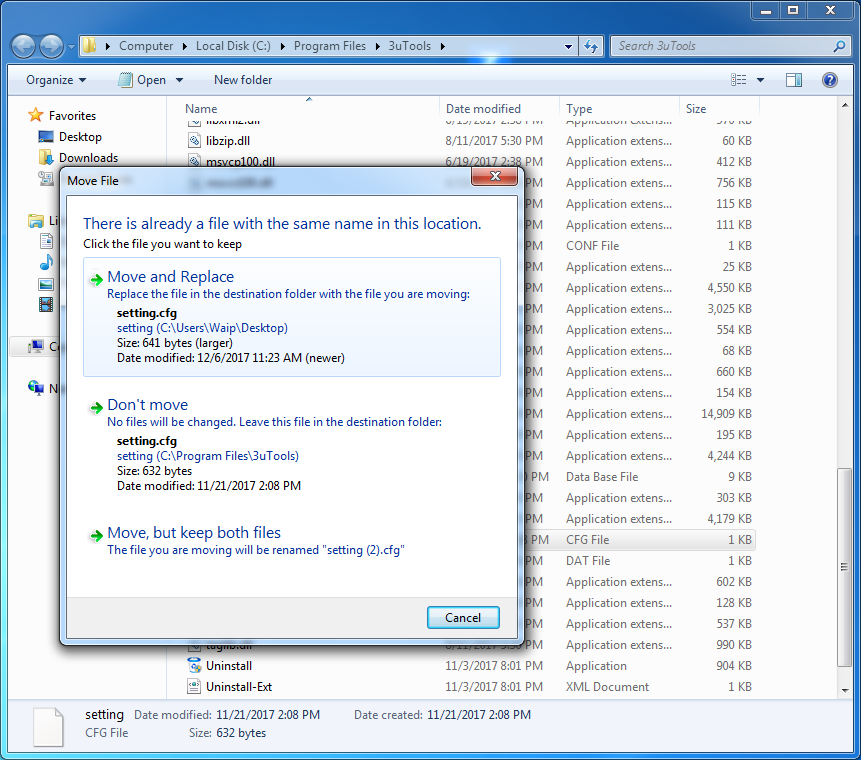 Step 5 Re-launch 3uTools, and download iOS firmwares again.
If the download error still exists, please download the firmware from: http://www.3u.com/firmwares