Recently, we got feedback from some users of 3uTools that they could not solve iTunes error 21, so here, we will show you how to fix that Error 21 easily and effectively.

The most common reason for iTunes Error 21 is that your iTunes is trying to download the restore files (.ipsw) but is unfortunately being blocked from authentication. This may be due to a hardware error, or maybe there is a communication failure between your device and the servers.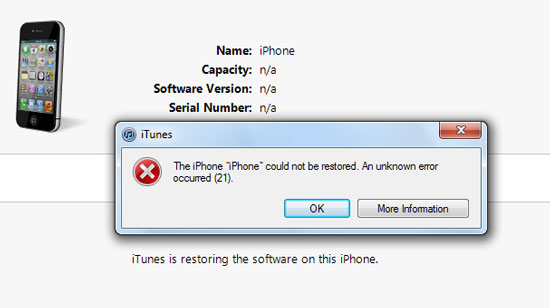 Solution 1: How to fix iTunes error 21 or iPhone error 21 without losing data?
One of the biggest concerns you probably have while attempting your restore and trying to fix iPhone Error 21 is whether your data is safe. 3uTools can help you with that.
Steps to fix iTunes error 21 with 3uTools;
Step 1 Connect your iDevice to the computer with a standard cable. Launch 3uTools and Click Flash & JB -> Firmwares to download the iOS firmware to your iDevice.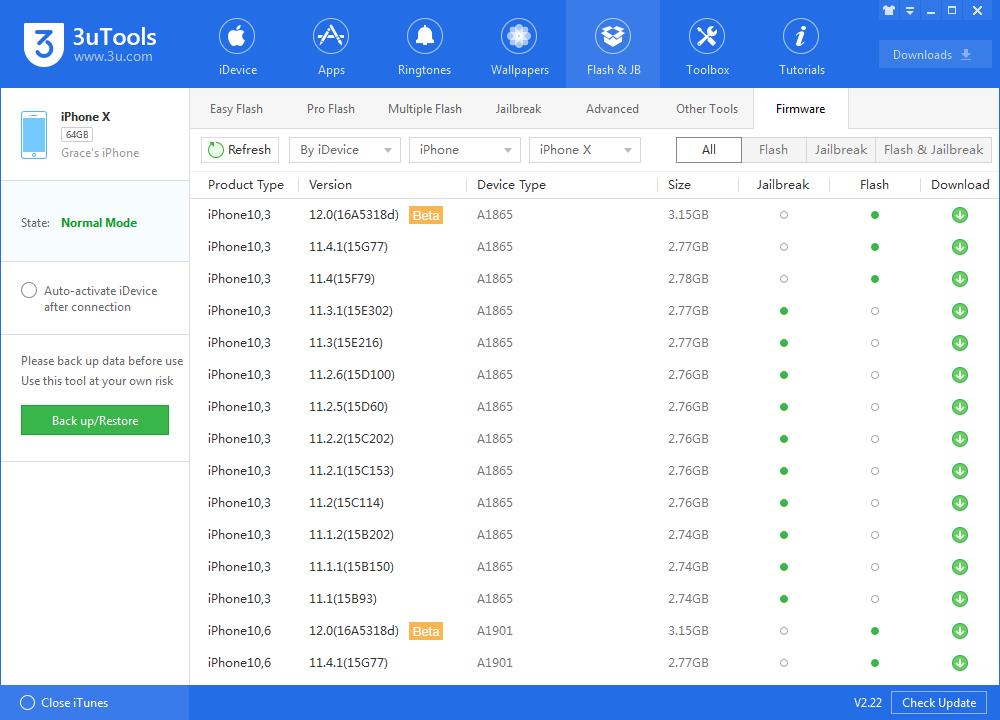 Step 2 Enter your iDevice into DFU mode. (Hold the Home button, and then the Power button. Continue holding them for about 4 seconds after the screen becomes blank, and then release the Power button. Keep holding the Home button till 3uTools detects an iOS device in DFU mode.)
Step 3 Then click Pro Flash, and import the downloaded firmware. Please remember to select the option "Retain user's data while flashing".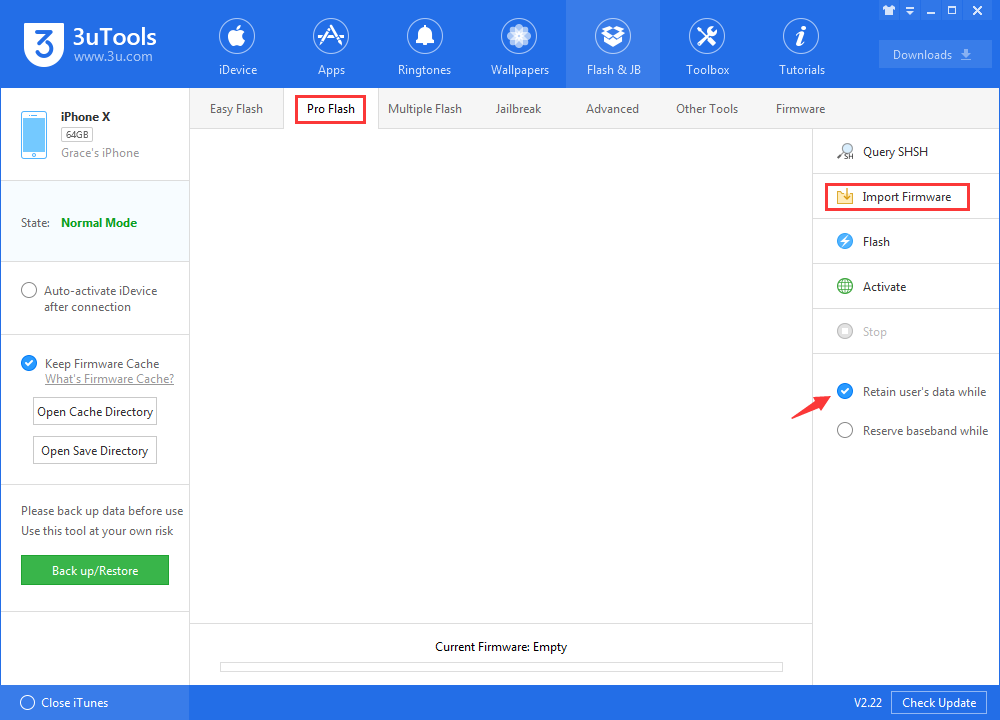 Solution 2: Restart iTunes to fix iTunes error 21
If there's a real problem, this method will be helpless before it, but if the iPhone Error 21 is a temporary glitch, this should take care of it. iTunes Error 21 is a result of the iTunes being blocked. Well, sometimes simply restarting the iTunes, then starting the restore process again can prove enough to fix iTunes Error 21.
Solution 3: Fix iTunes error 21 by updating iTunes
Updates on all Apple products can be imperative as they help fix bugs. So now it is the time to update it. Get the latest version of iTunes and you might be able to fix iTunes Error 21.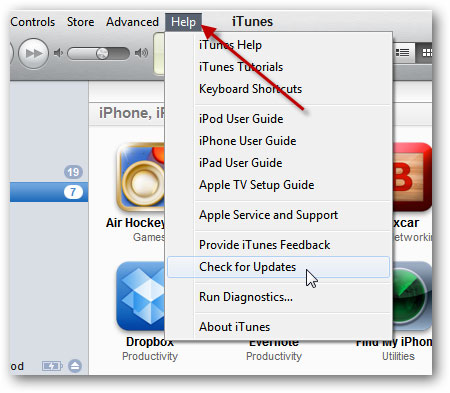 Solution 4: Turn off Anti-Virus to fix iPhone error 21
A lot of times the proper functionality of some vital programs may be hampered by the anti-virus as they might be corrupted or be threats. In that case, turning off the Anti-Virus helps access those programs regardless and maybe update your iDevice.
Solution 5: Remove unnecessary USB devices.
You could try and fix iPhone Error 21 by removing all unnecessary external devices from the computer as they may have programs that are getting in the way of a proper restore and bring-ing up iPhone Error 21.
Solution 6: Check Sensor Cable
This method sounds either complicated or risky. However, it's not, not unless you do it exactly as it's supposed to be done. But it is better to get a a repairman to check it.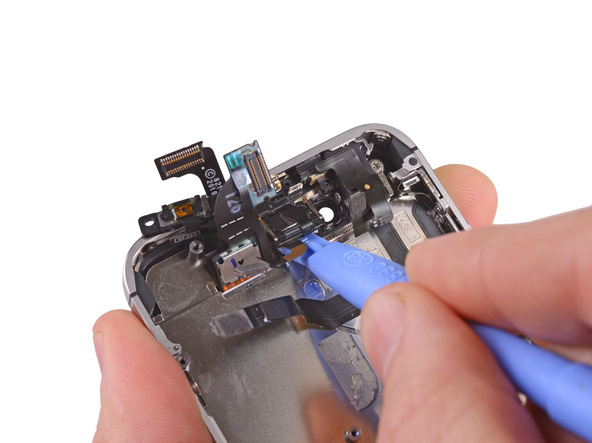 You could check here for more error codes in 3uTools/iTunes.