Requirement

1. Install Order 66 substrate fix for yalub3

Order 66 Substrate Fix for Yalub3 enables Cydia Substrate and reinstalls Anemone and Rocketbootstrap. It is based on command line interface, so you require MTerminal terminal emulator to run it.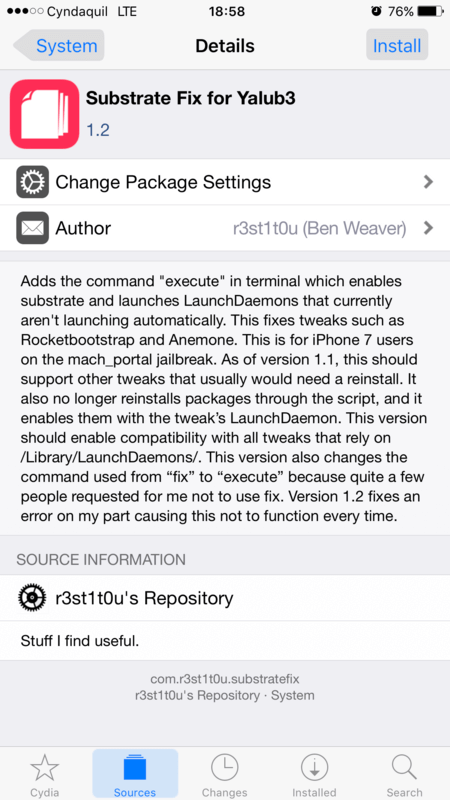 With Order 66 enabled, you no longer need to enable Substrate manually. It will also fix the functionality of LaunchDaemons with mach_portal iOS 10.1.1 jailbreak.
The correct procedure of using Order 66 is –
Boot your iPhone 7/7 plus.

Start mach_portal

Enable Order 66 via MTerminal.

Respring.
It improves the stability of your jailbroken iPhone 7 or iPhone 7 plus manifold.
Note – If you have already installed Substrate Fix, remove it before installing this fix.
2. Install iOS 9 respring fix

It is another great fix for iPhone 7 users. It is completely fine to install it alongside Order 66.
They do not conflict and increase the stability of your device.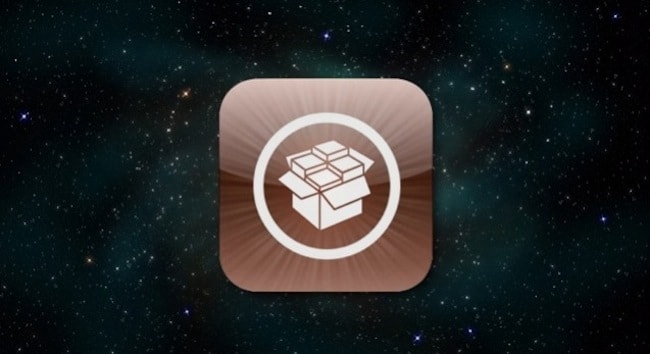 Note – If you have installed Order 66 Substrate Fix, there's no need to install iOS 9 Respring Fix separately. The latest of version of Order 66 (1.5.1) comes integrated with this fix.
3. Install Cydiarespringfix

Order 66 is a great tool but it doesn't fix backboardd. This is where CydiaRespringFix comes into action.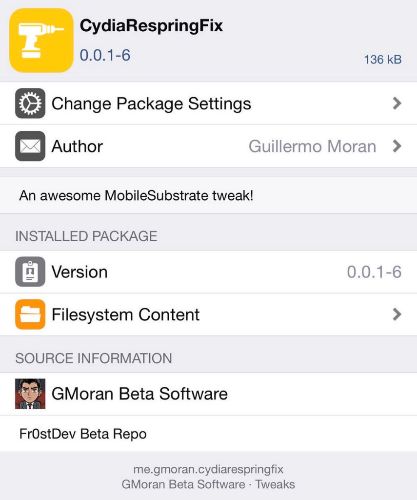 CydiaRespringFix fixes the Respring function in Cydia and pretty much all respring issues.
You can download CydiaRespringFix from this Cydia repository – http://gmoran.me/repo/.
That's all there's to it!