Requirements
Download Cydia Impactor for Windows or MAC or check in www.cydiaimpactor.com

If you are Windows user make sure you have installed latest iTunes on your windows PC.

Make sure you have .iPA files downloaded on your PC which you wished to sideload.
Steps to sideload .ipa files on windows and Mac using Cydia Impactor
Connect your iOS device to PC with MAC or Windows + iTunes using USB

Extract the previously downloaded Cydia Impactor package and save them safely on your machine.

Now from the files extracted, right click on Impactor.exe file i.e Cydia impactor executable file and launch it.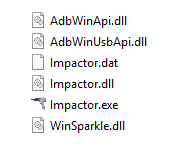 If you are Windows user just click on Run, don't Run as Administrator. Doing this makes Drag and Drop of files not work on Windows 10.

Once launched Cydia Impactor will detect your devices connected, select your device from drop-down.

Now drag your .iPA files to be installed and drop in Cydia impactor window.

It will ask for sign in with the developer account Apple ID. You can sign in with free developer account or full developer account. If you use free Apple developer account ID, app certificate will expire in 7 days. You have to repeat the process again after a week. So use full Apple Developer account ID to ensure the certificate remain valid for one year. So, enter valid Apple ID and password and click on OK.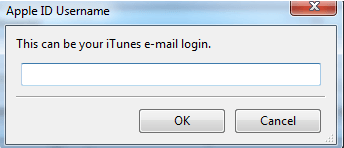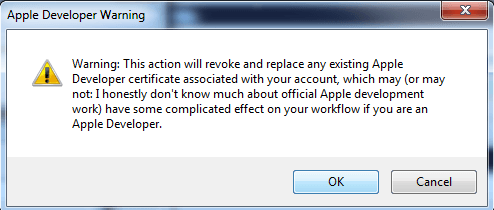 Cydia Impactor will fetch the related certificates, digitally sign the IPA file and install it. It will take some time so wait for the completion of installation.

Once installation completed, you can see app icon on home screen. Now go to Settings –> General –> Profiles & Device Management and Trust the app.
That's it now, you can go to home screen, tap on app's icon to run it and enjoy the app features.