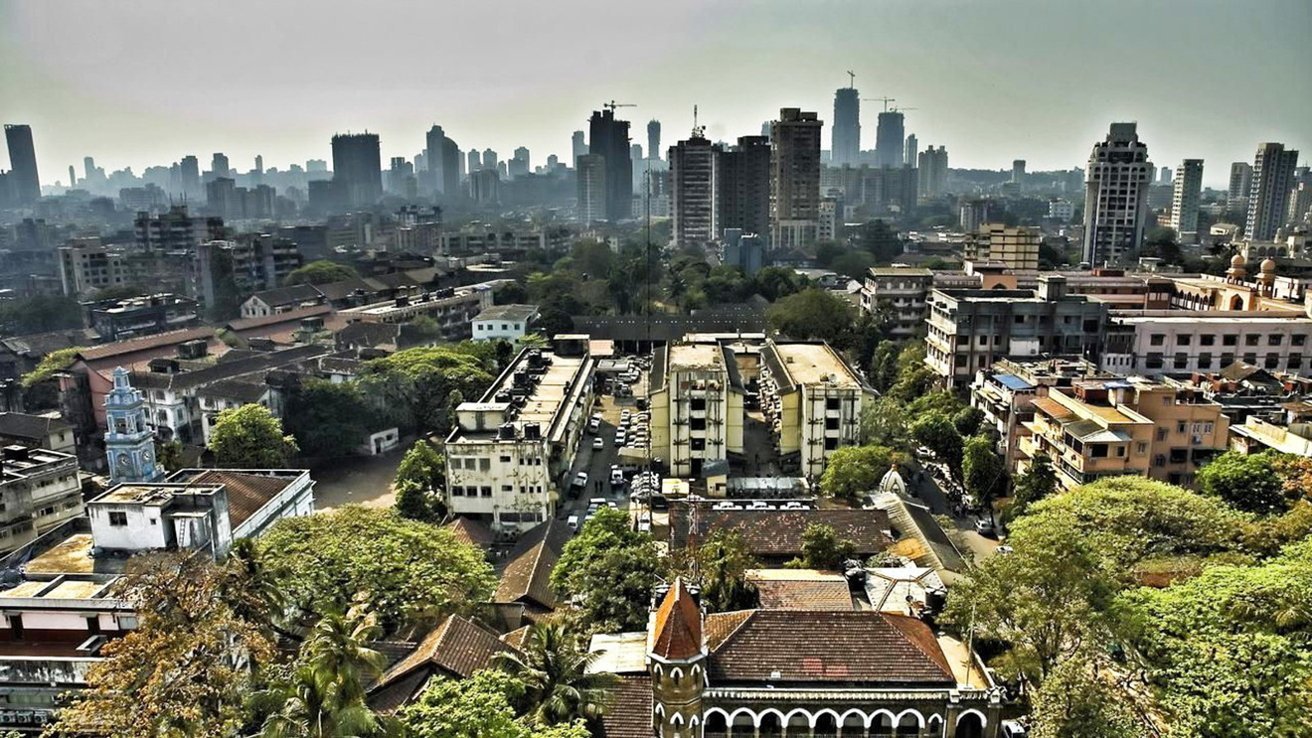 Apple plans to increase iPhone production considerably in India over the next five years, according to a government official, with a five-fold increase in manufacturing anticipated by 2028.
Apple's work to produce the iPhone in India has gone well so far, with the company working to get more support from the Indian government to further expand manufacturing efforts. On Monday, an official revealed how far those efforts could reach.
At present, Apple has reached $7 billion in production in India in the last financial year, the unnamed official told BQPrime. The iPhone maker wants to build on that and scale up production over five-fold to Rs 3.32 lakh core (about $40 billion) in the next four to five years, they added.
It seems at least that the expansion will be focused on just iPhones, as the officer told the report there are no plans from Apple to expand into iPad or MacBook production.
"They don't have any plans to participate in IT hardware PLI," the officer explained. "They may come at a later stage but as of now their focus is to scale up existing production levels."
While iPads and MacBooks are out of the question, Apple is still allegedly planning to start making AirPods in India from 2024.
India's $7 billion contribution to iPhone production in the financial year is small change compared to the $191 billion for iPhones globally in the year ending September 2022. For the Wearables, Home, and Accessories segment, which contains AirPods, that global figure is $38.36 billion.
Apple's India production has done well, with it reaching milestones such as simultaneously producing the latest iPhone 15 models simultaneously with China. It is also reckoned that, by 2025, global iPhone sales from India could grow from current 3.6% levels to over 5%, with an eventual target of 25% of global production occurring in the country.
Source: Appleinsider