iFixit Does X-Ray Teardown of New iPhone 11 Smart Battery Case
2019-11-27
565
Posted by 3uTools
Apple last week debuted new Smart Battery Cases designed for the iPhone 11, iPhone 11 Pro, and iPhone 11 Pro Max, with each case adding 50 percent additional battery life to its respective iPhone.

Noted repair site iFixit and Creative Electron today did an x-ray teardown of the new battery cases to take a quick glimpse at what's inside and how the near camera button feature works.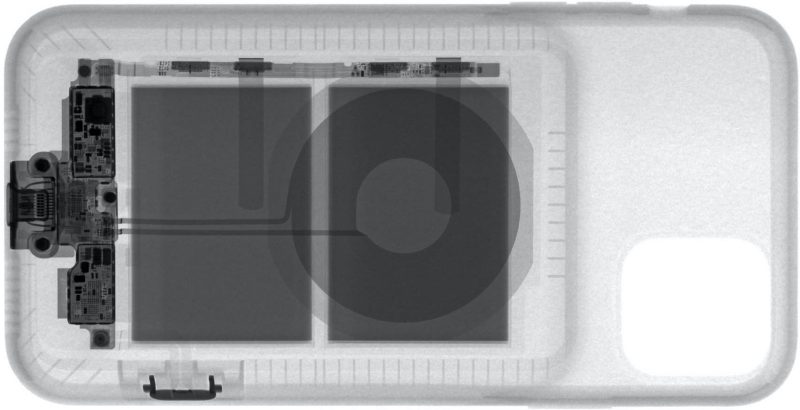 Compared to last year's battery cases, the new cases have a camera button on the right side that's designed to open the camera when it's pressed. With the Camera app open, pressing the button takes a photo, and holding it down takes a QuickTake video.

According to iFixit's x-rays, the camera button works though a little circuit board in the case, which has a thin, flexible circuit that runs to the photo button. The circuit board is designed to connect to the camera button through the Lightning port at the bottom of the case.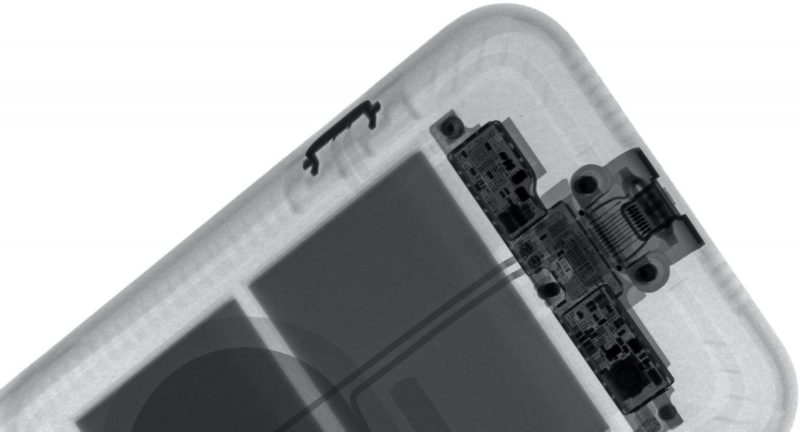 The button is designed to be just a bit recessed to prevent it from activating in a pocket or a bag, and you do need to hold it down for just a bit to open the camera app to begin with. All in all, it's a useful little feature that adds some nice utility to the Smart Battery Case.

There's little else of interest in the x-ray, but the inductive charging coil is visible, as is the 10.9v battery and other internal circuitry that makes the case functional.

Source: Macrumors

Related Articles

iFixit Releases Fun x-ray and Internal Wallpapers for iPhone XR Here's How Much the Inside of An iPhone Has Changed in Ten Years iFixit Debuts New Fix Kits for At-Home Retina MacBook Pro Battery Replacement 2018 New iPad Gets a Measly Repairability Score of 2 from iFixit This Guy Took Apart his Broken iPhone 4 and Framed it iFixit Teardown of iMac Pro Lends A Nuanced Look Inside the Powerful All-in-one iPhone XR Teardown Shows Few Differences Versus iPhone XS iFixit Speculates iOS 11.3 Touchscreen Issues Aren't Purposeful, just Software Bugs