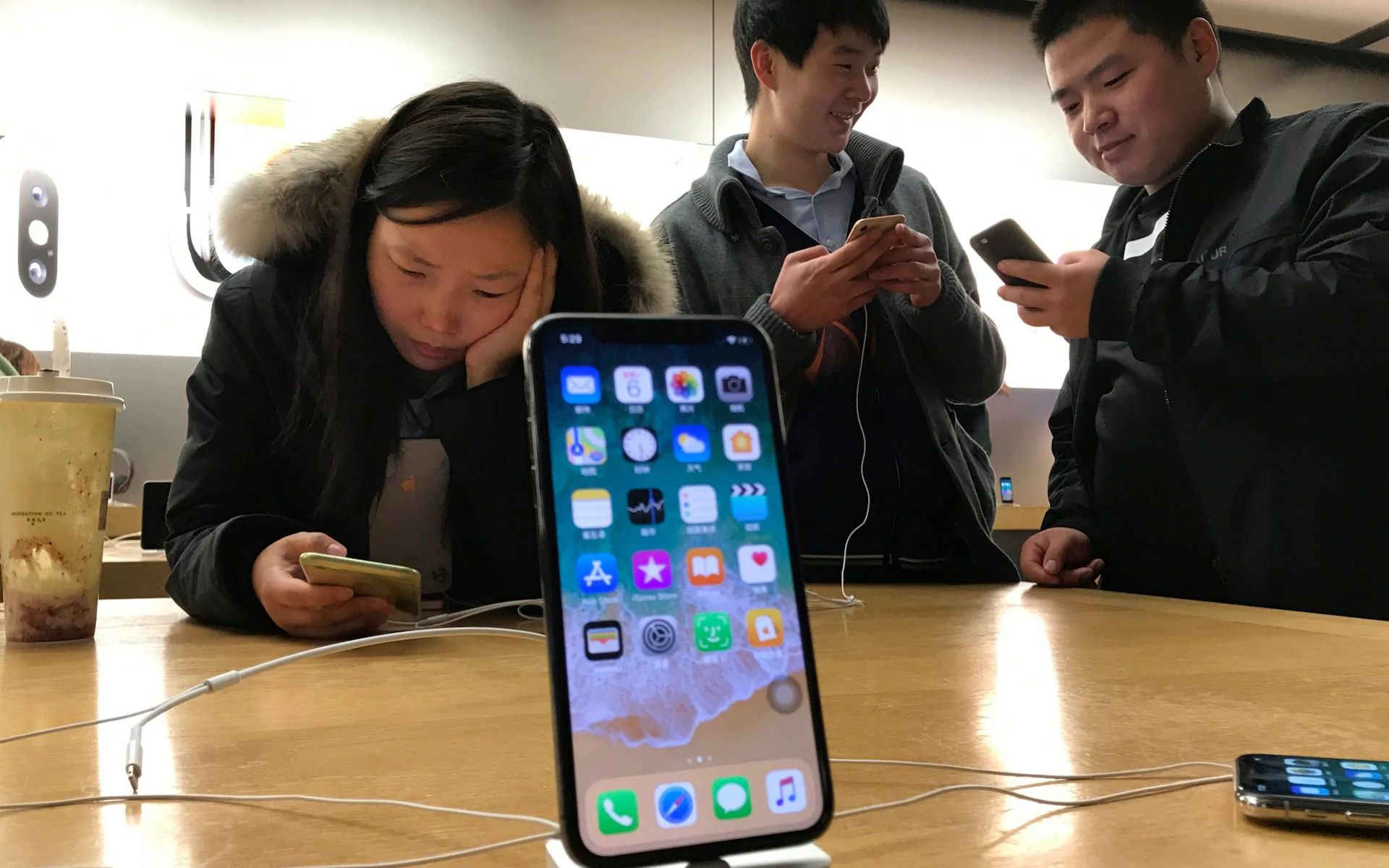 Apple has poached a senior chipmaking expert from Intel, fuelling speculation that it is planning to develop its own 5G modems for the iPhone.
Messay Amerga, an executive in charge of Intel's wireless modem technology arm, quit Intel last week to join Apple, the Telegraph understands.
Mr Amerga was responsible for the Intel division that developed cellular modems for the iPhone, and had been responsible for delivering a 5G chip until last month, when Apple agreed a deal with rival Qualcomm to use its rival modems.
The appointment is a coup for Apple's efforts to develop its own modems instead of relying on suppliers, a project it is believed to be pressing ahead with despite the Qualcomm deal.
In an email sent to Intel staff and seen by the Telegraph, Intel's Cormac Conroy said Mr Amerga would be leaving Intel "to pursue new professional opportunities".
He added: "I would like to thank Messay for all his contributions to Intel's 5G modem products and technology development, his dedication and hard work, and wish him well in his future endeavours."
Last week, the Telegraph revealed that Apple had hired Umashankar Thyagarajan, lead engineer on the 5G project, in February.
Apple had been locked in a legal spat with Qualcomm for two years and had switched to using modems provided by Intel, despite the company being behind Qualcomm in developing 5G chips.
After Apple resolved its dispute and said it would switch to Qualcomm, Intel said it would shut down development of 5G modems. Apple is now rumoured to buy the division outright, as well as hiring some of its key leaders.
Under chief executive Tim Cook, Apple has sought to develop more of the technology that features in the iPhone itself, instead of relying on suppliers. It has developed its own graphics chips instead of using designs from Imagination Technologies, and last year paid $600m (£460m) for parts of Reading-based Dialog Semiconductor, which provided power management technology.
Source: telegraph