Google Maps joins Apple Maps in 3D coverage of Apple Park, but very out of date images
Apple Maps got updated with 3D satellite images of Apple Park back in March, and the same is now true of Google Maps.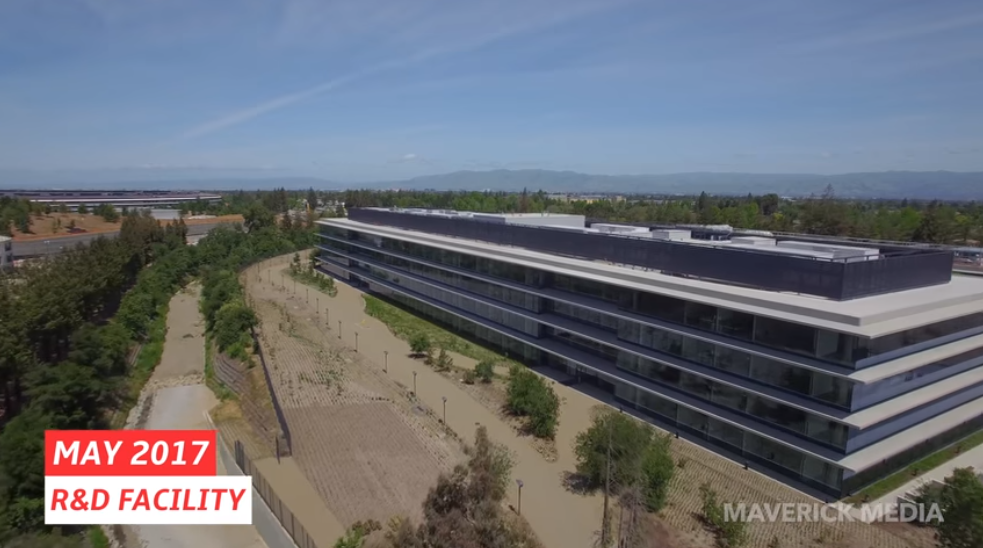 Selecting satellite view and then zooming in brings up the usual 3D button, which then allows you to CTRL-drag to change the perspective.
The images are very out of date, showing construction at a much earlier stage, but it's still quite fun to explore – like the look at the Steve Jobs Theater shown above.
The regular drone footage we see is the best way to keep updated with progress on the campus, and we also got a sneak peek at some of the details inside the main spaceship ring.
You can follow all our coverage of the campus in our Apple Park guide.
Click here to check the full video on Youtube.
Source: 9to5mac