We're still getting to know the 2016 MacBook Pro, yet people are already fantasising about what a 2018 MacBook Pro refresh might look like.
One early concept worth ogling comes to us from designer Daniel Brunsteiner of Yanko Design, who has taken the idea of the Touch Bar to an extreme and imagined a MacBook Pro that features no physical keys at all.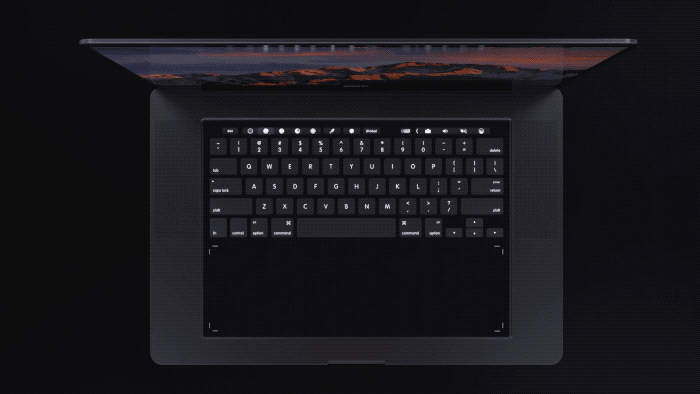 Rather, this mythical MacBook replaces the traditional keyboard with a giant touchpad that utilises Apple's Taptic Engine to "give the user the feel of physical buttons."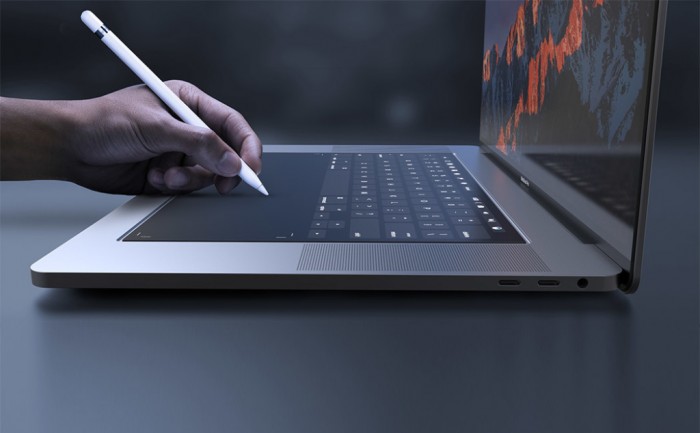 The main benefit of abolishing physical keys, Brunsteiner says, is that such a feature would make the Apple Pencil compatible with the MacBook, effectively giving designers a powerful on-the-go studio complete with turbo-charged versions of popular apps like Photoshop.
As a feature, it isn't actually that out of the question, given Apple's popularity with creative types.
Could Apple really launch such a radically redesigned MacBook in 2018? As we've said, the 'killer feature' here makes a whole lot of sense, but next year might be just a bit too soon, given the Pro line got such a major reboot in 2016.
Source: trustedreviews