The latest ad for the Apple Watch might not be as chock full of celebrities asprevious work supporting its wearable device, but its music provides plenty of star power.
Beyoncé's hit "Freedom" featuring Kendrick Lamar from her Lemonade album provides an appropriately vivid soundtrack for the colorful spot for the Apple Watch Series 2—although there is a certain irony in a song called "Freedom" being used to promote a device that tells you when it's time to exercise.
"Live Bright" opens on a woman getting up from her desk when the watch prompts her that it's "time to stand." She looks out the window as the scene shifts to a series of picturesque outdoor locations being explored by Apple Watch-wearing adventurers. Soon the pace picks up as the spot quickly switches from one color-saturated workout scene to the next, until finally it's time to take a deep breath to soothing blue hues.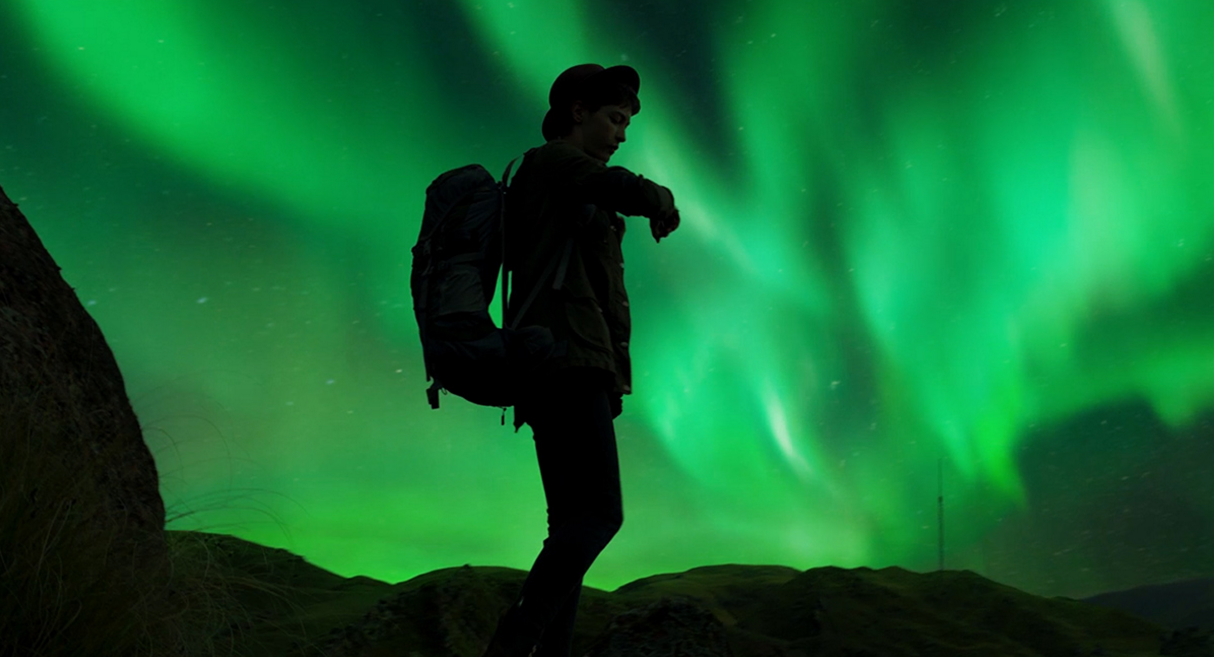 Along the way, the ad shows off the watch's waterproof capabilities, even ending with the logo underwater.
"Whether it is nudging you to stand up and walk away from your desk, challenging you to be a little more active throughout the day, pushing you through a difficult workout or reminding you to breathe and relax, the Apple Watch Series 2 helps you stay active and live a healthy life," the brand said in a statement, adding that the spot's vivid, saturated color schemes are meant to "reflect the shift in physical and emotional state prompted by the Apple Watch."

"Live Bright" will run on various online outlets beginning today and make its broadcast debut over the weekend.
Source: adweek