Camera in iPhone 13 Beats iPhone 12 Pro in DxOMark Testing
2021-10-12
423
Posted by 3uTools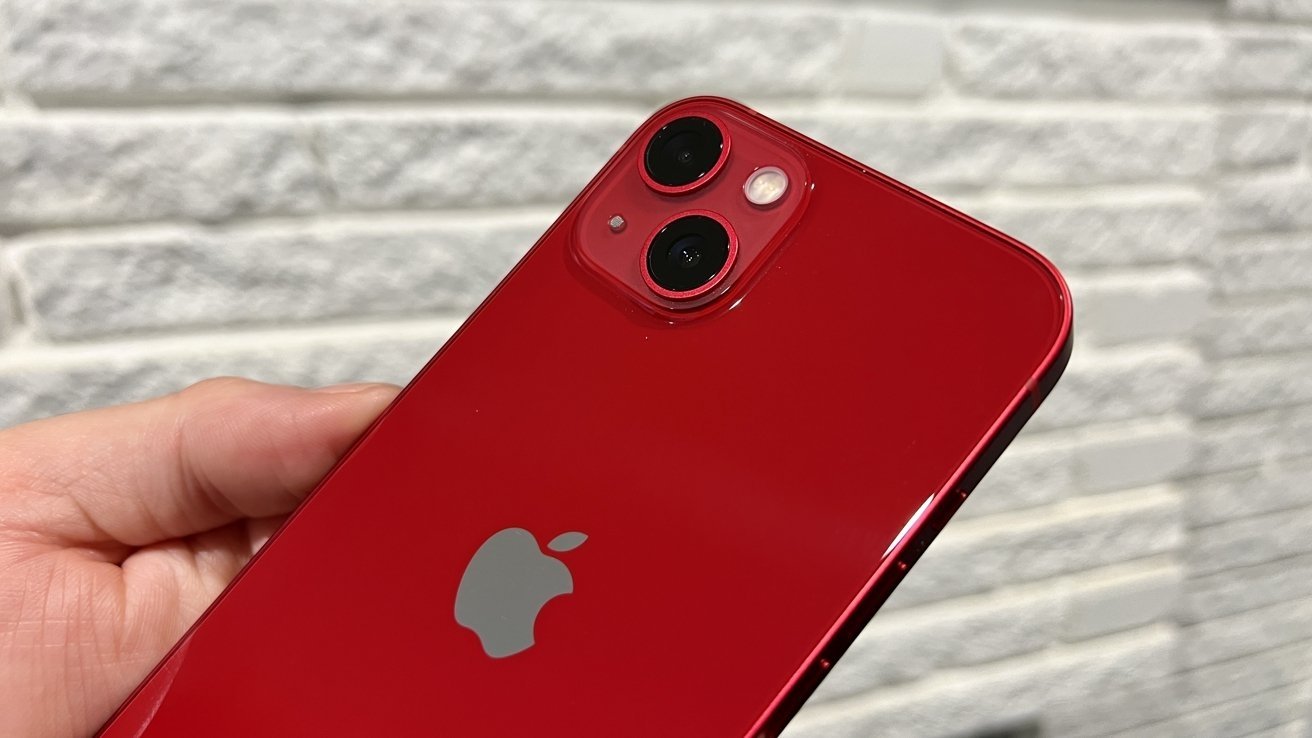 The camera in the iPhone 13 is an improvement on the version used in the iPhone 12 Pro, according to a new DxOMark review, with it equalling the score of the iPhone 12 Pro Max for its imaging capabilities.
In September, DxO reviewed the iPhone 13 Pro and iPhone 13 Pro Max cameras, with their scoring putting Apple's latest models at the top of its smartphone rankings. Published on Friday, its scoring of the iPhone 13 puts the model within the top five devices in the chart.
Starting out its review, DxO points out that the primary module has the same size sensor as the iPhone 12 Pro Max, with Dual-Pixel autofocus instead of PDAF, along with an f/1.6 aperture lens and sensor shift stabilization. It's accompanied by an ultra wide camera with the "same tech specs as on the iPhone 12 generation."
In testing, the iPhone 13 managed 138 points in the Photo category, 55 in Zoom, and 117 in Video. This resulted in the overall mark of 130.

According to the review, the camera had an accurate and repeatable target exposure, with "generally nice colors and white balance," and "good detail in daylight and under indoor lighting." Praise was also given to video with its wide dynamic range, accurate and stable exposure and white balance, and a good texture to noise trade-off.
On the negative side, there were complaints about luminance noise under low light, a limited dynamic range for "challenging high contrast scenes," image artifacts, limited detail in a medium to long-range zoom, and sharpness differences between video frames.
The review itself is briefer than typical, as DXO deems the iPhone 13's camera to be near identical to the system in the iPhone 13 mini, which it previously reviewed in full.
The score of 130 for the iPhone 13 puts it equal to the iPhone 13 mini and iPhone 12 Pro Max, and two points ahead of the iPhone 12 Pro. It rests in joint fourth place behind the iPhone 13 Pro and Pro Max at 137, and the "Asus Smartphone for Snapdragon Insiders" at 133.
---
Source: Appleinsider

Related Articles

iPhone 12 Pro Concept Imagines iPhone SE Design with ProMotion Display, four Cameras, more Kuo Details Coronavirus Impact on iPhone 9 and iPhone 12 Production, Foxconn Uncertainty New iPhone XI/R/Max 2019 Schematics and Concept Images Flesh Out iOS 13 and Square Camera Kits iPhone 13 Prototype Mockup Depicts Notch-Free Design and USB-C Port 2019 iPhone Rumored to Use Triple Rear Cameras Apple Accident Confirms New iPhone 12, iPhone 12 Pro Releases Apple Shares Three New iPhone Photography Tutorials QR Codes Are Important to iOS 11 And China