Apple's 'iPhone SE 3' to Reportedly Pack 4.7-inch LCD Screen, 'A15' Chip, and 5G
2021-07-22
781
Posted by 3uTools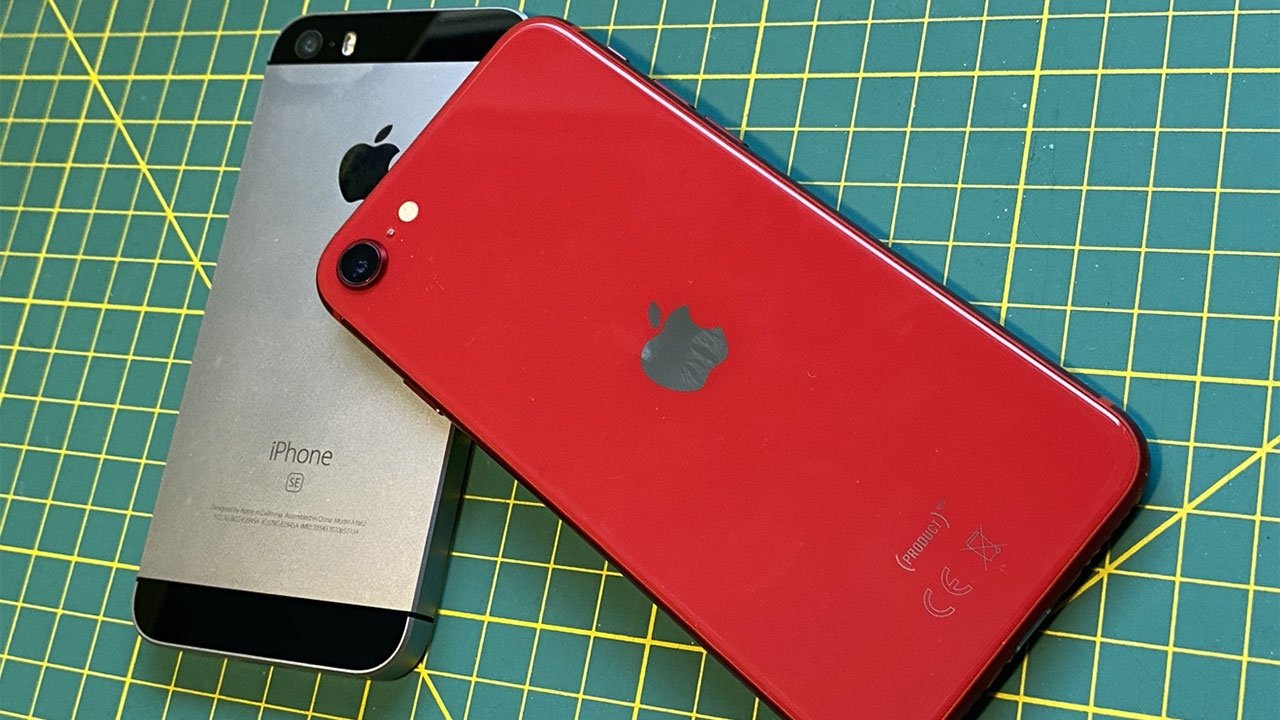 The next iteration of Apple's affordable entry-level iPhone SE series will be powered by a next-generation "A15" system-on-chip and boast a design largely unchanged from its predecessor, according to a report on Wednesday.
Citing sources familiar with Apple's plans, Nikkei Asia reports the forthcoming low-cost iPhone variant will carry on the SE tradition of packing contemporary internals into an aging chassis design.
The model due out in early 2022 is expected to retain an iPhone 8 aesthetic, but will feature thoroughly modern components like an "A15" chip anticipated to debut with this year's "iPhone 13" release in the fall. Cellular connectivity is predicted to receive a bump to 5G thanks to Qualcomm's X60 modem, bringing the iPhone SE in line with iPhone 12.
Not all systems will benefit from cutting-edge technology, however, as sources claim Apple intends to stick with a 4.7-inch LCD panel instead of moving to the OLED screens found on its flagship handsets.

The budget device could launch in the first half of 2022, the report said.
Today's rumblings are in line with previous reports regarding a new iPhone SE model. On Monday, DigiTimes, citing industry sources, said "iPhone SE 3" would debut in early 2022, the same timeframe forecast by analyst Ming-Chi Kuo in June.
Kuo, like today's report, predicted Apple to bring 5G support and an upgraded A-series chip to the next iPhone SE. He also believes the device will be Apple's "cheapest 5G iPhone model ever."
Finally, Nikkei sources say 2022 will mark an end for Apple's iPhone mini experiment.
"It is pretty much decided that there won't be a Mini next year, and there will be a relatively cost-effective version of the largest iPhone Pro Max instead. However, the designs for the detailed specifications for the four new models next year are not yet locked in," one person said.
Echoing recent reports, sources blame the axing of Apple's diminutive premium smartphone on unexpectedly low demand for iPhone 12 mini. Instead of a new "mini," the tech giant is mulling an expansion on the top end with two 6.7-inch devices, sources said.
Kuo was among the first to predict the adoption of identical display sizes for both low- and high-end "iPhone 14" offerings. That would leave class-exclusive features like a rumored under-screen Touch ID system as key differentiators between standard and "Pro" lines.
Apple is aiming to begin mass production of "iPhone 13" in August, with suppliers churning out as many as 95 million units between then and the end of January, Nikkei said. Those figures nearly mirror estimates of 90 million units in 2021 cited by a report last week.
Source: Appleinsider


Related Articles

Apple Removes iCloud Activation Lock Status Tool From Website macOS High Sierra 10.13.2 Beta 4 Now Available Apple Releases macOS Catalina With Find My, Screen Time, and No More iTunes Rumor: Apple Blocks Activation on iOS 9.0-9.3.5 Firmware Apple Still Signing iOS 11.3 Beta 5/6, Downgrade to It to Jailbreak Your iPhone iOS 10.3 Jailbreak / iOS 10.3.1 Jailbreak How to Download Apple's Official iOS IPSW with One Simple Step? Apple Acquires German Eye Tracking Firm SensoMotoric Instruments