Apple Releases HomePod Software Beta 3
2021-07-13
275
Posted by 3uTools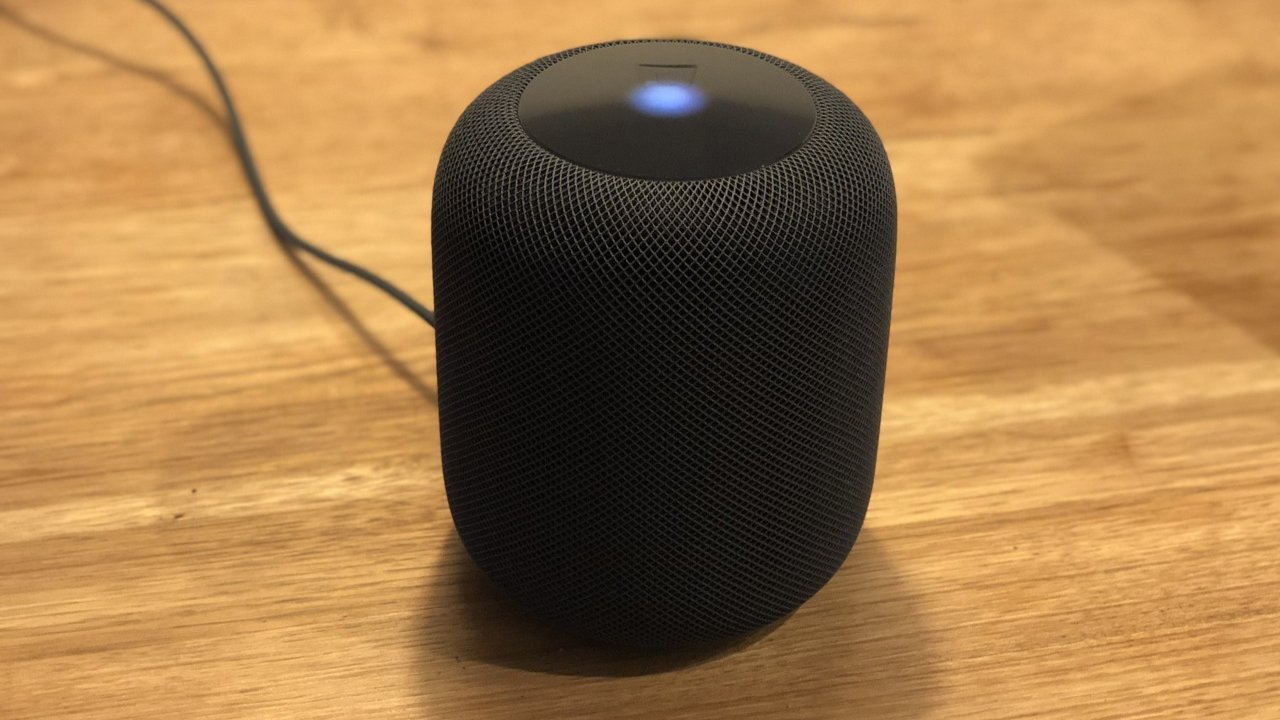 The third developer beta for HomePod software version 15.0 has been released to AppleSeed testers.
Apple's HomePod runs a version of tvOS and the new version is available in a closed beta test for AppleSeed members. The third beta for version 15.0 has been made available with no known changes.
The update could address issues that caused beta 2 tester's HomePods to overheat or stop functioning entirely. Reports from users indicated that older devices were susceptible to "bricking," when using the beta software, especially those in a stereo pair.
Users have not reported any issues with the HomePod mini while testing the beta software. Apple promised to continue supporting the older HomePod, despite being discontinued earlier in 2021.
AppleInsider, and Apple itself, strongly recommend users don't install the betas on to "mission-critical" or primary devices, as there is the remote possibility of data loss or other issues. Instead, testers should install betas onto secondary or non-essential devices, and to make sure there are sufficient backups of important data before updating.
Source: Appleinsider


Related Articles

Apple Removes iCloud Activation Lock Status Tool From Website macOS High Sierra 10.13.2 Beta 4 Now Available Apple Releases macOS Catalina With Find My, Screen Time, and No More iTunes Rumor: Apple Blocks Activation on iOS 9.0-9.3.5 Firmware Apple Still Signing iOS 11.3 Beta 5/6, Downgrade to It to Jailbreak Your iPhone How to Download Apple's Official iOS IPSW with One Simple Step? iOS 10.3 Jailbreak / iOS 10.3.1 Jailbreak Apple Acquires German Eye Tracking Firm SensoMotoric Instruments