Apple Issues Fourth Developer Beta for MacOS 11.5
2021-06-30
637
Posted by 3uTools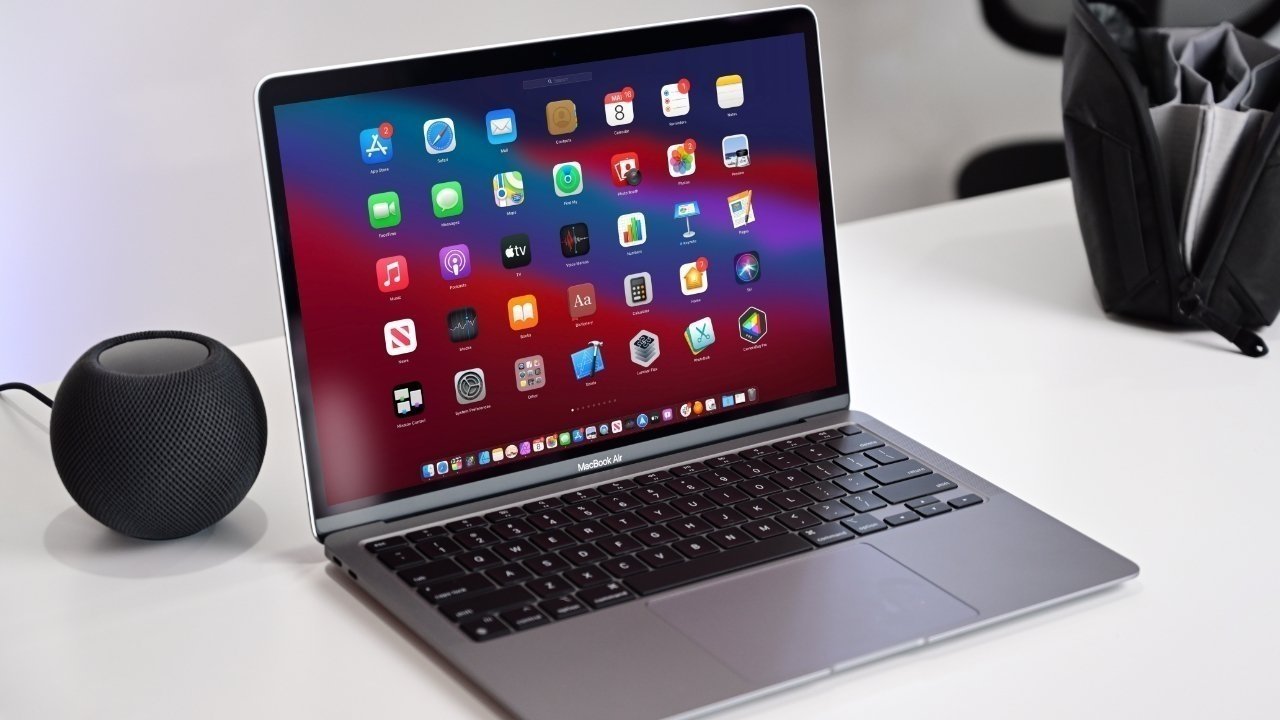 Apple is now on its fourth beta for macOS 11.5, providing developers in its test program a new build of the operating system to try out.
The latest builds can be downloaded by developers in the beta-testing scheme via the Apple Developer Center, or as an over-the-air update for hardware already using earlier beta builds. A public beta version of the releases is expected to start arriving soon, and will be available through the Apple Beta Software Program website.
Apple's third beta for macOS 11.5 was issued on June 14, while the second arrived on June 2. The first developer beta landed on May 19.
At this stage, it seems that the release is a maintenance and compatibility version, with no real new features or changes being made to the operating system. Meanwhile, Apple is actively beta testing macOS Monterey for release this fall.
Both AppleInsider and Apple strongly advise users avoid installing betas on to "mission-critical" or primary devices, due to the potential for data loss or other issues. Instead, the recommendation is to install betas onto secondary or non-essential devices, and to ensure there are sufficient backups of important data before making any major changes.
Source: Appleinsider

Related Articles

Apple Removes iCloud Activation Lock Status Tool From Website macOS High Sierra 10.13.2 Beta 4 Now Available Apple Releases macOS Catalina With Find My, Screen Time, and No More iTunes Rumor: Apple Blocks Activation on iOS 9.0-9.3.5 Firmware Apple Still Signing iOS 11.3 Beta 5/6, Downgrade to It to Jailbreak Your iPhone How to Download Apple's Official iOS IPSW with One Simple Step? iOS 10.3 Jailbreak / iOS 10.3.1 Jailbreak Apple Acquires German Eye Tracking Firm SensoMotoric Instruments