Apple's MacOS Big Sur Features Tighter Integration With New Apple Silicon
2020-11-11
2334
Posted by 3uTools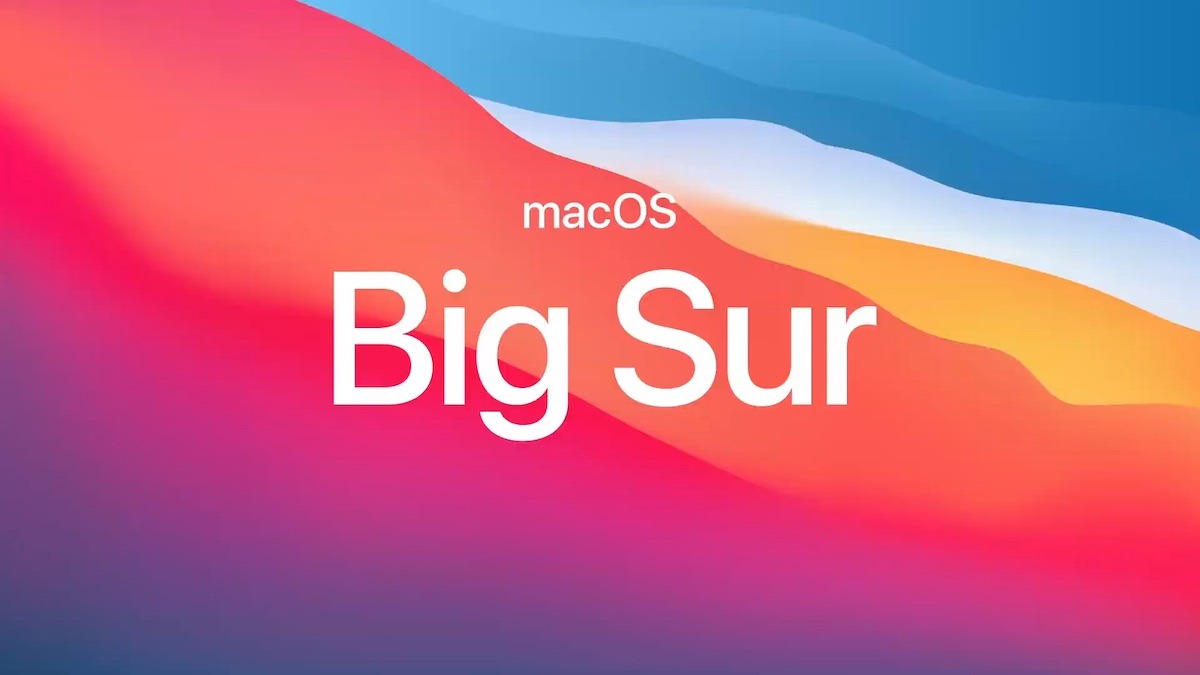 Apple has tightened the integration between macOS and Apple Silicon with Big Sur, bringing a much snappier, smoother, and more versatile experience to the Mac.
During its Nov. 10 "One more thing" event, Apple showed off some of the benefits of that tight integration between its own software and hardware.
For example, Apple said that devices with an M1 chip will instantly wake from sleep like an iPhone or an iPad. Launching apps will be "nearly instantaneous," while Safari will be about 1.5 times faster when running JavaScript and 1.9 times more responsive in general. All in all, the entire macOS Big Sur on an M1 chip will be snappier, more responsive, and generally soother.
Additionally, Big Sur on Apple Silicon will bring a number of new security features like hardware-verified secure boot, automatic high-performance encryption, and macOS run-time protections.
Apple also showed off new Universal Apps that include a native binary for Apple Silicon and Intel. Both app versions will be able to be downloaded in one fell swoop from the App Store or the web.
The Cupertino tech giant also reiterated that Rosetta 2 will allow Intel-based apps to run on Apple Silicon, and some apps even perform better on Rosetta 2 than natively running on Intel Macs with integrated graphics.
MacOS Big Sur will debut to the public as a free over-the-air download on Thursday, Nov. 12.
Source: Appleinsider


Related Articles

Apple Removes iCloud Activation Lock Status Tool From Website macOS High Sierra 10.13.2 Beta 4 Now Available Apple Releases macOS Catalina With Find My, Screen Time, and No More iTunes Rumor: Apple Blocks Activation on iOS 9.0-9.3.5 Firmware Apple Still Signing iOS 11.3 Beta 5/6, Downgrade to It to Jailbreak Your iPhone iOS 10.3 Jailbreak / iOS 10.3.1 Jailbreak How to Download Apple's Official iOS IPSW with One Simple Step? Apple Acquires German Eye Tracking Firm SensoMotoric Instruments