Record Animoji videos with unlimited duration with this standalone app.
This app uses the private AvatarKit framework, the same one that's used by Apple's iMessage app. It leverages ReplayKit's screen recording capabilities to allow for longer recordings than the standard app.
You can also choose to record with or without audio.
NOTE: This app uses a private framework, therefore it will not be published on the App Store and can only be installed by compiling and running from Xcode.
You can also try to install the app on your iPhone X using Cydia Impactor and the prebuilt IPA.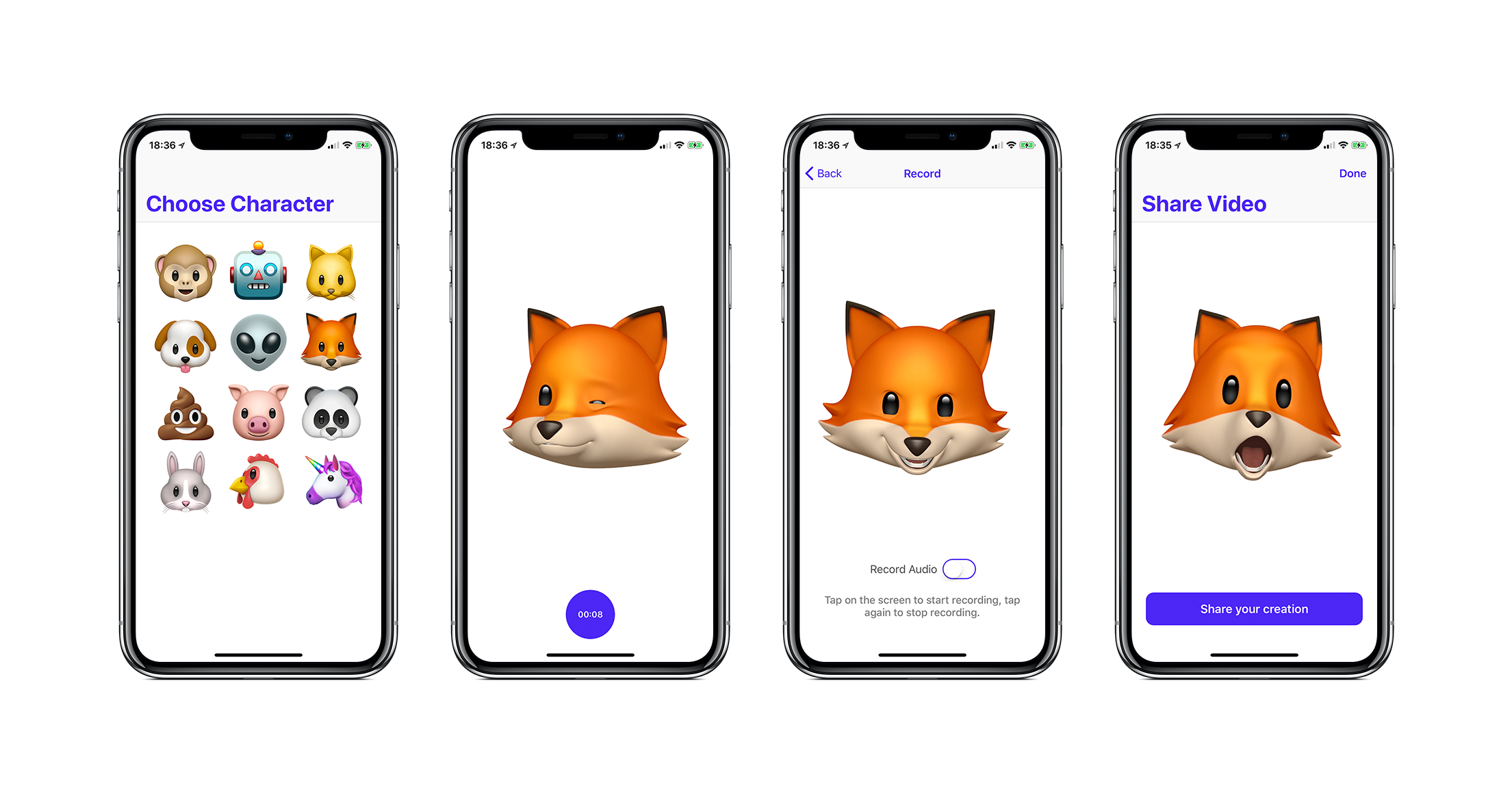 Step1: After downloading Cydia Impactor, you need to unzip it and run Impactor.exe.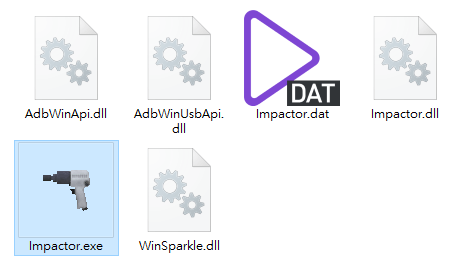 Step2: Connect your iDevice to PC, Cydia Impactor will detect your iDevice automatically. Drag and drop the ipa file you just download to install SuperSU.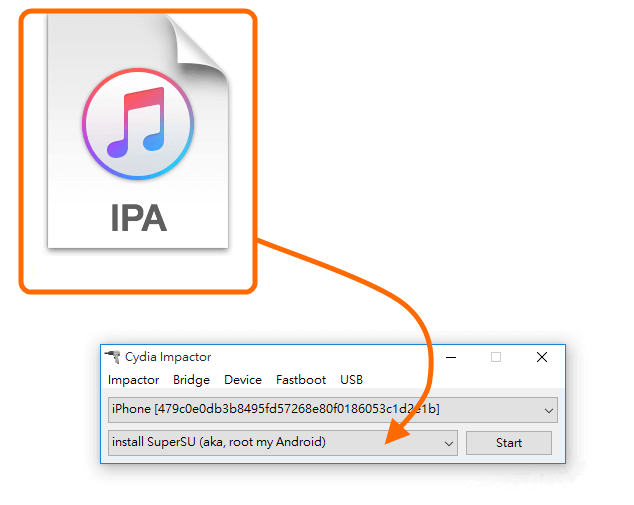 Step3: Enter Apple ID and Password.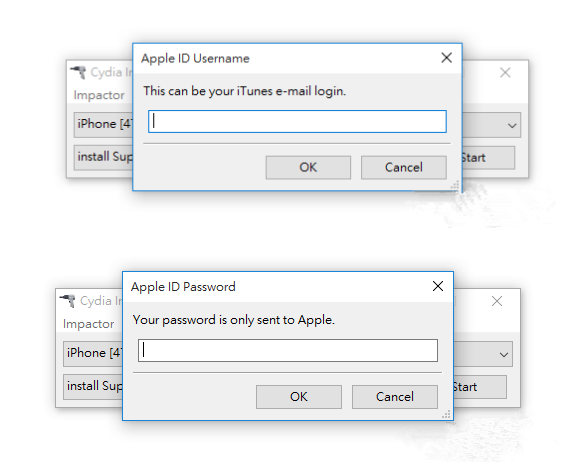 Note: Ensure that your iDevice doesn't open two-factor authentication. If not, you may meet with the following error: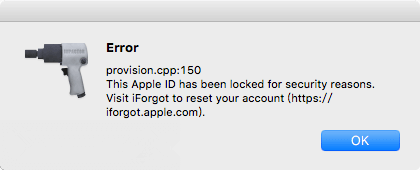 Step4: You may get a reminder that Apple Developer Warning during the process, just click OK.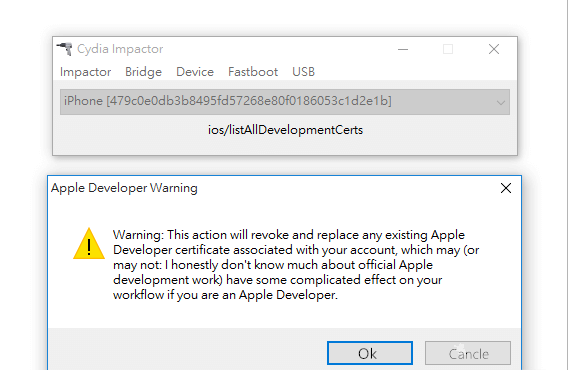 Step5: Go to Settings -> General-> Profile, now you need to click Trust, then this tool will start to jailbreak automatically. If you fail to trust this app, please check the network or remove this app and reinstall.
Step6: There should be an AnimojiStudio App icon on your iDevice's screen, if you didn't follow the steps above, you may get an error message.