3uTools V3.0 has been released on June 16th! This release of 3uTools brings some notable features and improved performance for iOS users.
And 3uTools app for iPhone and iPad is now available! Finally!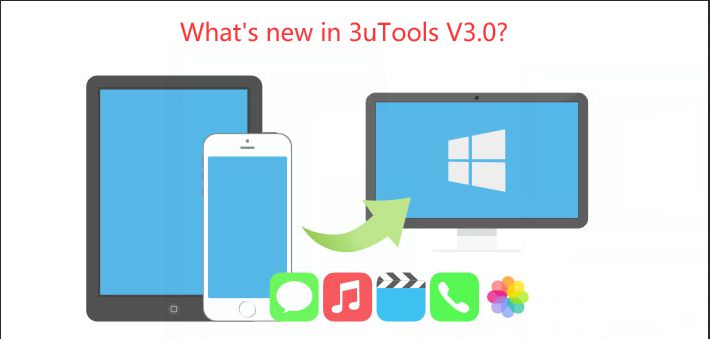 If you don't want to miss it, visit the 3uTools Website to download it now!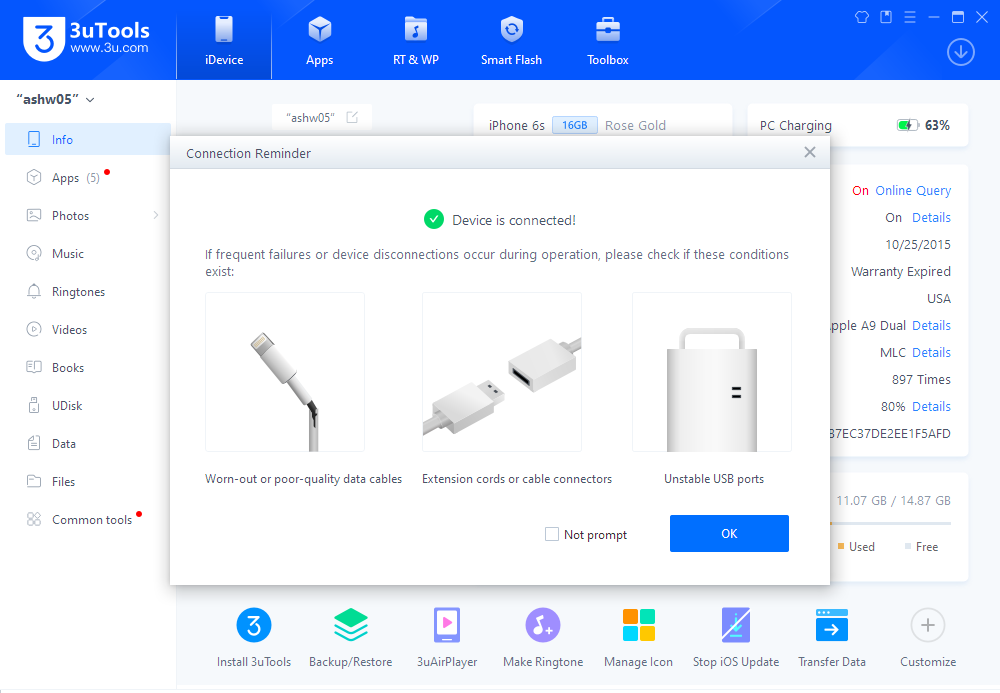 3uTools for Mobile can be downloaded by V3.01. You can tap here "Install 3uTools" to install it on the iDevice.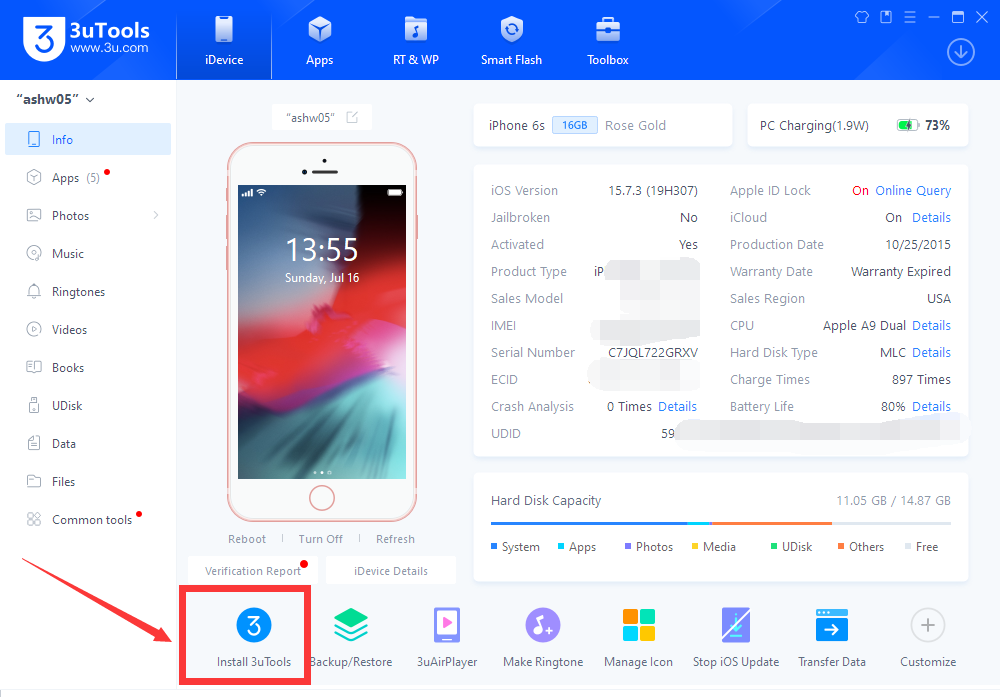 You can download Apps from the mobile 3uTools directly without a PC now! At the moment, download Apps & Games are only available in Thailand and Vietnam.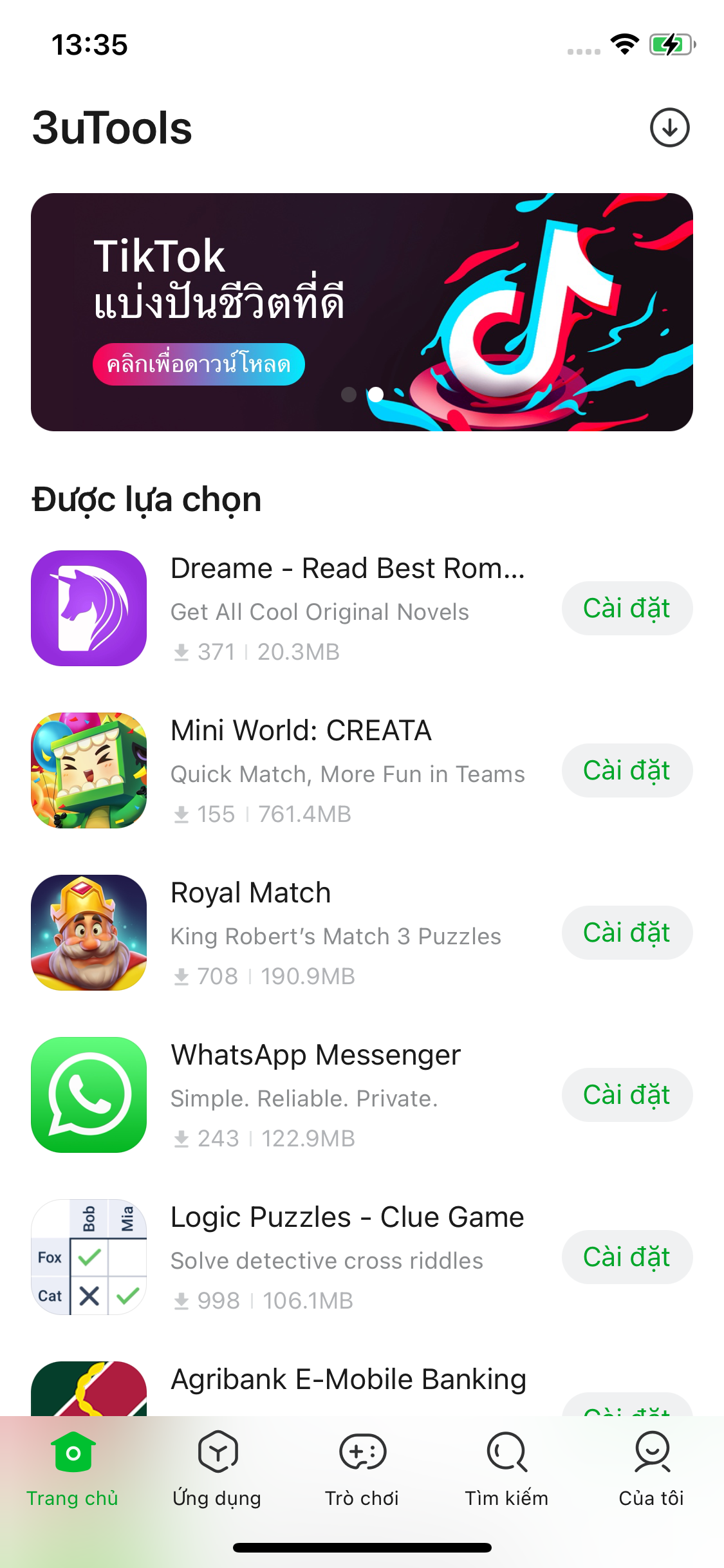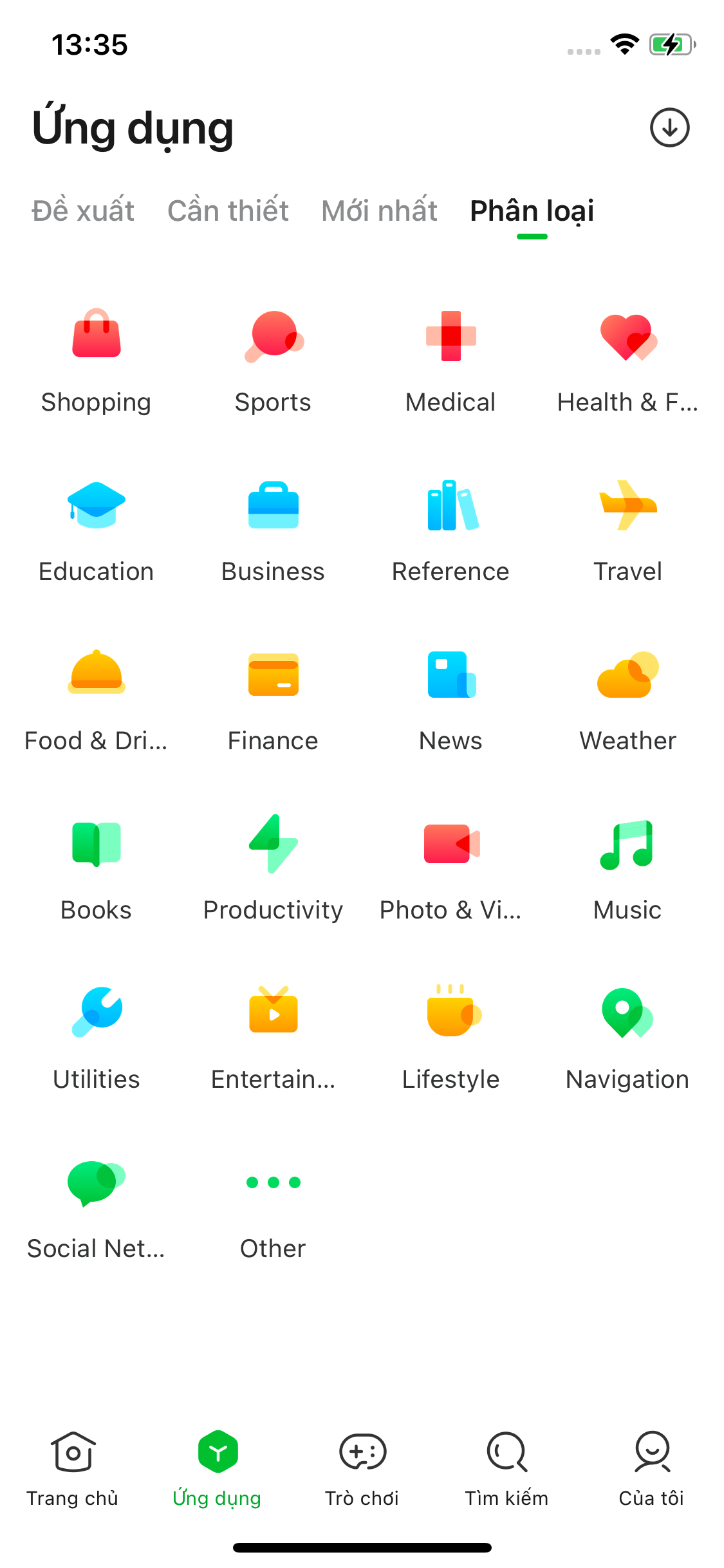 If you are not in those two countries, don't be upset. You can also download the 3uTools for Mobile to import photos.
For example, import wallpapers.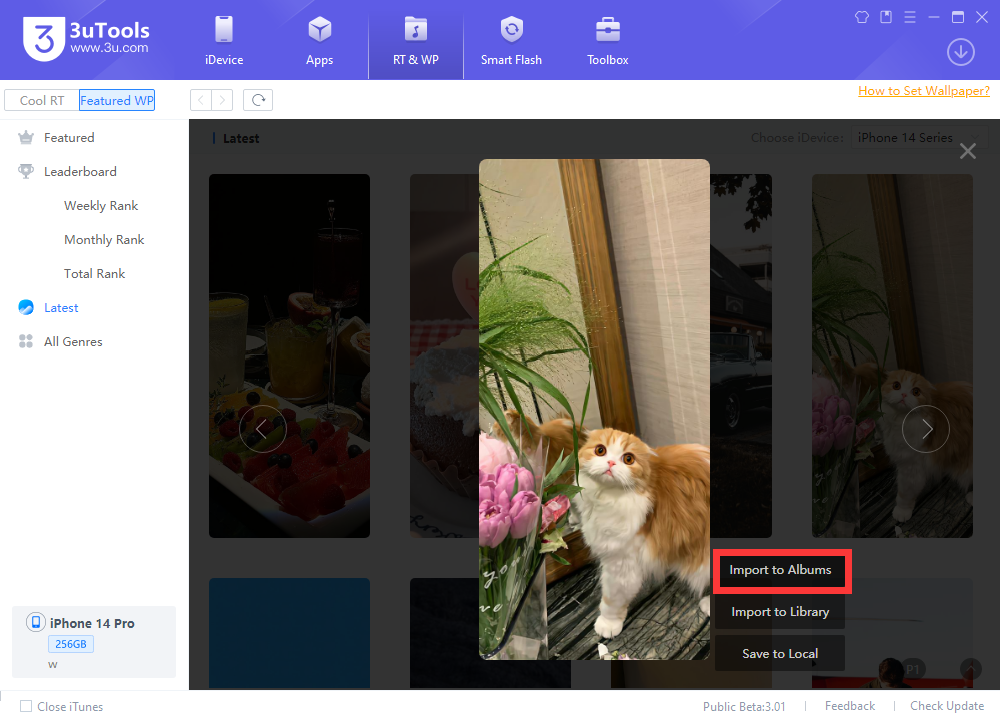 After tapping Import to Albums. You will see reminders like this: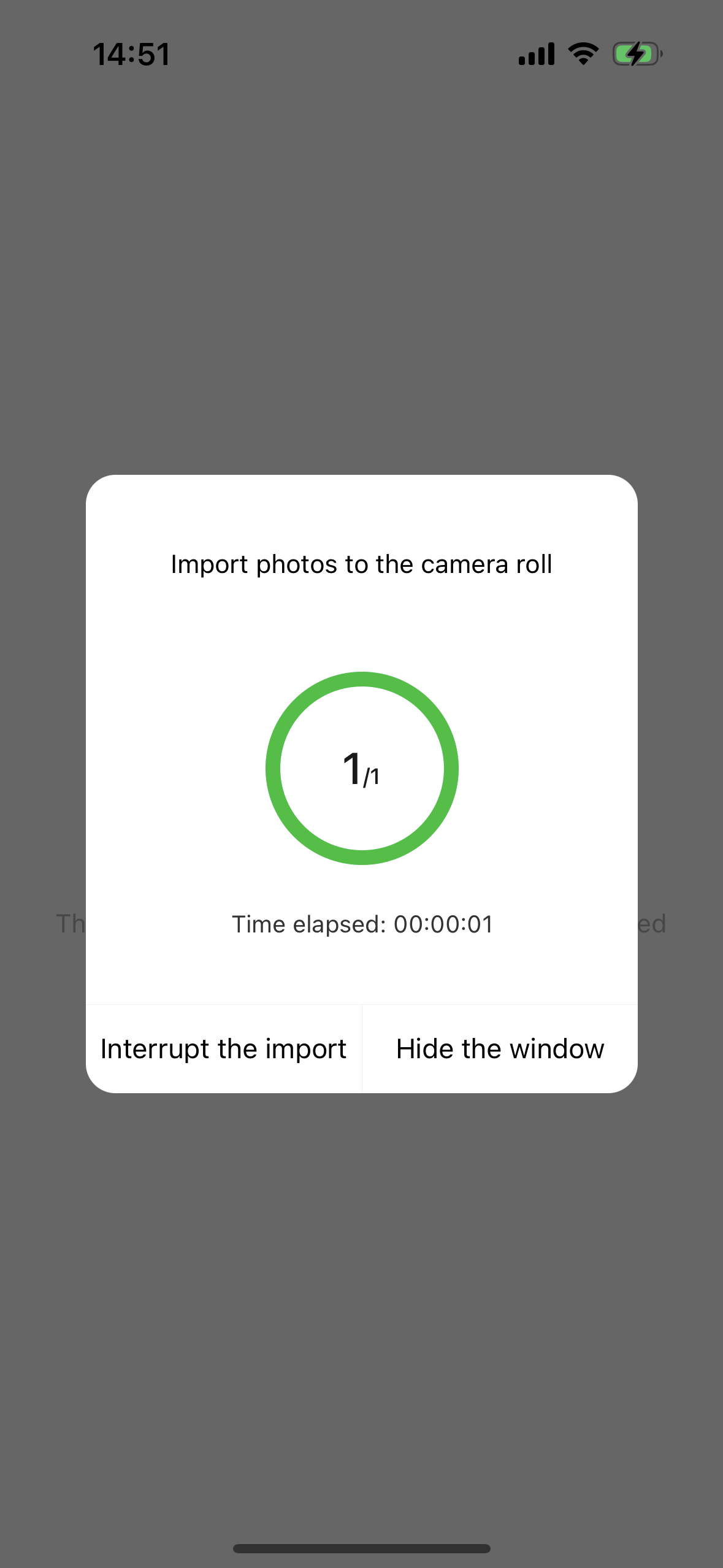 After the import is complete, Import successfully will display.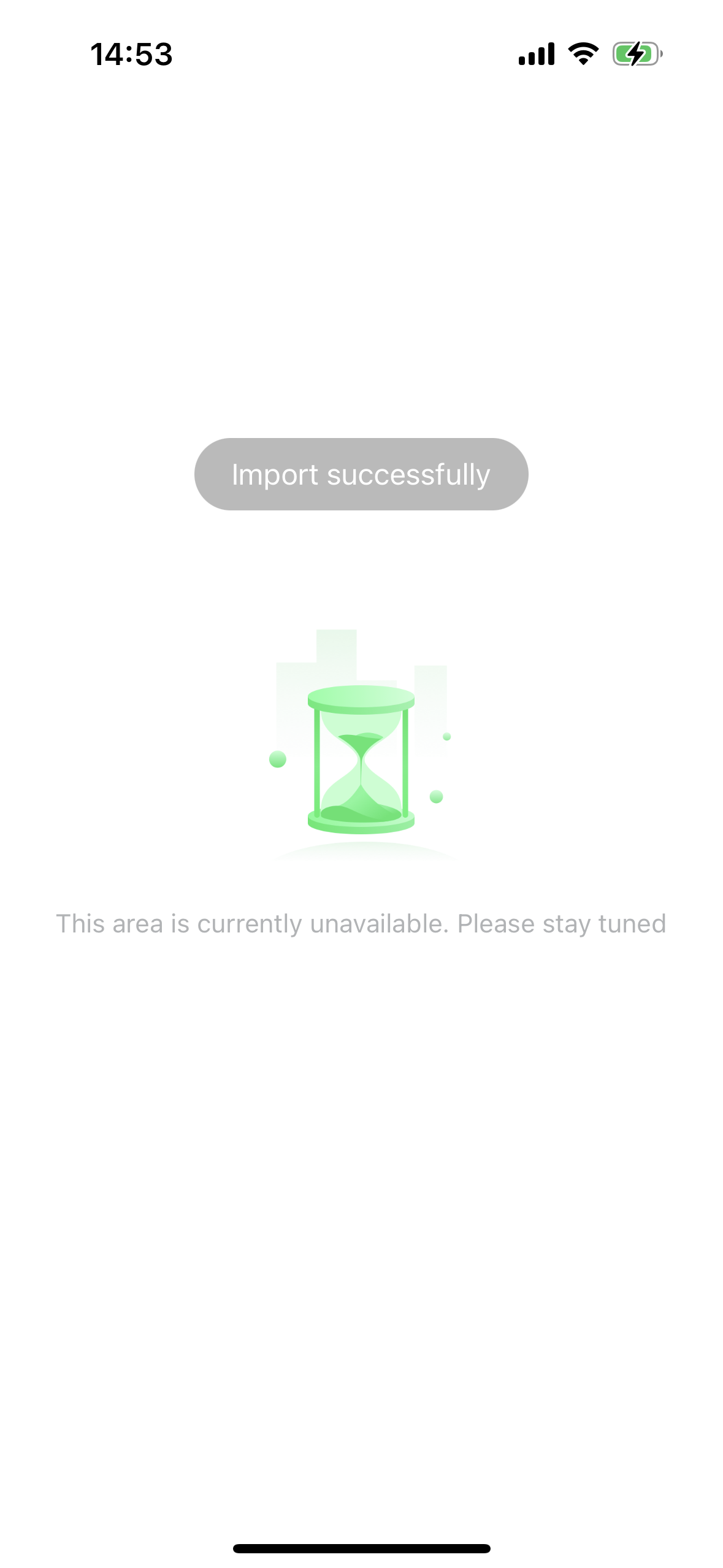 There are more exciting features for you to discover! Try it now!
You can send feedback to our Facebook Page/Twitter/Instagram. Waiting for your feedback!