Yalu iOS 10 / iOS 10.1.1 Jailbreak is Meant for Developers, But is it Worth it For You?
A jailbreak is not everyone's cup of tea. Either you want it, or aren't bothered about it at all. There's no such thing as 'middle ground.' But with the release of Yalu jailbreak for devices running iOS 10 / iOS 10.1.1, users are somewhat polarized. The reason for this is simple: the jailbreak is in beta, and is meant for developers only for now. But of course, if you are a diehard fan, you can obviously go ahead and jailbreak right away. Should you, though? We'll lay down the reasons why you should, or should not, jailbreak your device.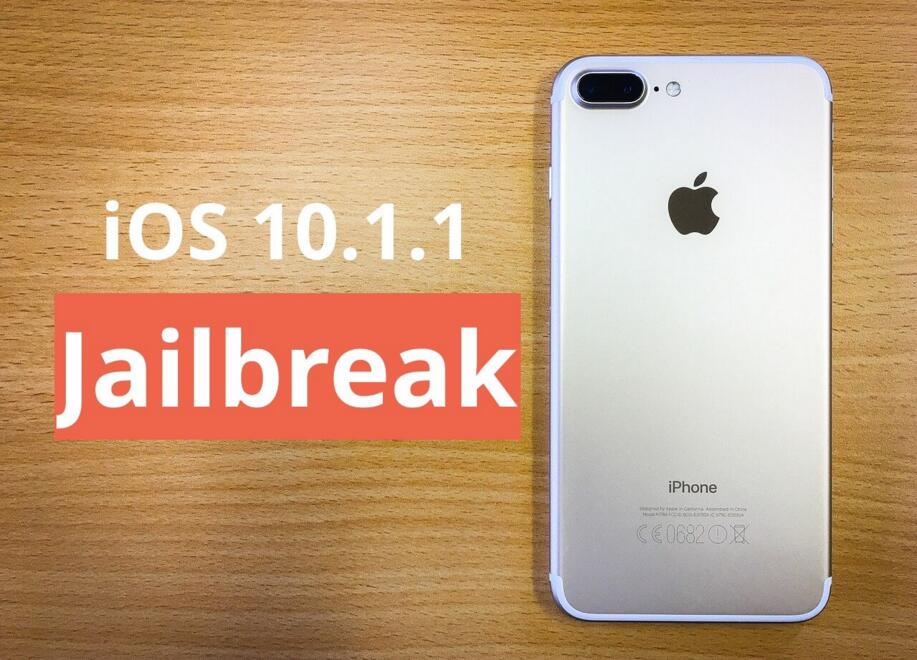 Why You Should Jailbreak
* A jailbreak will give you slightly more control over iOS, allowing you to do things, or install stuff which Apple does not allow at a stock level.
* You have the option to tweak iOS according to your taste, such as change the color of the Dock or Status Bar, just to name a few things.
* You have the option to wirelessly SSH into your device.
* A jailbreak, in some cases, offers better performance and battery life compared to stock iOS.
* You have the option to apply themes to your device.


Why You Shouldn't Jailbreak
* A bad tweak can send your device in limbo, forcing your to restore it using iTunes. You'll lose the jailbreak and your files, in some cases.
* Yalu is currently not stable enough to be used on a daily basis. There are going to be crashes and hang-ups.
* Since Yalu was released today, almost no tweak is ready for use on iOS 10 or iOS 10.1.1.
* This is a semi-untethered jailbreak that expires in seven days, forcing you to re-jailbreak once the time period is up. There's currently no way around this limitation.
* Jailbreaking means sitting on older firmware, hence you will miss out on new bug fixes and features from Apple.
And that's our list of generalized reasons why you should or should not jailbreak right now. We are certain many of you out there have your reasons to jailbreak, maybe you want that 'Mobile Data' toggle switch in Control Center,' but still, at times we can't have everything.
Source: wccftech