iOS 10 has been released for a long time, but we do not have any update about the jailbreak officially.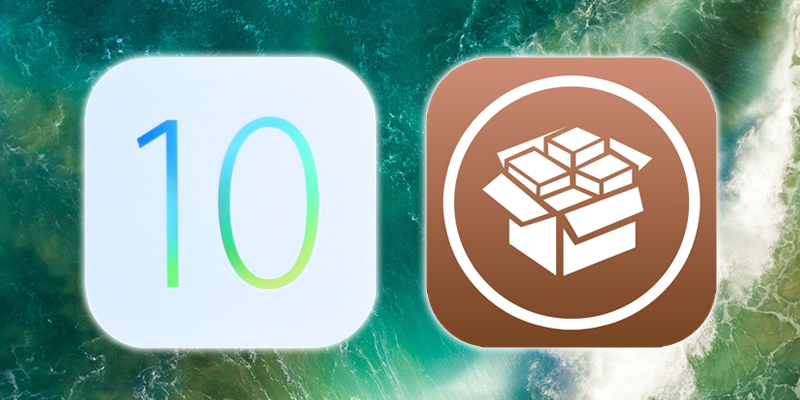 Today we received a good news that some bugs on iOS10.1.1 core and root exploit from Google's Project Zero reported. This exploit is a very important step for iOS 10 jailbreaking, although is not a complete end-users jailbreak.
This is of course great news for all those who have been waiting for an iOS 10 jailbreak, even though it is not yet set in stone. Bear in mind that the signing window for iOS 10.1.1 could close at any time, and this bug has been patched in iOS 10.2. He has clarified that what he will write is a patch for the Project Zero exploit, adding in the necessary jailbreak patches, so it may not be a one-click tool that we see but in theory all the pieces should be there:
3uTools reminds jailbreak users again:
Please note that Apple may stopped signing of iOS 10.1.1. As we reported last time, Luca Todesco Advised Jailbreakers to Avoid Updating to iOS 10.2.