Is this the breakthrough we needed? While we know Apple AAPL +0.6% will soon release three all-new iPhone X models and in very different sizes, the big questions have surrounded the most budget-friendly one. And now we may finally have the answers we need…

Getting in contact with me, following its pair of major iPhone scoops earlier this month, accessories retailer Mobile Fun has again been working with case maker and acclaimed Apple leaker Olixar to bring me new details on Apple's entry-level iPhone X spin-off. These include both CAD designs and updated renders.
It is worth reiterating Olixar's track record at this point. In just the last two years it has leaked accurate designs of the iPhone X (source), Galaxy S9 (source), Galaxy Note 8 (source), Galaxy Note 7 (source) and iPhone 7 (source).
So what do we learn? That Olixar is convinced Apple will fulfill the dreams of millions of iPhone fans, by releasing a new iPhone X variant which crams a bezel-less front display and Face ID technology into a chassis the same size as the iPhone SE.
Backing this up, Mobile Fun has passed me new CAD designs showing the new iPhone's dimensions as 121.04 x 55.82 mm (4.8 x 2.2-inches) - fractionally smaller than the 123.8 x 58.6 mm (4.87 x 2.31-inches) of the iPhone SE. This would result in a display of approximately 5-inches, given the iPhone X squeezes a 5.8-inch display into roughly the same footprint as the 4.7-inch iPhone 8.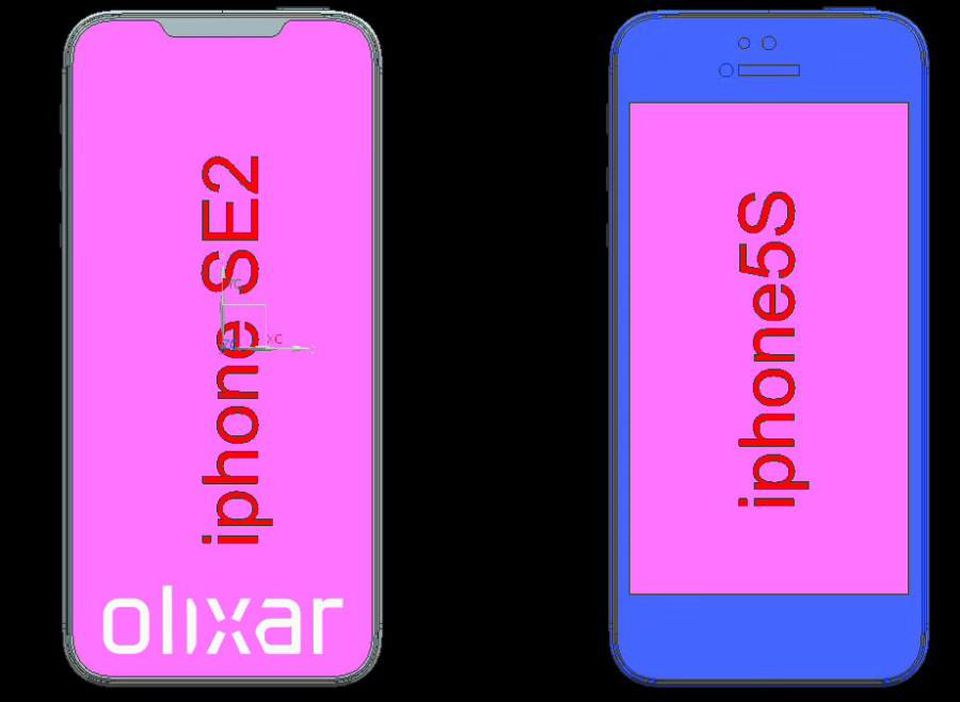 Also likely to be welcomed is the new hybrid design, with Olixar pointing out Apple will retain the angular chassis of the iPhone SE while adding a glass back to enable wireless charging. In fact, the only bad news from the new Olixar information is the new model will not keep the iPhone SE's headphone jack. That said, this was to be expected.
But one key detail remains unknown.
Right now, it is unclear whether what we are looking is the 'iPhone SE2' (expected to simply be called the iPhone SE, again) or the 'iPhone X SE' (unlikely to be its final name), which is a more expensive - though still extremely affordable - expansion of the iPhone X line.
If it is the former, it appears Apple will only release a second generation iPhone X and larger iPhone X Plus later this year. If it is the latter, I would expect Apple to also release a less ambitious iPhone SE-lookalike in the next few months while this more exciting model will be one of the three iPhone X-inspired releases in September.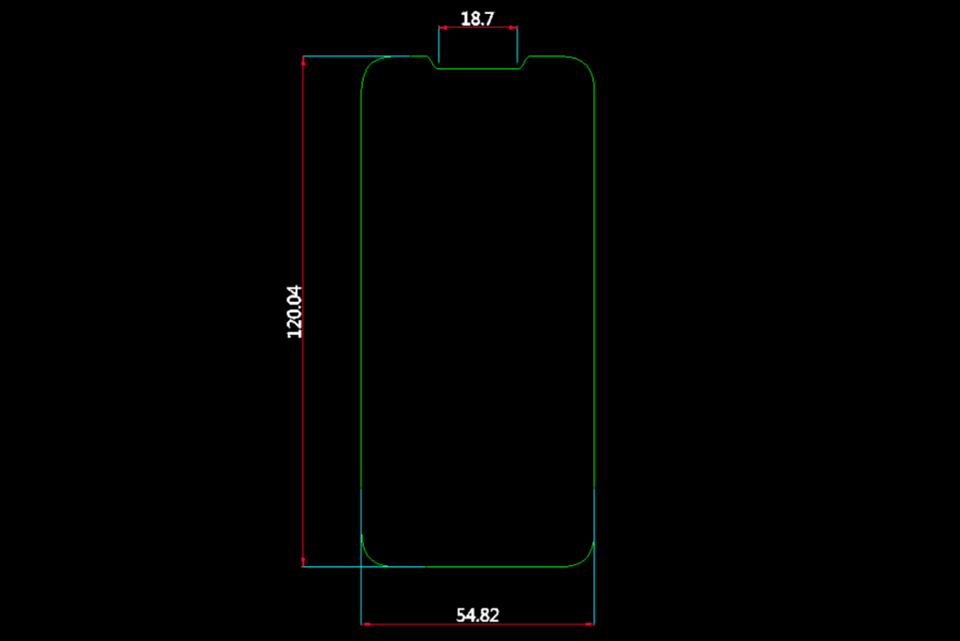 In fact, right now even the latest sources from well-connected insiders like Mac Otakara and OnLeaks state they have been unable to ascertain which model this will be.
Source: Forbes