Many iPhone users don't know how to use "Find My iPhone" on iPhone 7 Plus. Please keep reading.
1. "Settings"→"iCloud"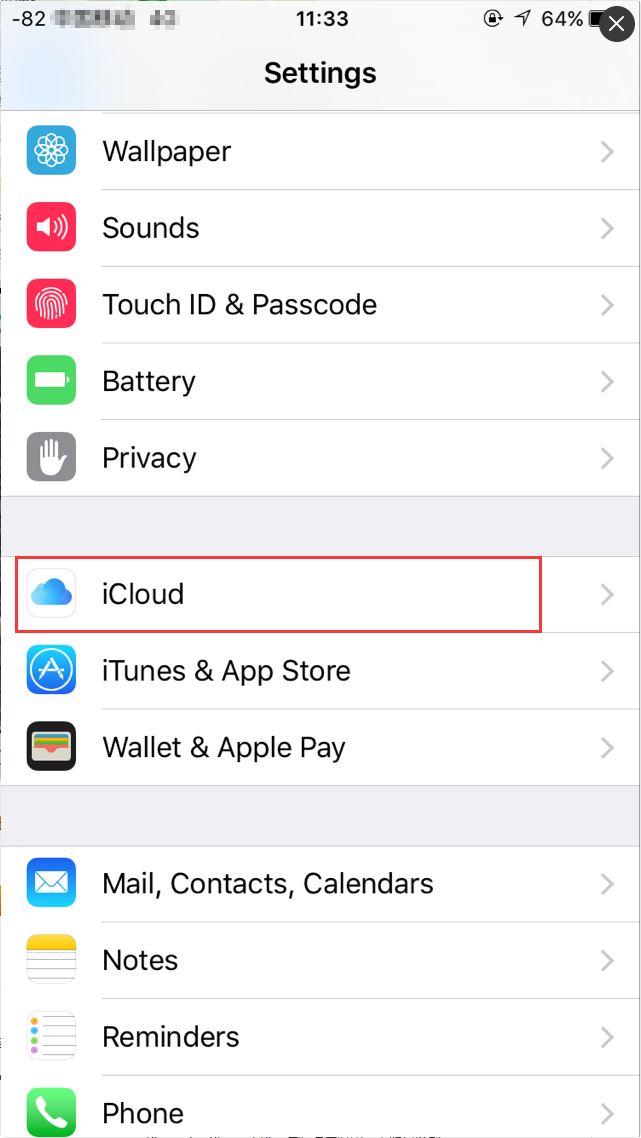 2. Turn on "Find My iPhone", and it will activate the lock feature. If your iPhone is lost or stolen, you could activate this lock feature to avoid your iPhone being sold.
You have to input your code when you turn on or turn off this option.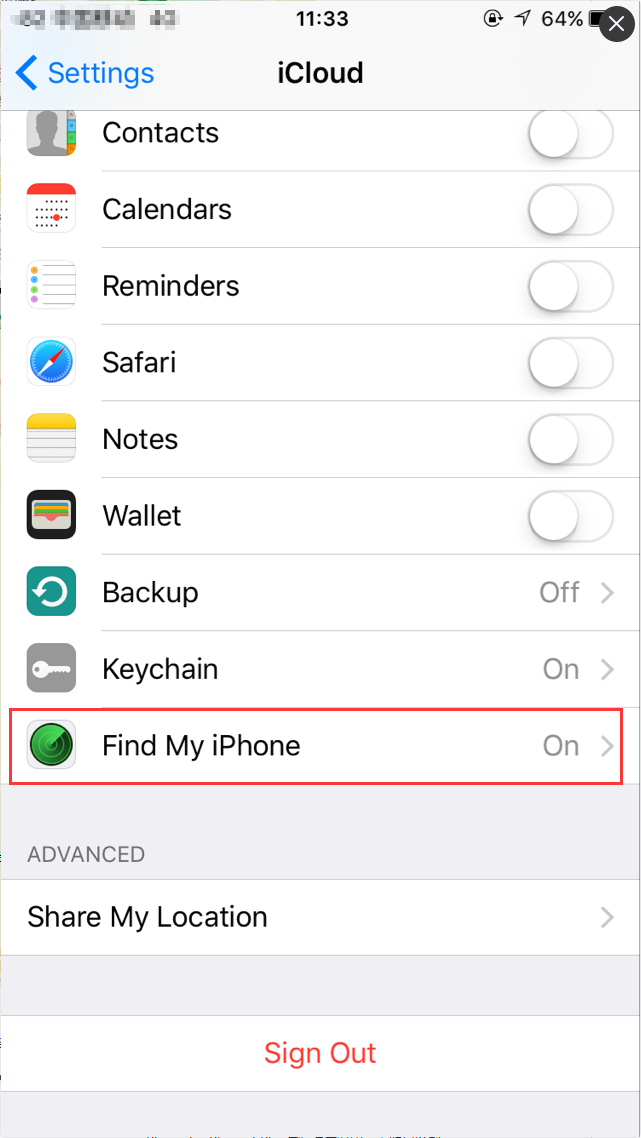 How to use Find My iPhone?
Turn on "Find iPhone"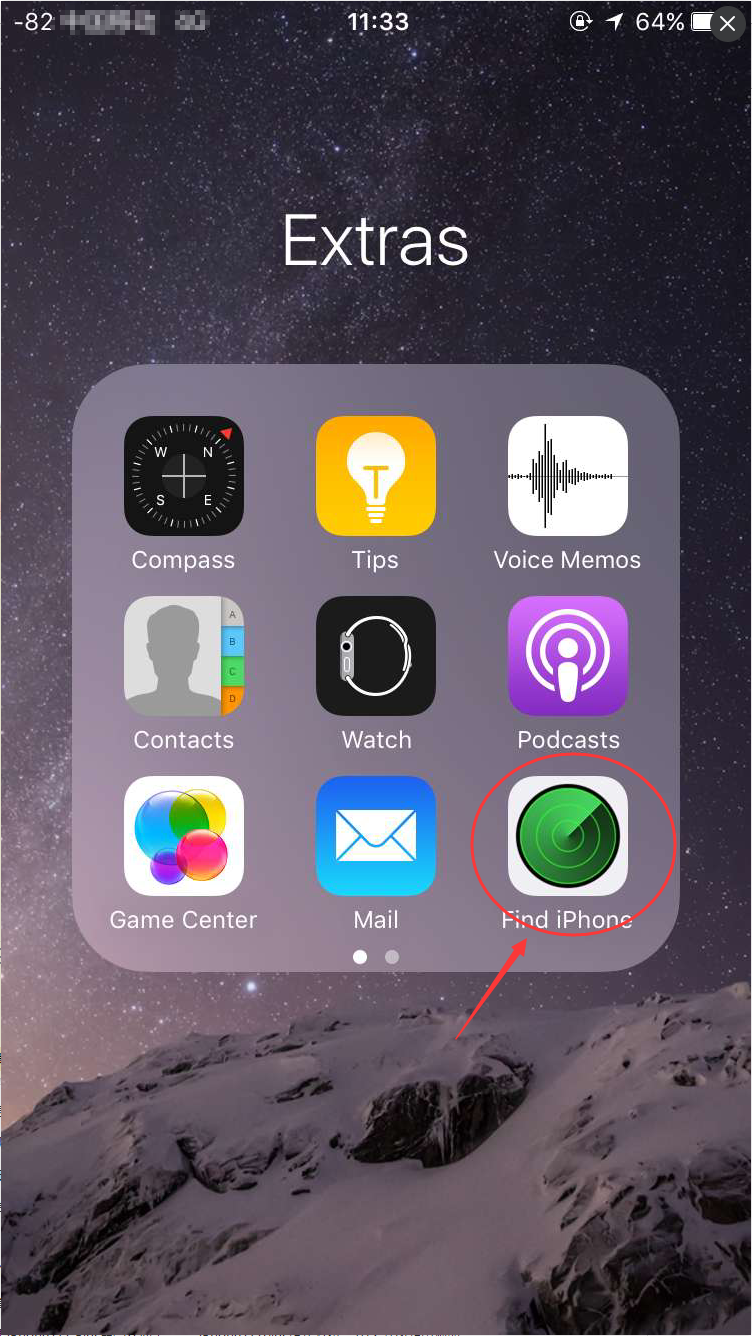 Input your Apple ID and password.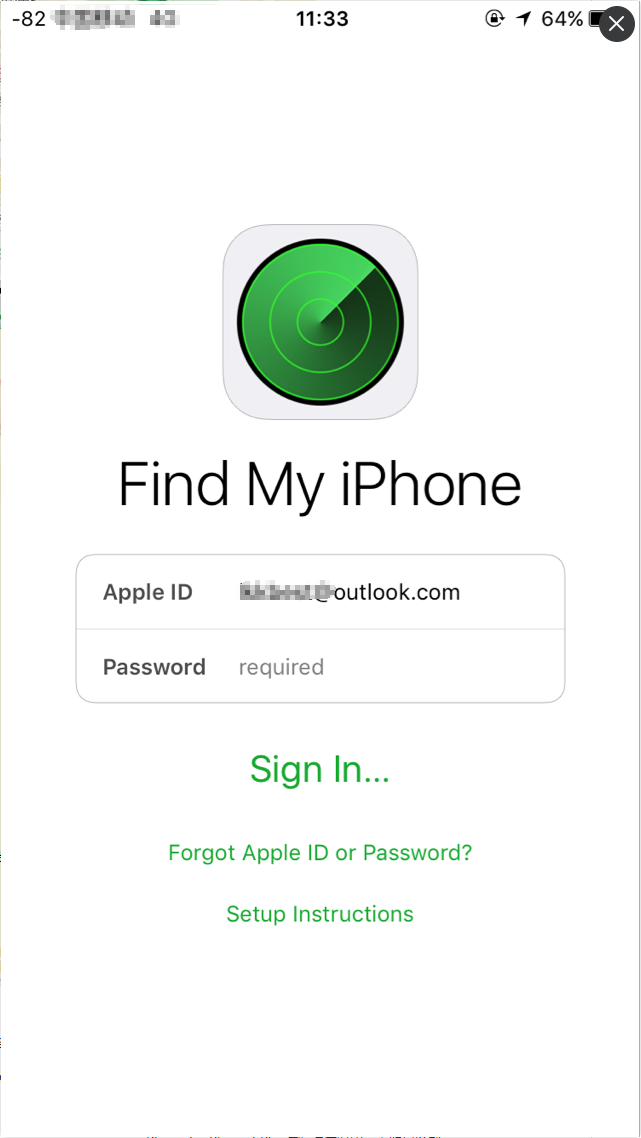 You can check your device which is connected with your Apple ID and its online status.
Click the device and you could position in the Map.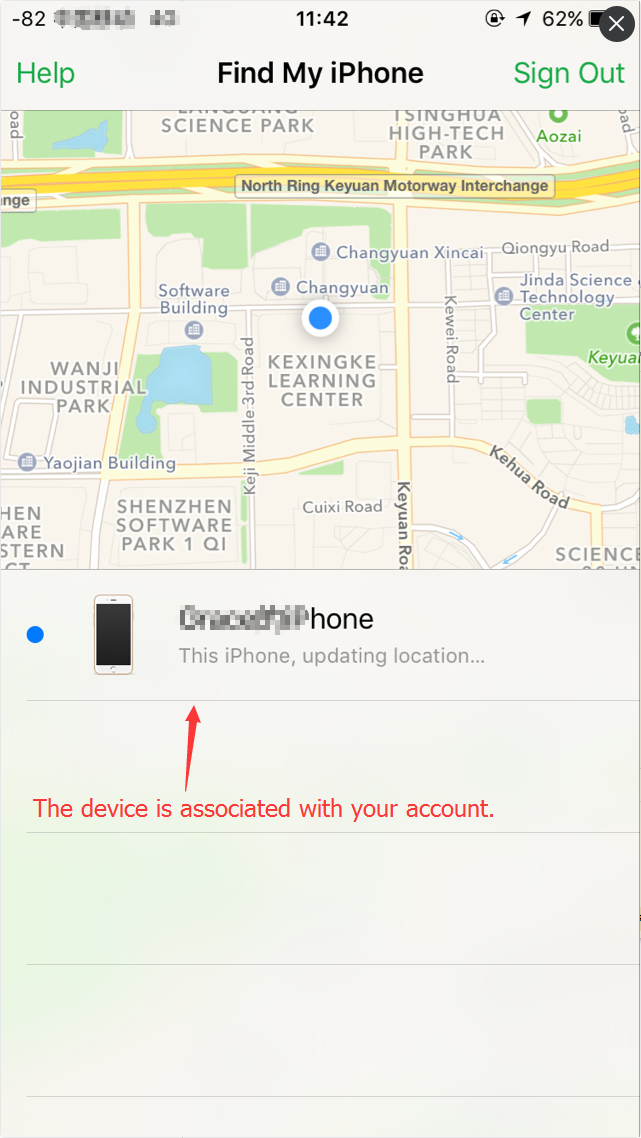 You could operate your iPhone with choosing "Play Sound", "Lost Mode" and "Erase iPhone". Kindly reminder, operate carefully.