Occasionally, users might be unable to download or install applications from App store with the following error message:"Unable to download app. (app name) could not be installed at this time". There are many reasons for the problem, it is highly likely that, if you are having this issue, you are having a connection problem. But the good news is that it is usually easy to fix.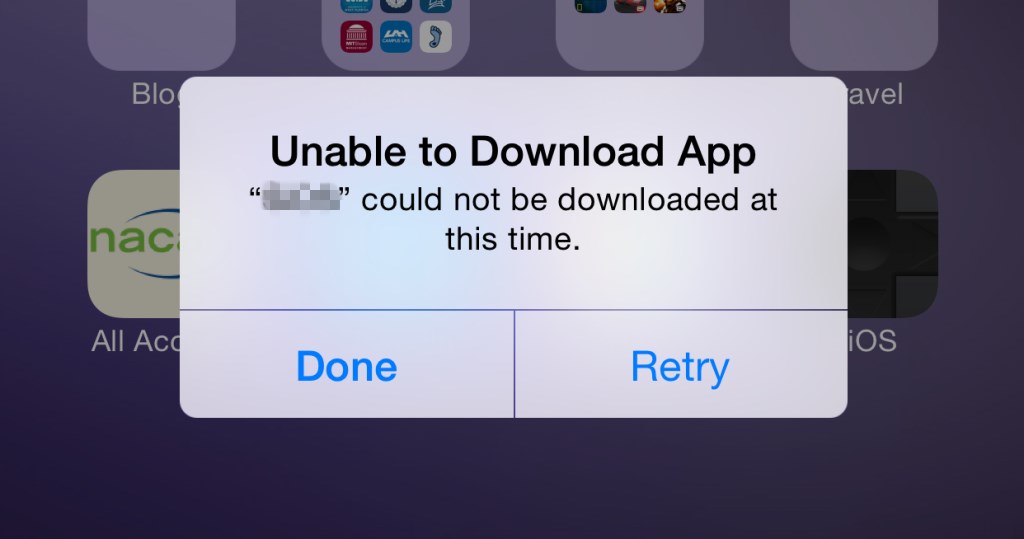 # Click the button "Retry" and have multiple tries.
# Try to change the DNS of iPhone's WAIP so as improve the connection between your iDveice and Apple server.
You need to delete all the previous DSN, enter a new DSN 8.8.8.8. After that, please try to redownload the app.

If the problem persists, please restart your iDevice and try again.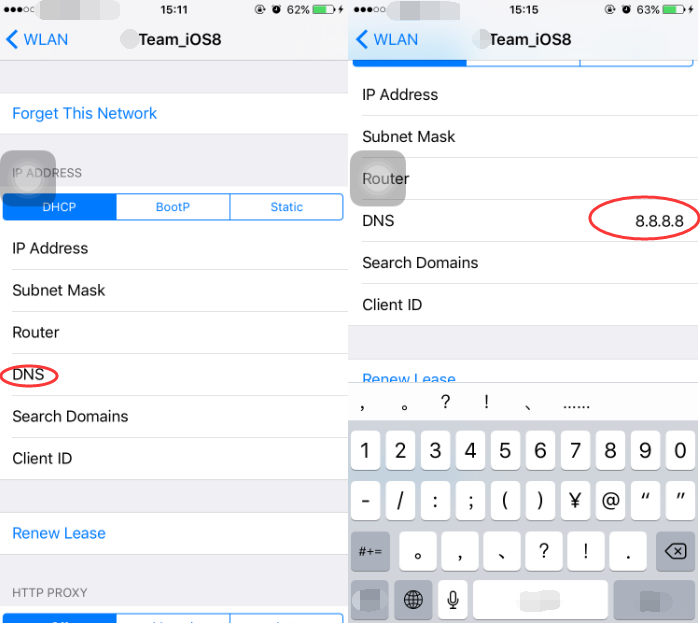 # Airplane mode

Turn on Airplane mode by going to Settings > Airplane mode and wait about a minute and turn back off.
# Restart the App Store app
Double press the home button. You will see your open apps. Find the App Store app and swipe up. Then launch the app and try again.
# Sign out and then sign in
Launch the App Store app. Scroll to the bottom and find your Apple ID. Tap that and select Sign Out. And then go to App Store > Sign in (scroll to the bottom again).
# Update your device
Updating your device to the latest iOS version may fix this. 3uTools is a good choice for you to update your iDevice.
This is important because iOS must be updated periodically. You may be having this issue because of a bug in the software. And an update may include your fix.