Apple Releases New Apple Arcade 'A New World to Play In' ad on YouTube
2020-02-03
1576
Posted by 3uTools
The new Apple Arcade ad "A New World to Play In," highlights the appeal of the service to all ages, and how it's available worldwide across all Apple devices.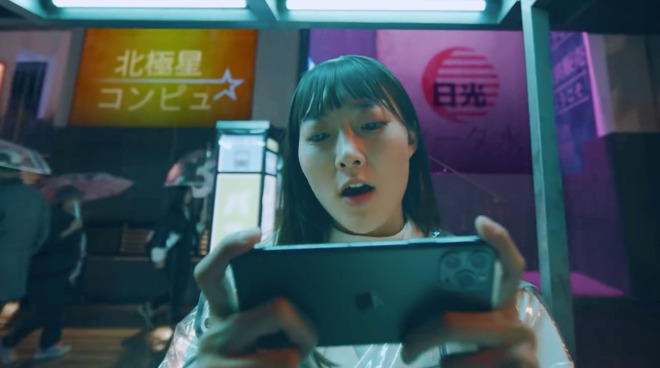 Still from the "A New World to Play In" YouTube promotion for Apple Arcade

Following its takeover of the main Apple website on Sunday, Apple Arcade is now also the focus of a new ad that has been released to YouTube. "A New World to Play In," is a 68-second promotion that champions Apple Arcade's wide appeal and availability.

It features a combination of users playing games all over the world, plus selected characters from those games. Both real-life users and gameplay characters are depicted as singing Dean Martin's 1960s hit song, "Welcome to My World."

In total, seven games are featured, and with the exception of "Little Orpheus," all have previously had their own one-off Apple Arcade trailers on YouTube.
In sequence, the new ad features "Oceanhorn 2: Knights of the Lost Realm", "Skate City", "Little Orpheus," "What the Golf," "Lego Brawls," "Shinsekai: Into the Depths," and "Ultimate Rivals: The Rink."
Source: Appleinsider

Related Articles

YouTube TV App for iOS Devices Gains Support for AirPlay Beware! Do Not Install This Profile,It Will Brick Any iPhone First iPhone XR vs iPhone 8 Drop Test Hits YouTube YouTube App Update Fixes for iOS 11 Battery Drain Bugs Safari Not Able to Play New 4K Videos From YouTube Homepage Tap Your AirPods to Skip A Song with iOS 11 iPhone 11 Concept Hypes Triple Camera Unit on Youtube Apple Refuses to Fix iMac Pro Damaged in YouTube Teardown