New iOS 12.1.2 Jailbreak Exploit could Arrive as Soon as Apple Patches iOS 12.1.3
Security researcher @S0rryMyBad has provided the jailbreak community with some good news. The researcher has confirmed that he will release information pertaining to an iOS 12.x.x vulnerability as soon as Cupertino-based Apple Inc. has patched his reported bug.
Apple's iOS 12 platform was initially introduced into the public domain in mid-September after a prolonged period of testing lasting approximately 3 months. After that release, Apple has pushed out a further four public updates to the platform and even though the predominant focus of iOS 12 was about stability and security, developers and security researchers have found the platform to be a veritable smorgasbord of bugs and vulnerabilities.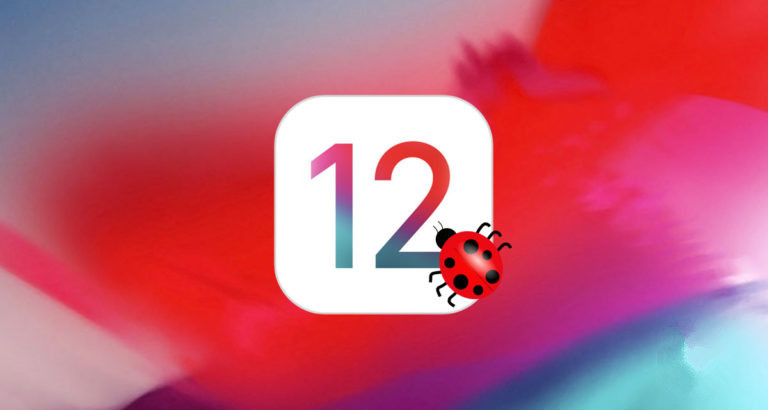 However, to date, in spite of all of the bugs and issues which have been found, no public jailbreak has managed to materialize. Hopefully, with this announcement, that could all be about to change.
The reported bug affects iOS 12.1.2 and below and should be compatible with all pre-A12 devices. That means that iPhone XS, iPhone XS Max, and iPhone XR owners would be unable to enjoy the benefits of this bug if it amounts to anything as they all run Apple's latest A12 Bionic chipset. However, all other devices which support iOS 12 should be able to benefit from whatever this yields going forward.
Although this looks to be an extremely powerful exploit affecting iOS 12.1.1 and below, one of the most important things to note here is that @S0rryMyBad has confirmed that this does also provide the kernel task port, otherwise known as tfp0. This means that this exploit would allow jailbreak developers to read and write to the kernel memory and apply the "necessary jailbreak patches," according to Twitter user @FCE365. Multiple other components are, of course, required before a jailbreak could even be thought about.
Once Apple has officially patched this bug we will be able to learn more about the work carried out by @S0rryMyBad and hopefully, have some of the communities best and brightest actively working to piece together an iOS 12 jailbreak. For now, it's worth smiling gleefully with caution but excited optimism rather than putting all of your hopes on a guaranteed jailbreak but this is definitely a positive step in the right direction.
Source: redmond pie