Apple Reportedly Acquires Privacy-focused Artificial Intelligence Startup 'Silk Labs'
Apple has made another acquisition in the artificial intelligence business, a new report claims. According to The Information, Apple quietly acquired Silk Labs, an artificial intelligence startup focused on "software lightweight enough to fit onto consumer hardware like cameras."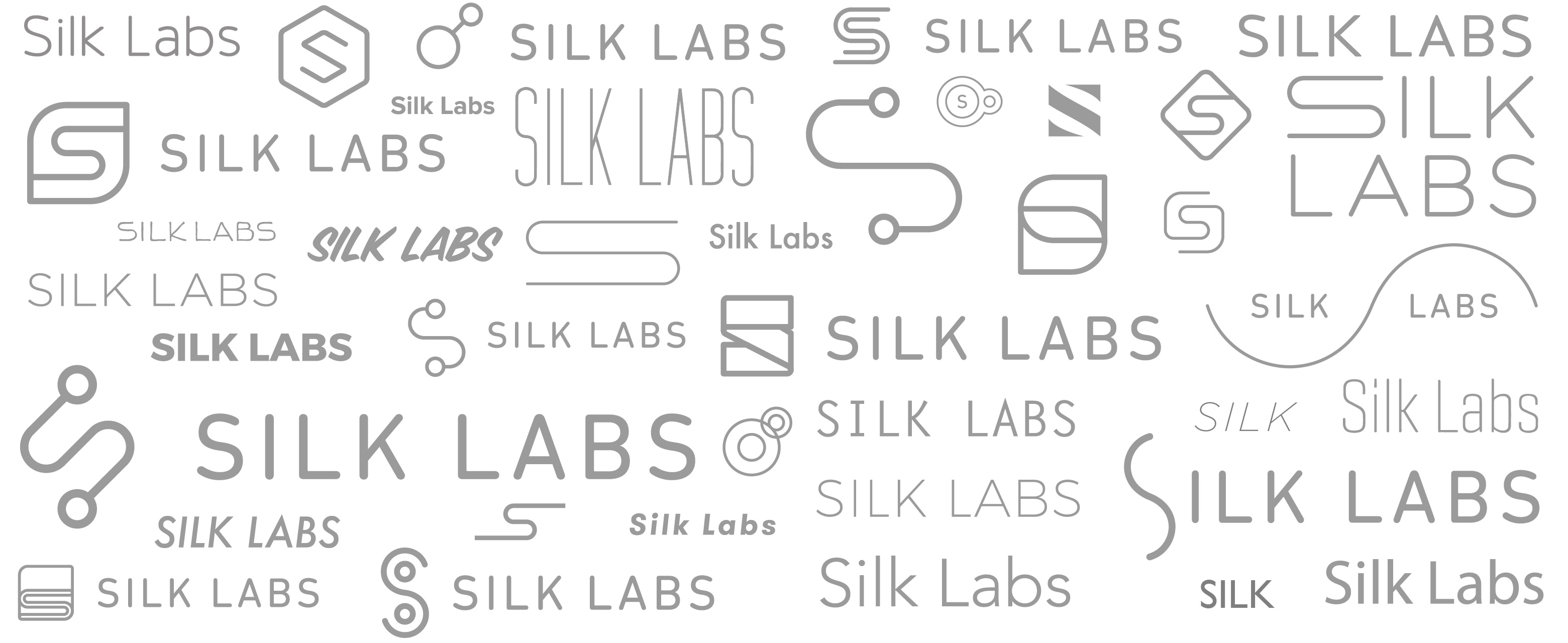 As with most Apple acquisitions, details about the deal are sparse, but it likely occurred earlier this year. In terms of price, The Information says the deal was "likely a small one for Apple" due to the fact that Silk Labs only employed around half a dozen employees. It had also raised around $4 million in funding.
Silk Labs was founded in 2015 by three former Mozilla employees. At Mozilla, the three founders – Andreas Gal, Chris Jones and Michael Vines – worked on Firefox OS, the company's attempted competitor to iOS and Android.
Both Apple and Silk Labs have expressed interest in using artificial intelligence in ways that protect user privacy. For instance, Silk Labs has talked about AI products where artificial intelligence runs locally on a user's device, as opposed to in the cloud.
This isn't the first artificial intelligence acquisition Apple has made. Last year, the company acquired machine learning and AI company Lattice Data for $200 million. Earlier this year, Apple also hired Google's search and AI chief, John Giannandrea, to join its own AI efforts. He was named Apple's head of machine learning and AI strategy earlier this year.
Apple did not comment on reports of its Silk Labs acquisition, but that is not out of the norm for the company.
Source: 9to5mac