Apple is "looking into" combining the front-facing camera and Face ID on next year's iPhones, the move that could certainly reduce the size of the TrueDepth sensor housing.
The current iPhone X model has dedicated sensors including an infrared camera for Face ID alongside a standard RGB camera that isn't actually used for facial recognition. So if Apple could combine the IR and RGB cameras into a single module, that could potentially shrink the size of the so-called notch area.


Apple is planning to strengthen face sensing function starting from 2019 models. That is why it is planning to increase number of parts that will be used for iPhones and is looking into combination of a face recognition module with a camera module.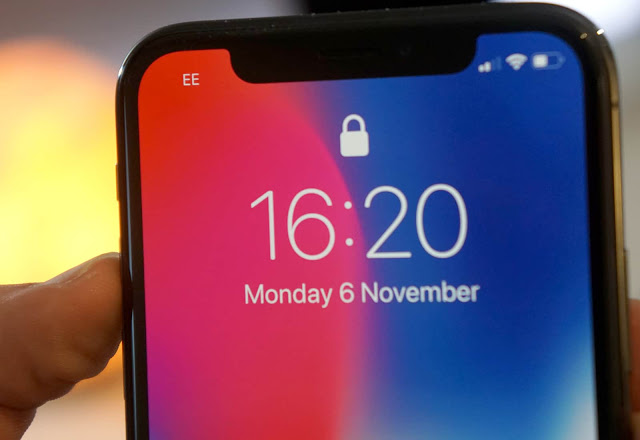 The notch is easily the most controversial attribute of the iPhone X's design, it have gotten many mixed reviews. While many early adopters don't mind the small cutout at the top of the display, others have heavily criticized it, people are complaining it ugly, hoping Apple could get rid of that.

It appears that it doesn't look like the smaller notch will arrive in 2018, as new iPhones and iPads set to launch later this year are expected to have the same TrueDepth sensor housing as the iPhone X. Many rumors have suggested that Apple is going to launch three new iPhones with Face ID feature. In fact, at least one iPad Pro model with Face ID is in the work.
Source: loveios