With Amazon Echo and Google Home dominating the voice-activated device game, iPhone users are now showing more interest in Apple's newly-launched wireless home speaker Homepod, a survey has revealed.
According to US-based wealth management firm Raymond James, 14 per cent of iPhone users are interested in purchasing Homepod which debuted last month.
"If we combine with those that intend to own a Beats wireless speaker, [Homepod ownership intent] exceeds the ownership interest in both speech-enabled speaker leader Amazon and Bluetooth speaker leader, Bose," Raymond James analysts Tavis McCourt and Mike Koban were quoted as saying in geomarketing.com late on Friday.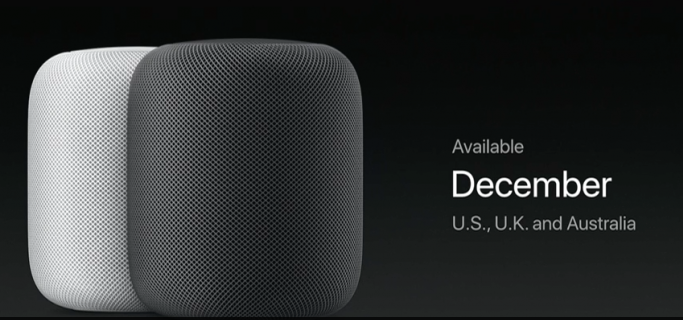 "Initial interest in HomePod seems better than the tepid media reaction would suggest," they added.
The Apple wireless speaker uses spatial awareness to sense its location in a room and automatically adjust the audio.
Source: khaleejtimes