Third-Party Browsers Starting to Support Apple Pay in iOS 16 Betas
2022-08-02
97
Posted by 3uTools
Apple has added Apple Pay support to third-party browsers in recent betas of iOS 16 and iPadOS 16.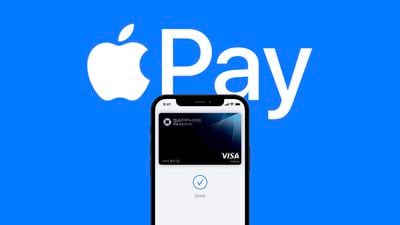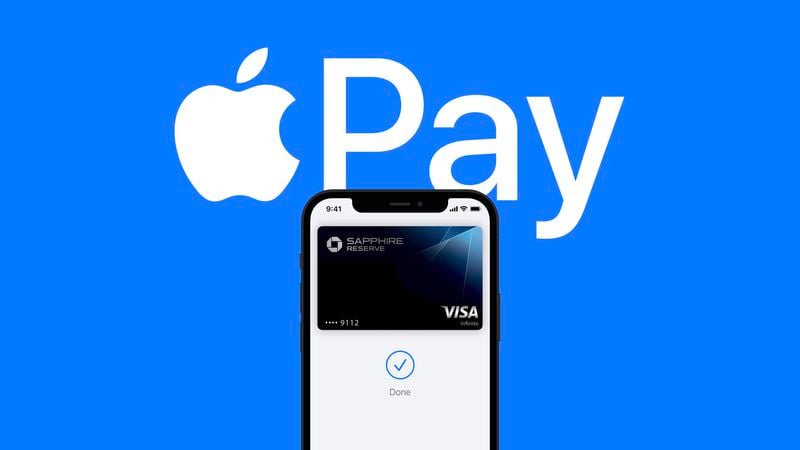 The added support, spotted by MacRumors contributor Steve Moser, marks a change from iOS 15 and iPadOS 15 and earlier, where in-browser ‌Apple Pay‌ is exclusively available in Safari. Moser found that ‌Apple Pay‌ is available in Microsoft Edge and Google Chrome as of iOS 16 developer beta 4, and other users have noticed ‌Apple Pay‌ support in Mozilla Firefox.

Moser noted that ‌Apple Pay‌ support continues to be unavailable on the macOS versions of Edge and Chrome, presumably since they do not use WebKit, Apple's browser engine that is mandatory for third-party browsers on iOS and iPadOS. This suggests that ‌Apple Pay‌ support is dependent on WebKit and this is the location of any changes Apple has made to expand support for ‌Apple Pay‌.
It is not clear when Apple made the change, as some users spotted ‌Apple Pay‌ support in third-party browsers as early as developer beta 2, while others only saw support added with developer beta 3.
Source: Macrumors


Related Articles

Apple Pay Will be Available in China in 2016 Consumer Reports Crowns Apple Pay Cash Best P2P Payments Service iPhone X: Six Core A11 Fusion Chip, Wireless Charging Hints, Apple Pay + Face ID Details and more Apple Pay Goes Live in Japan, With Glitches for Transit Users Apple Pay Adds An Additional 14 New Banks And Credit Unions in China How to Solve the Problem of Apple pay Could Not Add Card Apple Releases Fifth iOS 11.2, macOS 10.13.2, And tvOS 11.2 Betas Why Apple Pay Has a Poor Performance in the US?