Apple Repairing Certain iPhone 12 Models Sold in UAE Over Sound Fault
2021-11-22
356
Posted by 3uTools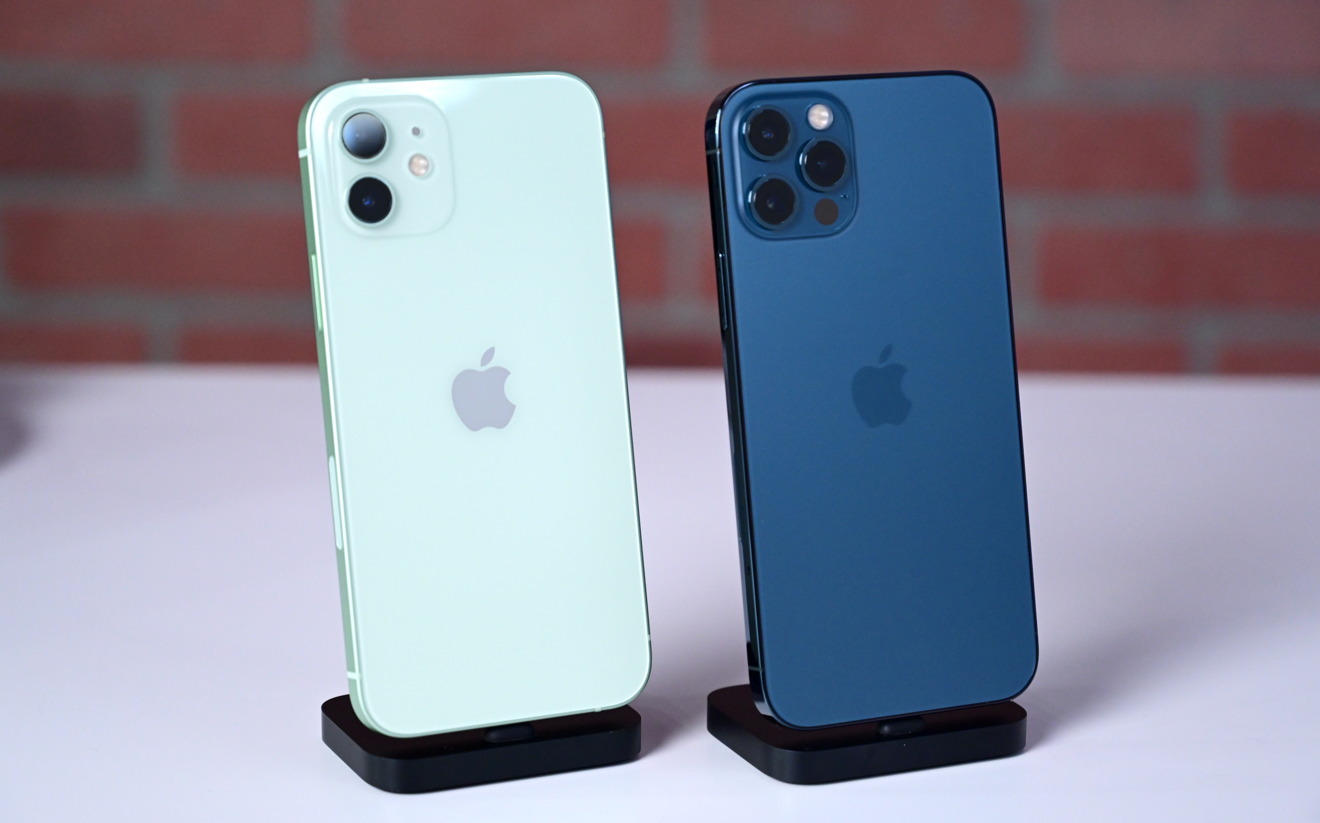 An unknown number of iPhone 12 and iPhone 12 Pro models sold in the United Arab Emirates have been affected by an issue with an audio component.and Apple has recently continued the program in the country.

As originally noted by AppleInsider at the time, the issue concerns the iPhone 12 and iPhone 12 Pro — though specifically not the iPhone 12 mini, or iPhone 12 Pro Max.
"Apple has determined that a very small percentage of iPhone 12 and iPhone 12 Pro devices may experience sound issues due to a component that might fail on the receiver module," Apple said in a statement reported by Khaleej Times. "Affected devices were manufactured between October 2020 and April 2021."
While Apple has not indicated how many devices this affects, it has told users how to check whether the issue is affecting to their iPhone.
"If your iPhone 12 or iPhone 12 Pro does not emit sound from the receiver when you make or receive calls, it may be eligible for service," says Apple. "Apple or an Apple authorized Service Provider will service eligible devices, free of charge."
Update November 21, 3:30 PM ET: Updated with Apple's correction regarding the recall being renewed and not freshly issued.
---
Source: Appleinsider

Related Articles

iPhone 12 Size Comparison: All iPhone Models Side by Side iPhone 12 Pro Concept Imagines iPhone SE Design with ProMotion Display, four Cameras, more A14 Chip Could Make the iPhone 12 as Powerful as the 15-inch MacBook Pro Skip iPhone 12? The Cheap iPhone SE 2 may get Face ID and Pretty big Screen All Three 2020 iPhone Models Expected to Have 5G Wireless Connectivity Barclays: iPhone 12 Models Will Have 'Refreshed' Face ID System, Lightning Connector Could Be Droppe Kuo Details Coronavirus Impact on iPhone 9 and iPhone 12 Production, Foxconn Uncertainty Apple's Upcoming 5G iPhone Could Be Delayed Due to Coronavirus