Apple Ceases iOS 15.0.2 Code Signing Following iOS 15.1 Launch
2021-11-03
424
Posted by 3uTools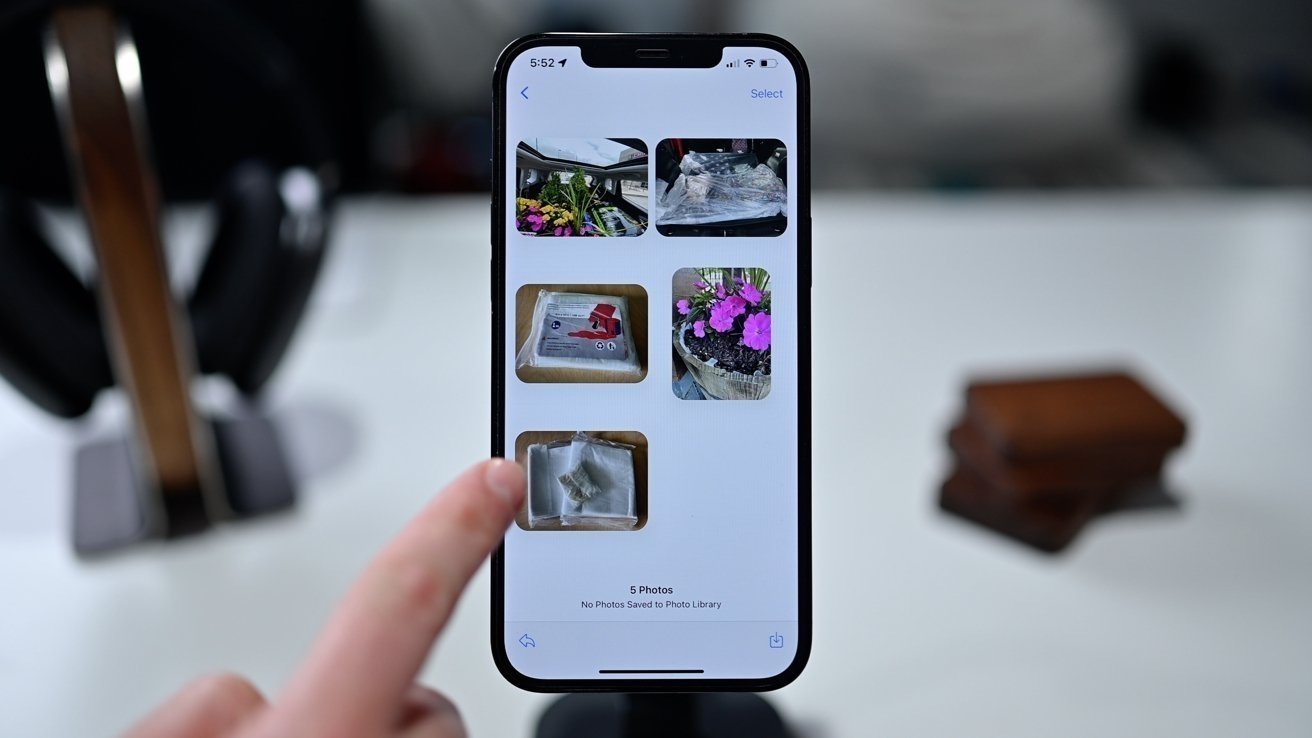 Apple on Tuesday stopped signing code for iOS 15.0.2, effectively blocking downgrades from the more recent iOS 15.1 release.
Today's code signing stoppage arrives three weeks after iOS 15.0.2 was issued to address a number of lingering bugs introduced alongside iOS 15.
The point release failed to deliver new features, but patched a Find My issue that prevented some AirTag and iPhone Leather Wallet with MagSafe units from connecting to the app. Also fixed was a particularly pesky bug in which photos saved from Messages would disappear from user libraries if the original text thread was deleted.
Last week, iOS 15.1 debuted with a handful of promised feature additions including SharePlay and Wallet support for verifiable COVID-19 cards.
With Apple no longer signing code for iOS 15.0.2, users who upgraded to the latest iOS 15.1 release are unable to downgrade to an older operating system.
The tech giant routinely stops signing legacy code after the release of a new iOS build to protect customers from nefarious actors attempting to take advantage of newly discovered vulnerabilities. Preventing users from downloading older code also allows Apple to keep more iOS devices on the latest, feature-rich software.
Apple debuted its next-generation mobile operating system in late September, introducing iPhone users to a slew of new features, improvements and user interface modifications. Tentpole features include Live Text and Visual Look Up, Focus, upgraded Apple Maps, Health app updates, iCloud+ integration, a Safari redesign and more.
Developers received an initial beta version of iOS 15.2 last week. The upcoming release includes a few enhancements including an App Privacy Report function that helps users keep tabs on app access to sensitive data.
Source: Appleinsider


Related Articles

Rumor: Apple Blocks Activation on iOS 9.0-9.3.5 Firmware Apple Still Signing iOS 11.3 Beta 5/6, Downgrade to It to Jailbreak Your iPhone Here's How to Downgrade From iOS 15 to iOS 14 iOS 11.2.5 SEP Compatible With iOS 11.1.2, You Might Downgrade From It For Jailbreak Purposes iOS 15 Compatible With All iPhones That Run iOS 14 Apple Stops Signing iOS 10.3.3 and iOS 11.0, Downgrading No Longer Possible Apple Will Sign iOS 10.3.3 Via OTA for A7 Devices Forever Downgrades From iOS 13.5 Halted as Apple Stops Signing iOS 13.4.1