New iPad Mini Gets 5G, But Lacks MmWave Support
2021-09-17
711
Posted by 3uTools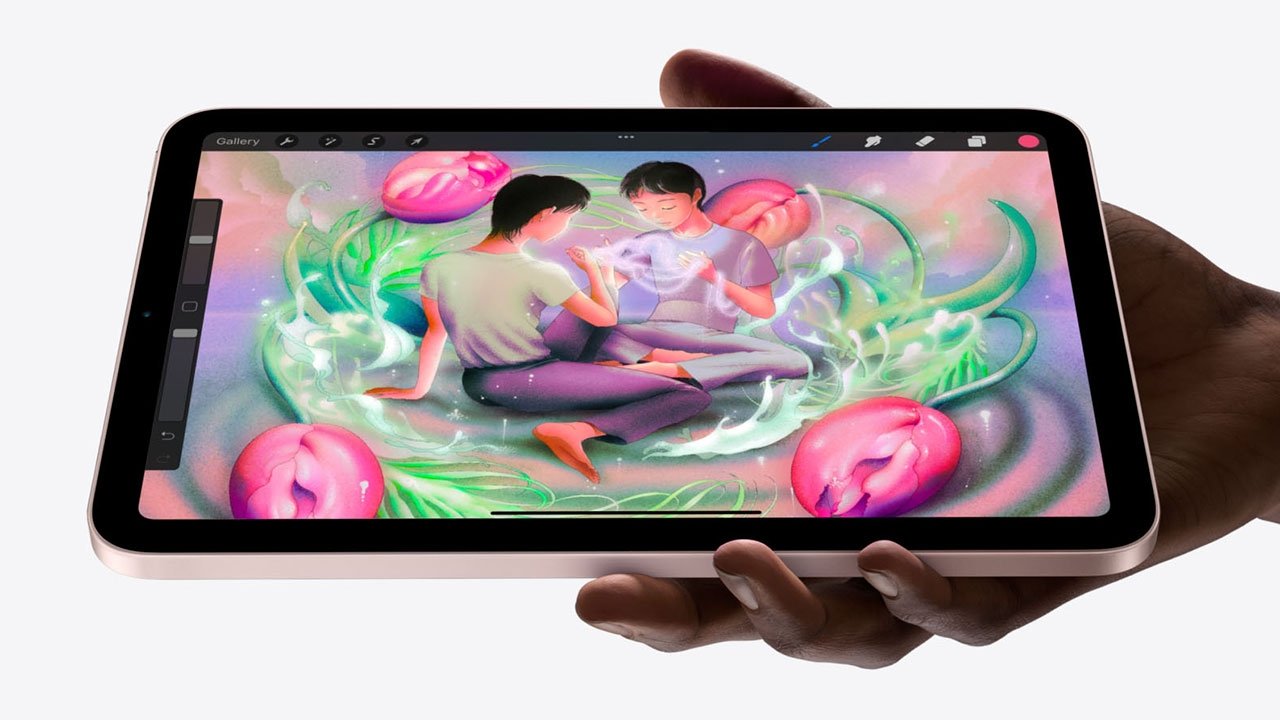 Apple is bringing 5G connectivity to iPad mini, but the pint-sized tablet does not include support for speedy mmWave bands.
Unveiled on Tuesday, the sixth-generation iPad mini delivers a host of upgrades including an all-screen design, A15 Bionic integration, improved front- and rear-facing cameras, USB-C and more.
The smallest model in Apple's iPad lineup now boasts 5G connectivity, though only sub-6GHz bands are supported. As noted in Apple tech specs, iPad mini is unable to connect to mmWave 5G bands, reducing its theoretical data transfer capabilities.
While mmWave is a burgeoning technology, it promises speeds in excess of 4 gigabits per second and is expected to become widely available in most metropolitan areas. The high-frequency bands are brittle, however, and require relatively close proximity to a supporting cell tower for optimal throughput. Sub-6GHz bands are more robust and, thanks to a reliance on low frequencies, can travel long distances and through obstacles.

Apple's iPad Pro integrates support for mmWave connections, as does iPhone 12 and the latest iPhone 13. Availability is still limited to U.S. models, including the iPhone 13 series, but future hardware is expected to support the speedy protocol as it proliferates worldwide.
The limitation is something to consider for potential iPad mini buyers. Apple took two and a half years to update its most portable iPad and if that trend continues, buyers today will be unable to access fast mmWave wireless connections as they roll out in most regions.
Preorders for the new iPad mini are live, with third-party resellers already offering deals on the tablet. Shipments are due to arrive on Sept. 24.
Source: Appleinsider


Related Articles

How to Jailbreak iOS 11– iOS 11.4.1 Using Electra Jailbreak on iPhone or iPad iOS 10.2 Yalu Jailbreak Now Supports All 64-bit Devices except iPhone 7 and iPad Air 2 Here Are 150+ New Emoji Coming to iPhones and iPads Later This Year What Is New in iOS 13 for iPhone What Are the Advantages and Disavantages before Jailbreaking Your iPhone and iPad? Apple Releases iOS 12 Developer Beta 11, Public Beta 9 for iPhone and iPad Unc0ver Jailbreak Updated to Add Support for iPhone XS, iPhone XS Max, iPhone XR and 2018 iPad Pro Apple Releases iOS 14 And iPadOS 14 Updates