With the Virtuallocation of 3uTools, you are now able to set a virtual location on your iDevice and display the virtual location in your social media. You may also skip the region restriction of specific games with this function.

There are a few steps to set it up.
1. Install the latest 3uTools and connect your iDevice to a computer/laptop.
2. When the iDevice is connected, please go to "Toolbox → VirtualLocation".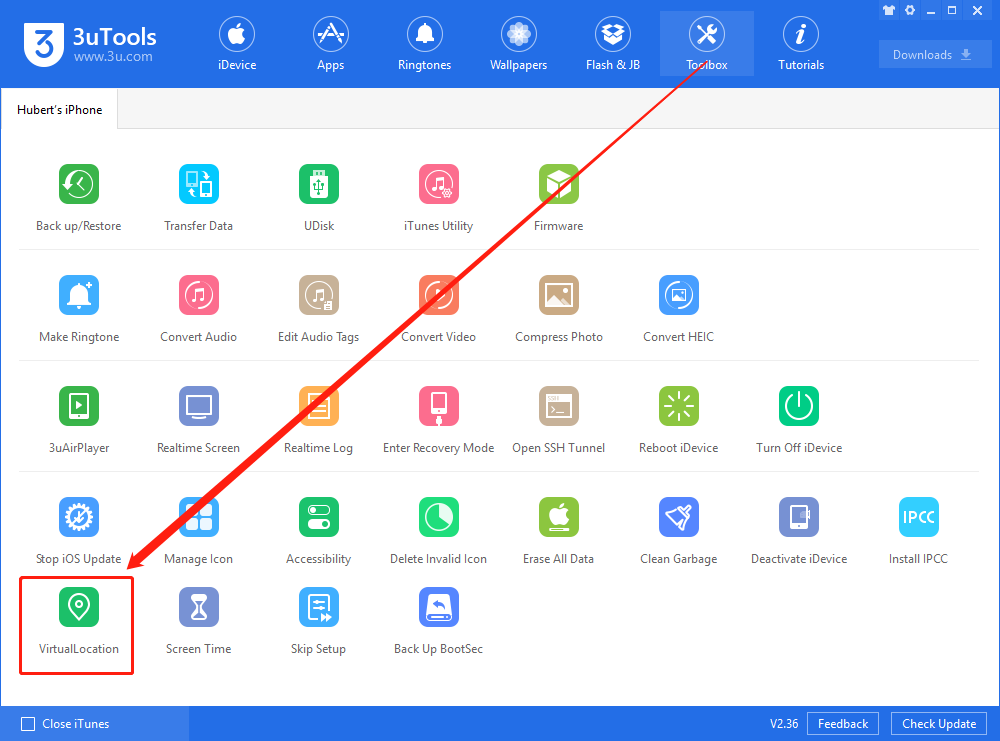 3. You will need to type the latitude and longitude of the address which you'd like to set here. (Click here to learn how to get the latitude and longitude address on Google Maps.)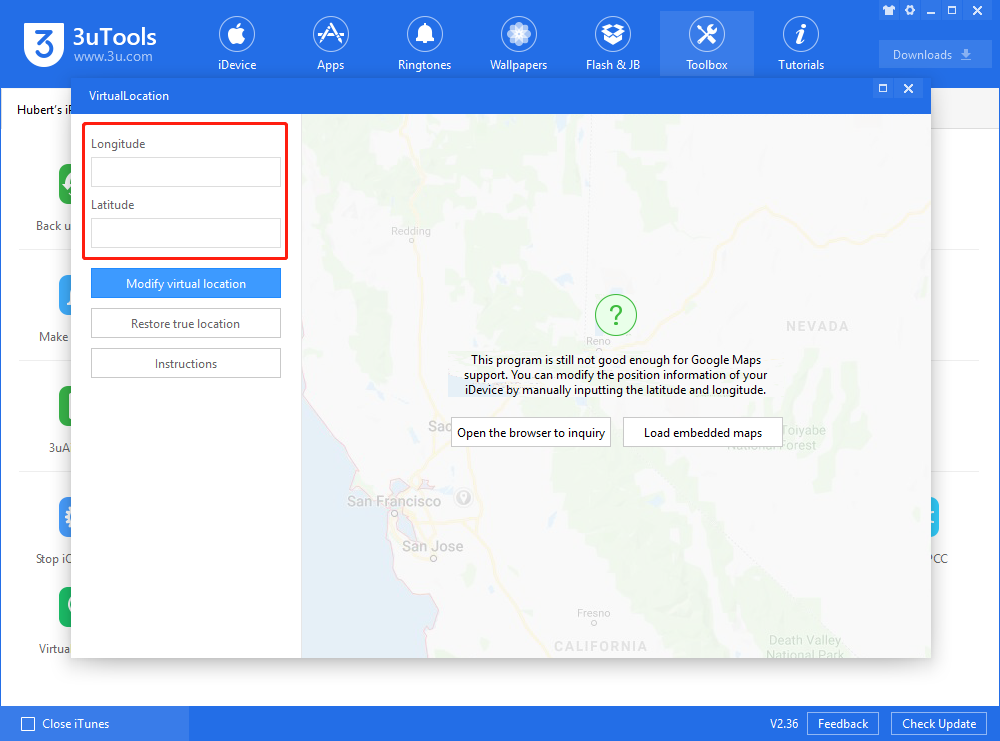 4. Click the button "Modify virtual location" after all set. You will learn whether it is successful from a prompt popped up soon after the click.

Note: make sure the screen is unlocked during the process, or the process may fail.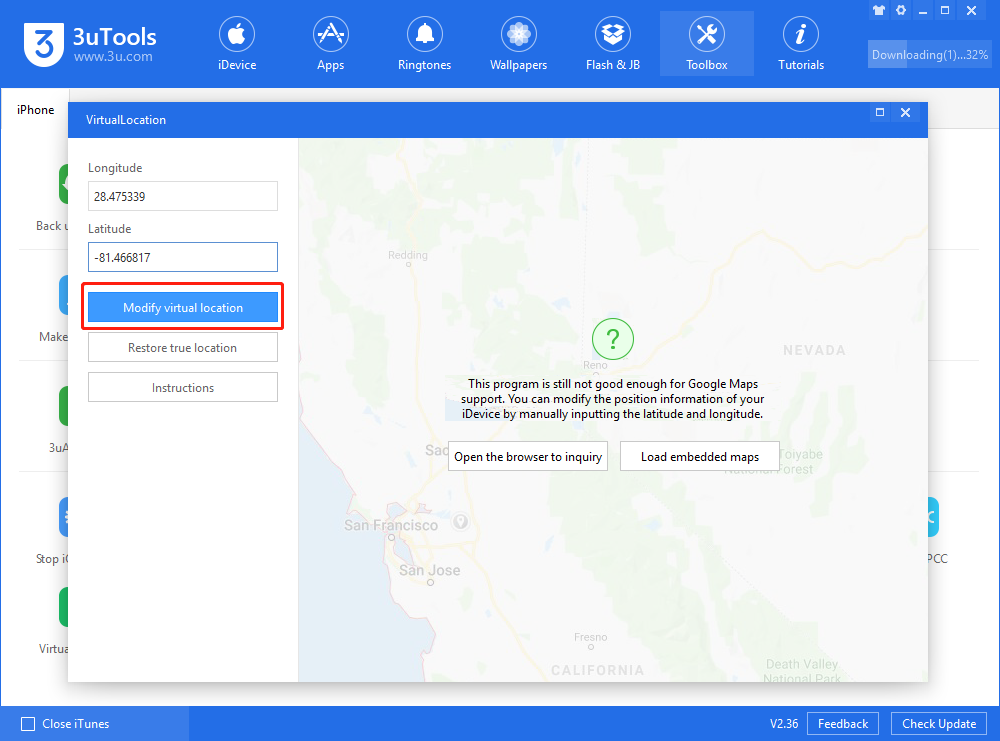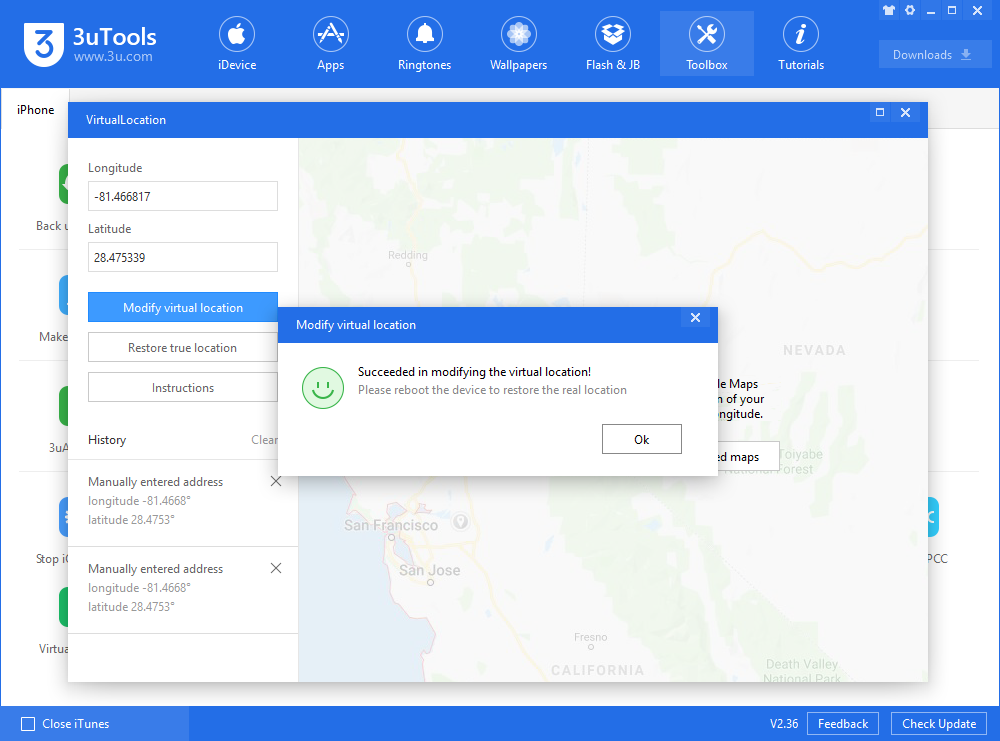 5. Now, you are supposed to find that the display of location in your social media has turned to the virtual location.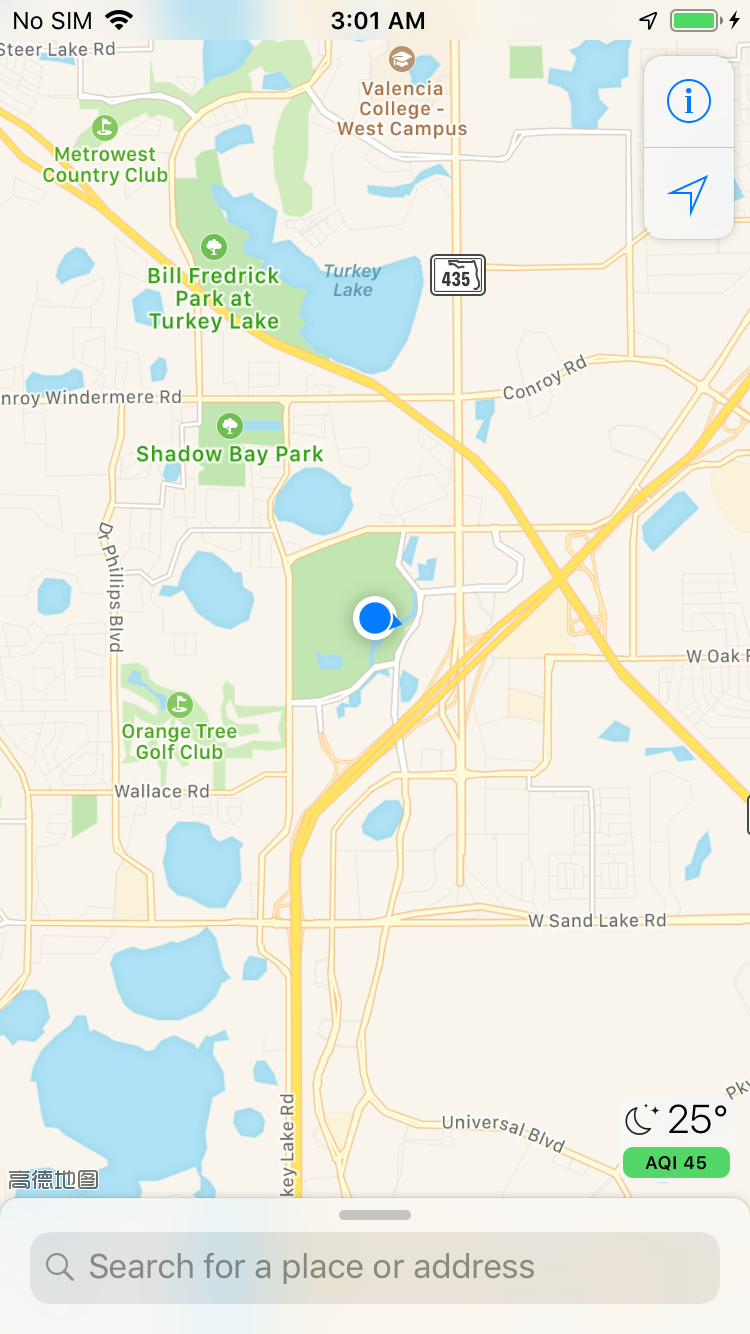 6. If you want to restore the genuine location, you may simply click the button "Restore true location" and reboot your iDevice; You can even reboot the device directly to restore the genuine location.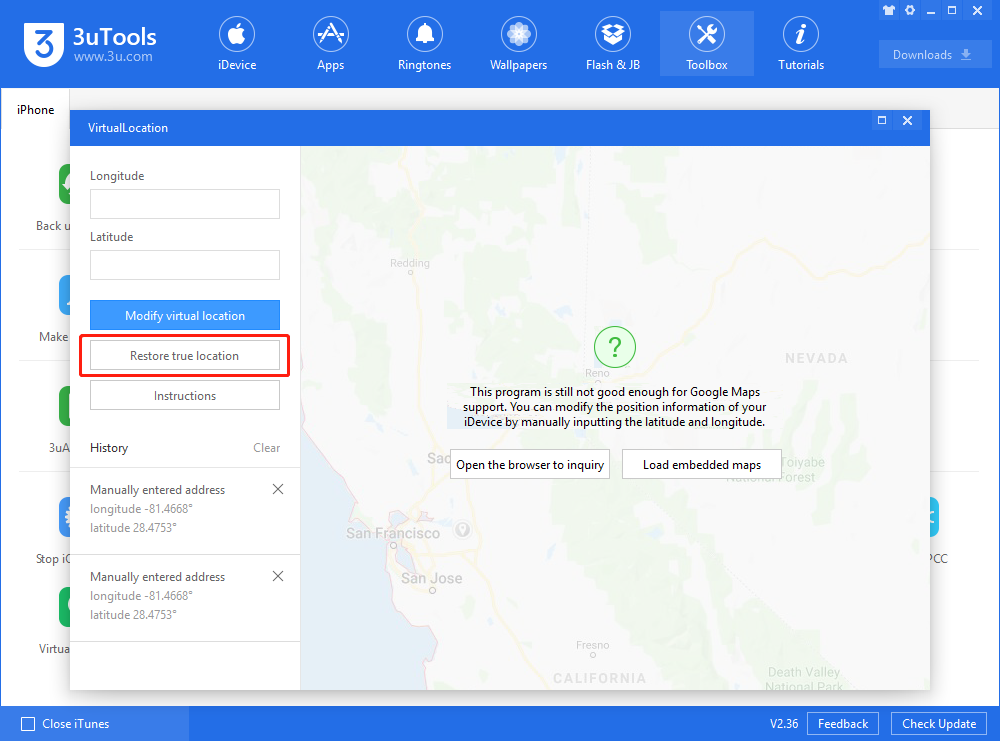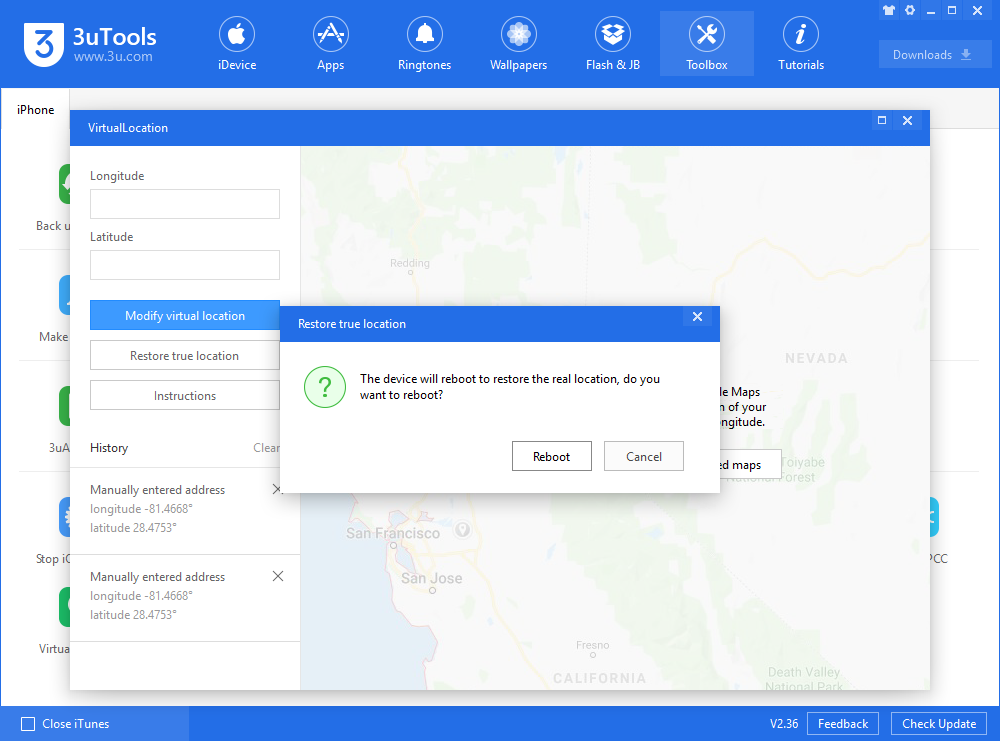 Reminder

1. In order to obtain the location, you need to allow the Location Services in "Settings - Privacy" for your social media.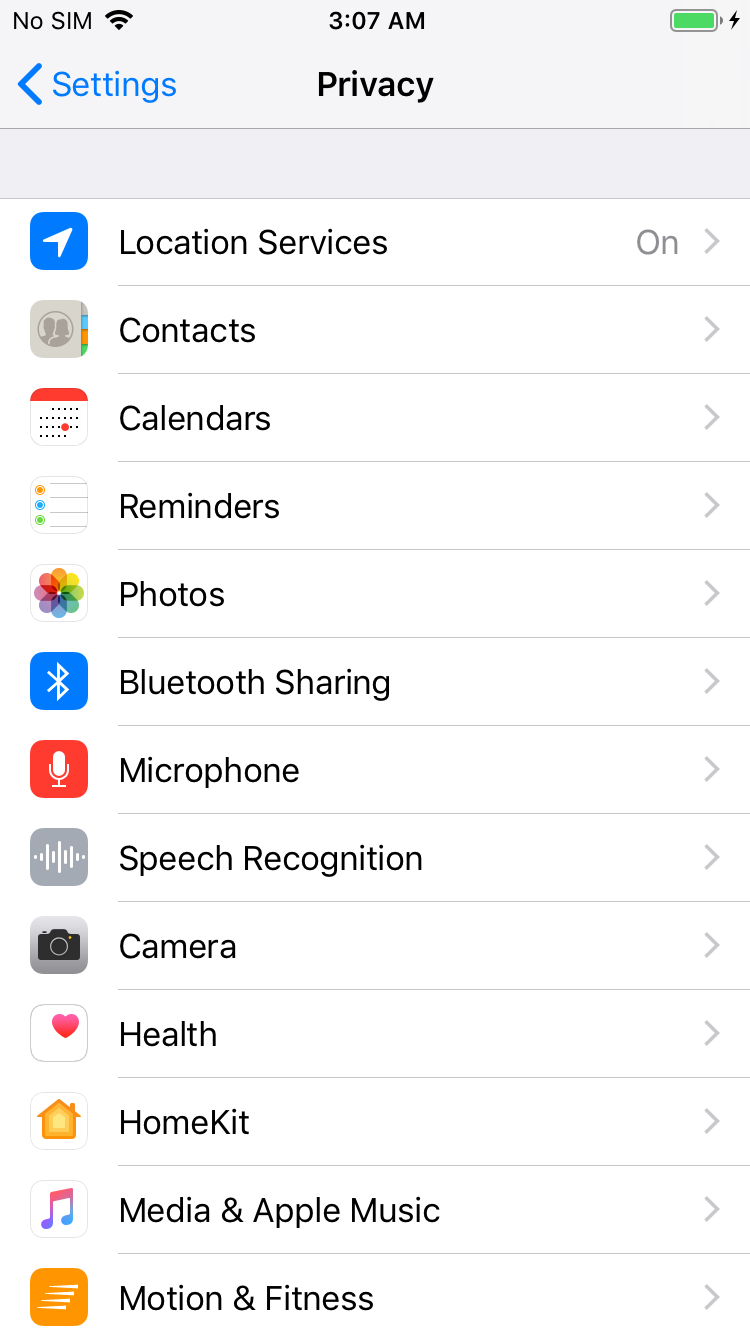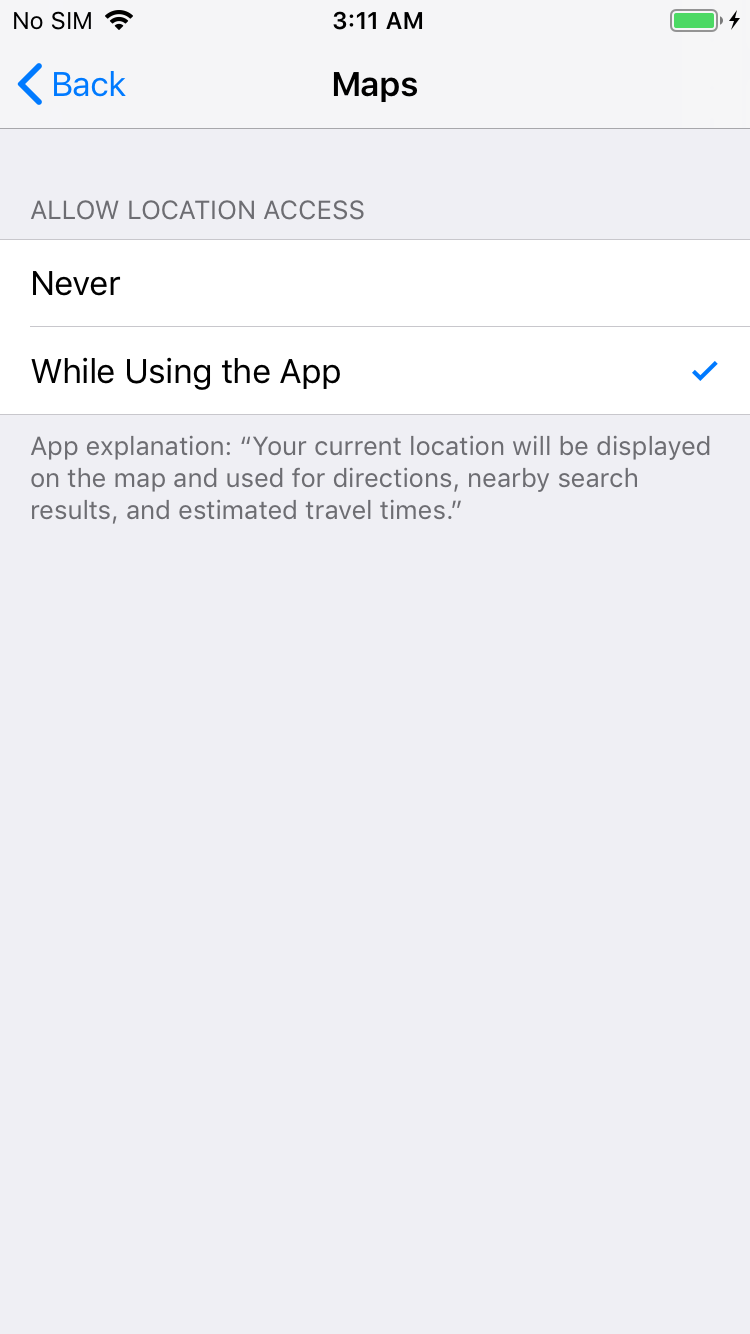 2. Modifying VirtualLocation will affect the location of all of the apps on the iDevice, and it may cause an error to Maps. You only need to reboot your iDevice to fix the error in this case.