Just as had been rumored for weeks, Apple has today sent out invitations to a special event on September 12th, with the Steve Jobs Theater set to play host to new product announcements.
The timing of Apple's fall announcement has become as predictable as the event itself. Apple has in each of the past six years hosted a press conference in early September to announce a new iPhone.
If you're wondering what time 2018 iPhones and Apple Watch 4 will be in your time zone, then we've settled . Check the table below to find out what time they may get released in your time zone.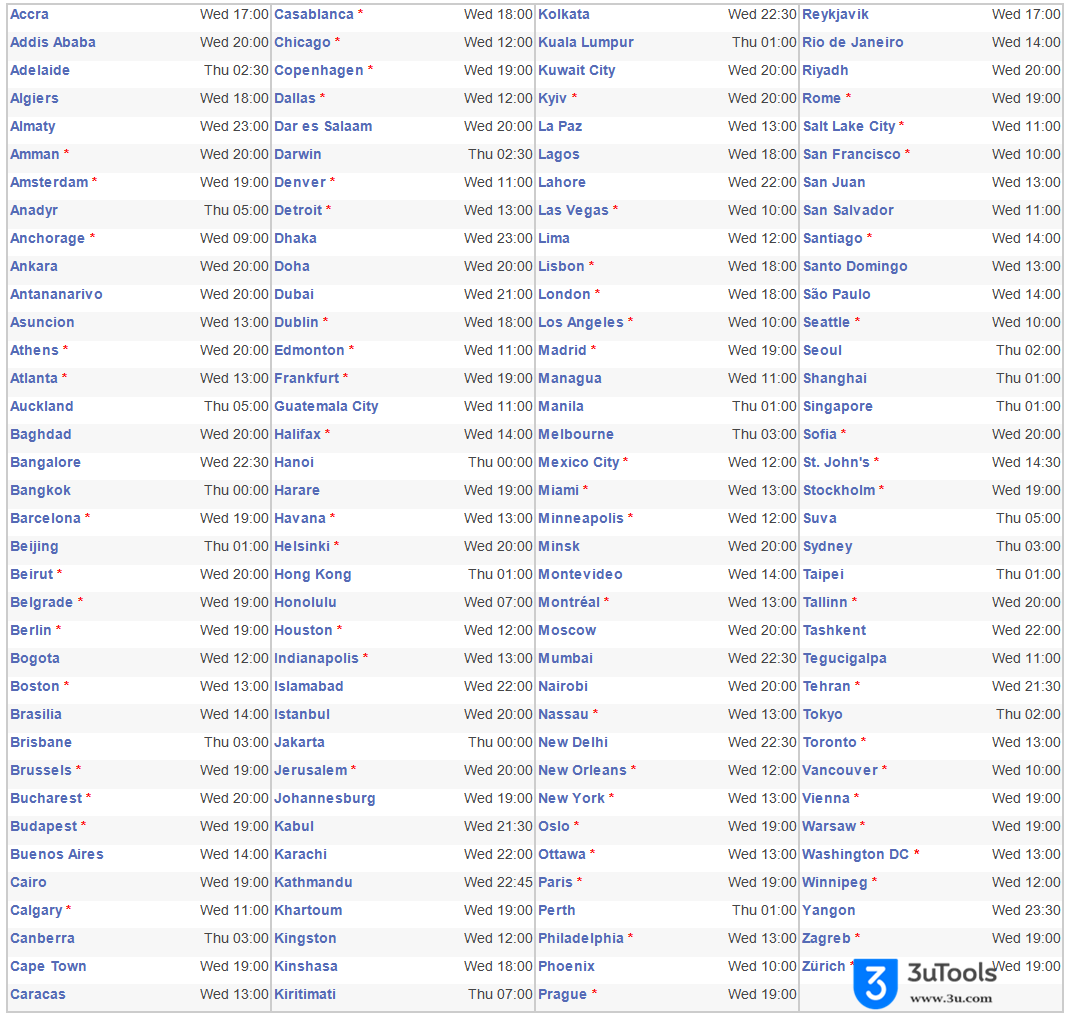 * = Adjusted for DST or summer time (65 places).
Wed = Wednesday, 12 September 2018 (120 places).
Thu = Thursday, 13 September 2018 (23 places).
If you don't find your city in the list, then head over to Time and Date to find out the time it will start.
Reportedly, leaked images claim to show Apple's new 'iPhone XS' and Watch ahead of September 12th launch event.