Error 3014 normally occurs when a reset goes wrong. Most commonly, this is during an update. Usually it is a bungee jump, down and down to the end of the rope, then smoothly back to safety. Sometimes the restore fails, and Error 3014 strikes. The dreaded white screen of death, strikes when you are already a little stressed about doing the update.


How to fix Error 3014 when you trying to enter DFU mode to restore your iPhone in iTunes. It is network connecting problem to Apple server. The error is related with hosts file, we can solve this 3194 error through modifing hosts file.
1. Solution for Mac PC:
Open a Finder window.

Select Applications from the sidebar.
Double-click on Utilities.
Double-click Terminal.
In the Terminal window, you will need to enter a command to open the Nano text editor. You will need your administrator password, as well.
Type sudo nano /etc/hosts and then hit return.
Enter your administrator password and then hit return. You're now in the Nano text editor. You should inpute something that looks like this:
# 17.151.36.30 gs.apple.com
Inpute the content to hosts file and save. Reboot you Mac and lanuch iTunes or 3uTools again, it will connect successfully after your finish above process.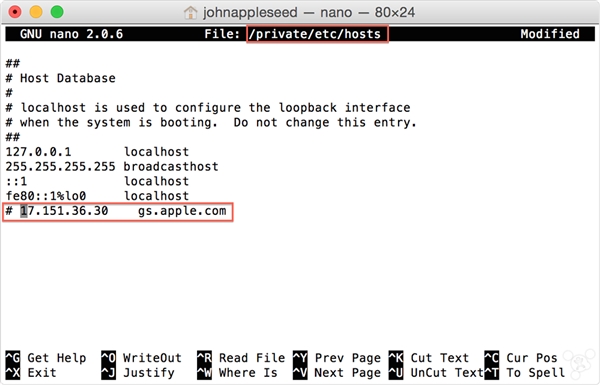 2. Solution for Windows PC:
Click My Computer to Disk C:\Windows\System32\drivers\etc, you could find a hosts file, click and open in notepad.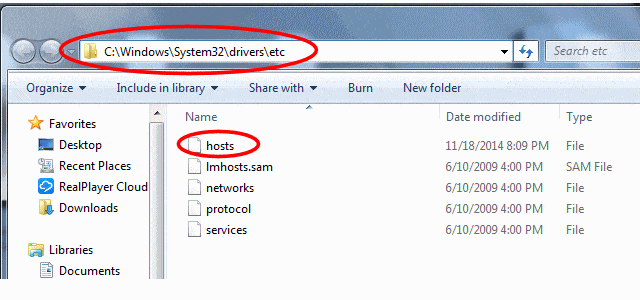 Add the same code : # 17.151.36.30 gs.apple.com
Save and reboot your computer.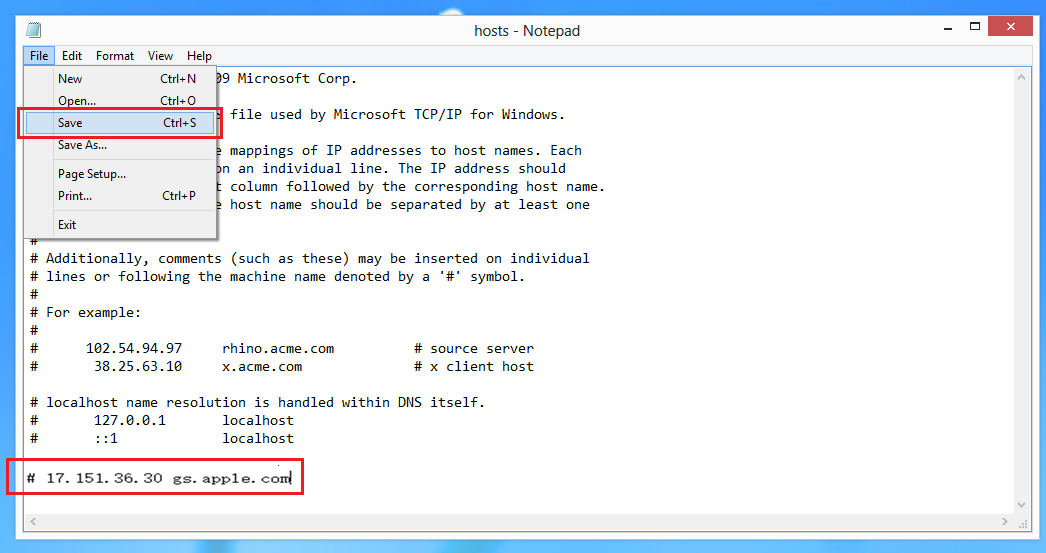 You can use 3uTools to enter DFU mode after solve the connecting problem.