Face ID lets you authenticate any purchases made in iTunes Store, App Store or iBooks Store, which permits you to buy apps and media with a simple glance.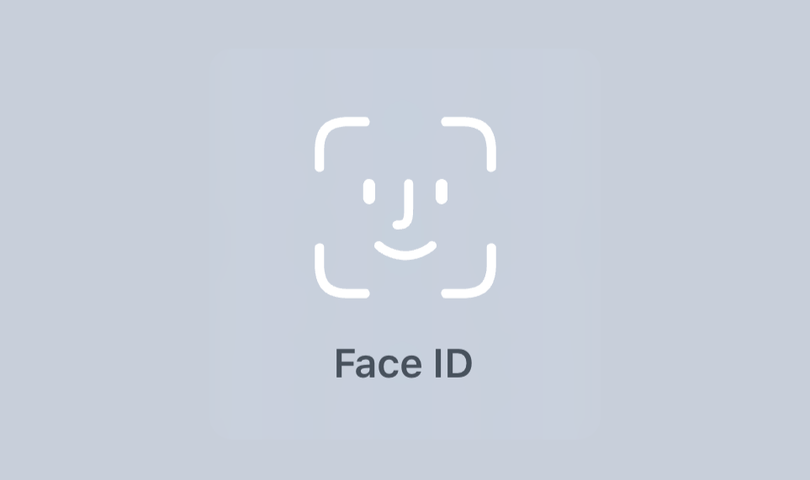 Before you can start using this handy feature, you must make sure that the option to authenticate purchases with Face ID has been enabled in Settings.
1) Launch the Settings app on your iPhone X.
2) Tap Face ID & Passcode in the list.
3) When prompted, type in your passcode. Next, slide the switch labeled iTunes & App Store underneath the Use Face ID For heading to the ON position.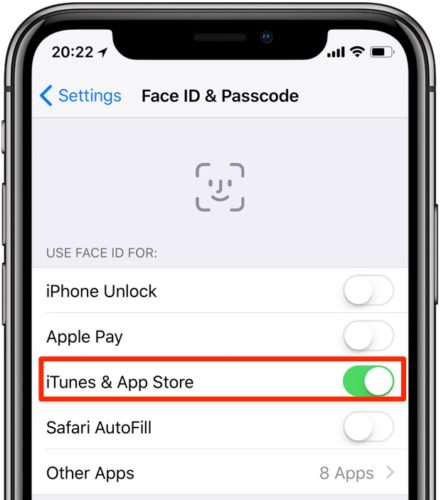 This will let you use Face ID to authenticate purchases with Apple Pay and in Apple's content stores: iTunes Store, App Store and iBooks Store.
4) Now launch the iTunes Store, App Store or iBooks app on your device and navigate to a piece of content you'd like to buy, then tap its price or the Get button for free apps and content.
Tip: To abandon your purchase, tap Cancel in the app sheet.
5) When prompted to pay, double-click the Side button on the right side of the device then look at the TrueDepth camera of your iPhone X to finish the transaction.
Note: You might be asked to enter your Apple ID password for the first purchase you make in the iTunes Store, App Store or iBooks Store.
For consistency's sake, the same method is used to make an Apple Pay purchase with Face ID in a store or an app: you just double-click the Side button to initiate the Face ID scan, then authenticate your Apple Pay transaction with a glance.
You could read more on 3uTools Blogger.
Source: idownloadblog