A Korean report claims that Apple will drop the notch from its 2019 OLED iPhones. The company is said to be working on a new design where the screen will 'completely fill the front of new iPhones.'
No details are provided about how Apple would deal with all of the technology currently housed in the notch. This includes the front-facing camera, separate infra-red camera for Face ID, dot projector, flood illuminator, speaker, microphone, ambient light sensor and proximity sensor …
"Apple decided to get rid of notch design starting from 2019 models and is having discussions with relevant companies." said an industry representative. "It seems that Apple is planning to implement full-screen that is more complete in its new iPhones."
The piece says that Apple will retain Face ID, and speculates about a couple of possible approaches to the problem of embedding technology into the display.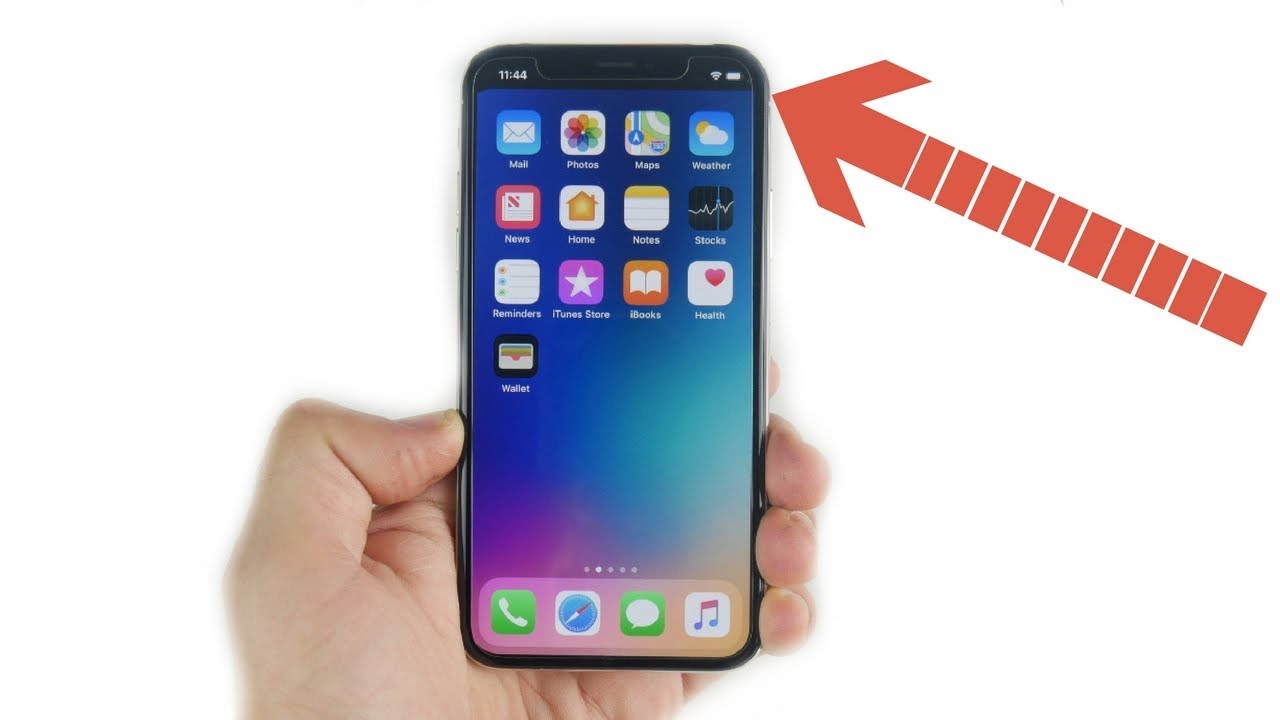 Suppliers are interested in how Apple will be able to place receiver, front-camera, and Face ID feature and implement full-screen at the same time. Some display industries think that Apple will either drill holes into OLED panels or use BM (Black Matrix) area within displays.
Rival brand Samsung has a patent for drilling holes in the display, but this feels like too messy an approach for Apple.
Perhaps more realistically, the speaker and microphone could be moved into the top edge of the casing, with the company working to shrink the remaining tech into a slightly thicker bezel. Apple does have patents for embedding some of the sensors into the display itself, but the limited reading I've done on this suggests that embedded speakers are some way off yet and embedded cameras even further away.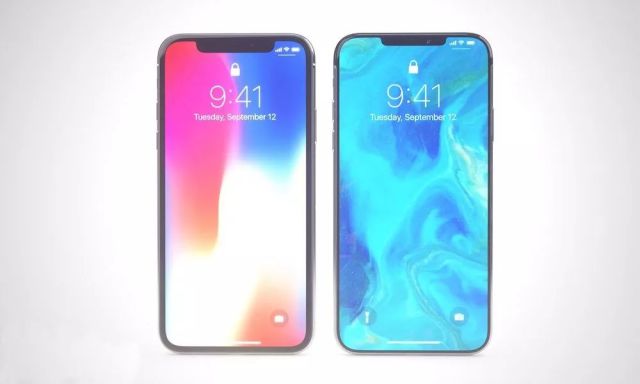 As with most sites that reply on supply-chain sources, ETNews has a mixed track-record – especially where timelines are concerned. I'm perfectly willing to believe that Apple has an all-screen design as a long-term goal, and that the notch is a stepping-stone on the way to that, but losing the notch after just two generations feels unrealistic.
Source: 9to5mac