Earlier this week Bloomberg reporting backed up Ming-Chi Kuo's prediction about a second, larger OLED iPhone model this year. Now a new concept video gives us a look at how much bigger bigger really is…

Published by the appropriately named ConceptsiPhone on YouTube, the video takes a similar introduction style to the original iPhone 6 and iPhone 6 Plus duo unveiling by showing the current 5.8-inch iPhone X in front of the new rumored 6.5-inch version for scale.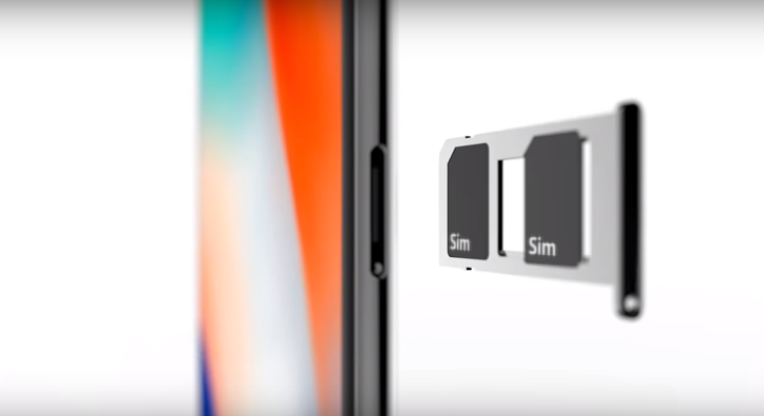 The concept also captures other rumored details including the return of a gold option next to silver and space gray. The possibility of a dual SIM card solution is also on the table and cleverly shown in the video with an extended SIM tray versus two SIM trays, although reporting says Apple could wait for an e-SIM solution to support carrier switching features for travelers.
The short design concept does a reasonable job of showing what Apple might actually ship — the same design scaled up with no radical changes — and adding a new gold option to the mix would help refresh the smaller version. Check out the concept video below:
Source: 9to5mac