Although Luca Todesco has left the jailbreak community, he still likes to contribute every now and then. Here's what the young hacker just posted on Twitter.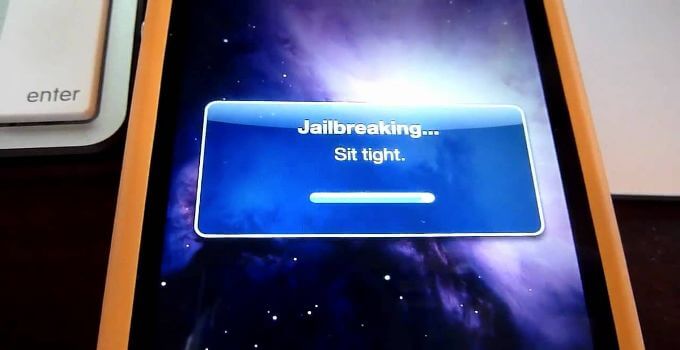 Luca's KPP bypass-works for iOS 10.3+

As you already know, Luca Todesco developed a KPP bypass specifically for Yalu jailbreak.
Luca's KPP bypass was believed to be fully compatible only with iOS 10-10.2. However, a new tweet by the young Italian seems to suggest otherwise.
Here's what Todesco wrote on Twitter.
His KPP bypass is confirmed to work even for the following versions –
It also works for as new a version as iOS 11.2, which is the latest firmware version right now. However, Luca wasn't able to test it out fully and says it might work due to the reason stated above.
For those who don't know, KPP is a security mechanism present in all 64-bit Apple devices running iOS 9 and above.