A new Reddit client has launched today for iPhone and iPad that has been built specifically with iOS in mind. Apollo is a full featured Reddit client with 3D Touch support, customizable gestures, a fast Jump Bar, and much more.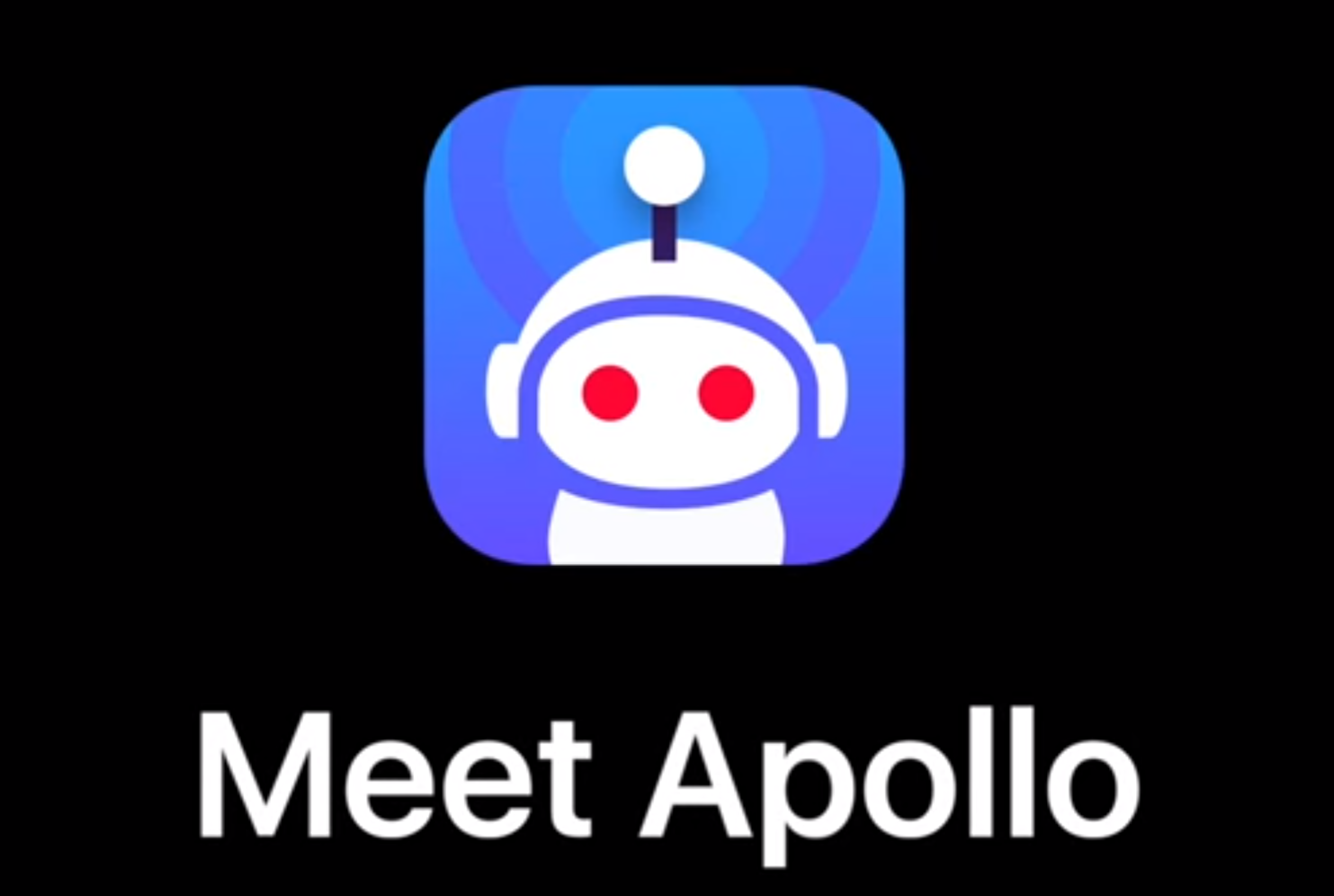 Former Apple employee, Christian Selig spent the last three years working on crafting Apollo "to almost envision what Reddit would look like if Apple themselves built a Reddit app, with all the power, speed and flexibility you could possibly want."
Using Apple's iOS design guidelines and feedback from thousands of Redditors who tried the app with TestFlight, Selig has launched Apollo today and is already receiving lots of positive feedback.
Apollo has a huge list of features that creates what looks like a fantastic user experience.
Selig has a detailed FAQ about Apollo on the Apple Subreddit that includes what sets the new app apart from the official Reddit app and other third-party options. It's also notable that one of the moderators commented on the exception of allowing the 'self-promotion' post and mentions how good the app is.

Another cool aspect of Apollo is Selig's strong commitment to seeking feedback and improving the app.
It's available for download for free, and I'd love for you all to check it out if you have the chance (and send me feedback over in r/ApolloApp if you have any!).
Apollo is a free universal iOS app for iPhone and iPad with no ads. There is also a Pro version for $2.99 which unlocks submitting posts, automatic dark mode, customizing gestures, customizing the app icon, and more.
Source: 9to5mac