After releasing its newest high-end headphones range (the Studio 3 Wireless), Beats – who is Apple's audio subsidiary – has once again confused customers by using a cable which is not supported by Apple itself.
Apple held a promotion for the past two months, giving students a complimentary pair of Beats headphones upon purchase of a new MacBook/MacBook Pro – the only caveat is the headphones need an adapter to be charged by the Apple products.
The move is especially confusing to consumers, as Apple moves towards USB-C with its laptops, yet no Beats headphones support the connection.
Both the Solo3 Wireless (given as part of the students' promotion) and the newly launched Studio 3 Wireless rely on a USB to Micro USB cable.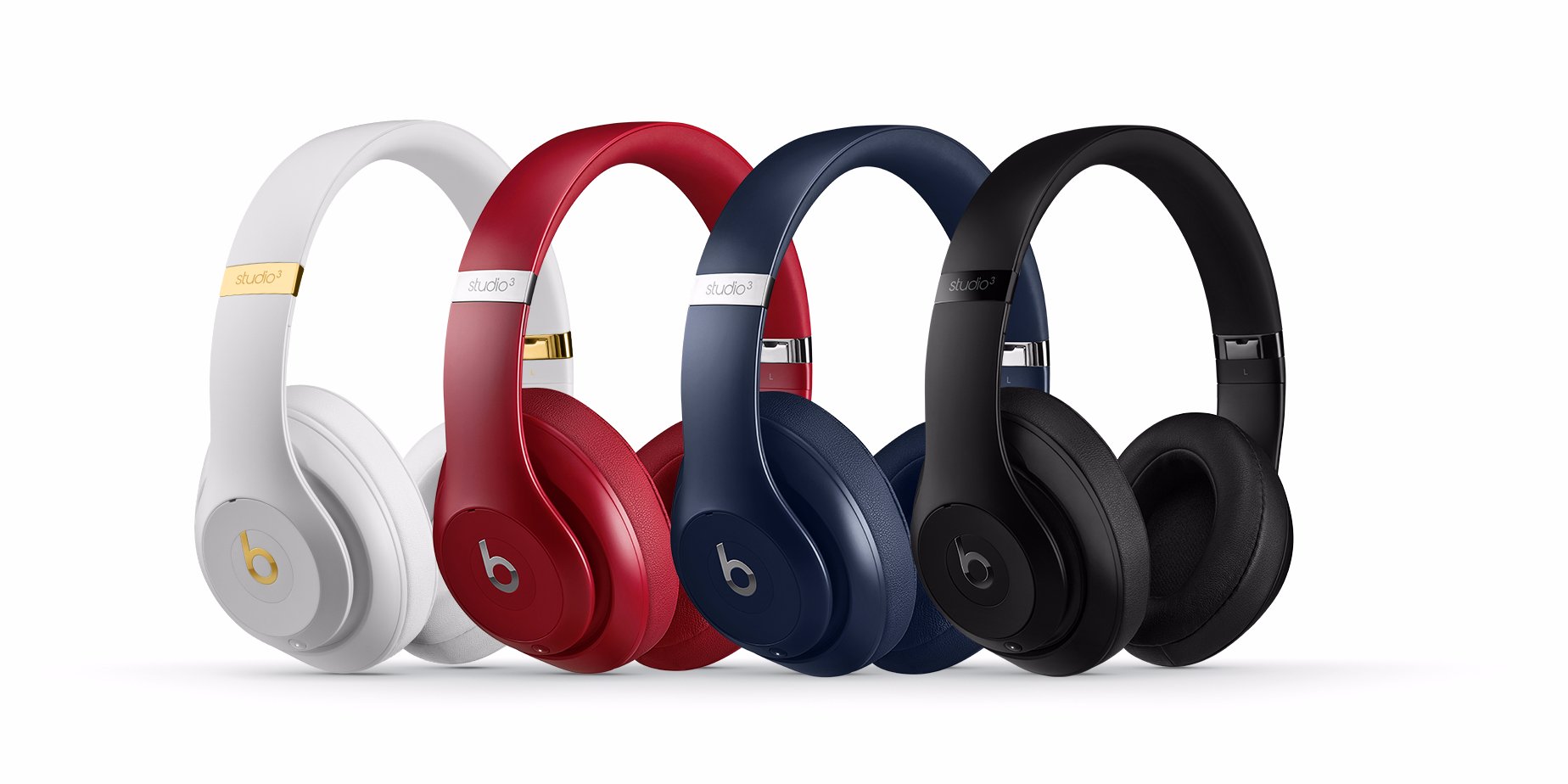 Apple is historically known to rapidly change its standards (e.g. removing the headphone jack) in pursuit of setting new ones, as such it's especially puzzling to consumers why it hasn't innovated in this area.
One argument is that Beats chooses to retain the older standard, so to appeal to customers who don't have the new Macbook and Android phones which utilise the new USB-C connection. However, it seems odd that a product made by Apple does not directly connect to Apple products.
Sources state that over time, Apple will transition Beats headphones to Lightning cables, which should help alleviate this issue.
The Beats X already use Lightning, and if other headphones were to transition to this, it would mean individuals who own an iPhone would be able to charge their phone and headphones using the same cord. Whilst this isn't as seamless as using USB-C for everything, it's better than holding onto three different cables.
Source: channelnews