Apple Is Building Another Data Center Fueled Entirely by Renewable Energy in Europe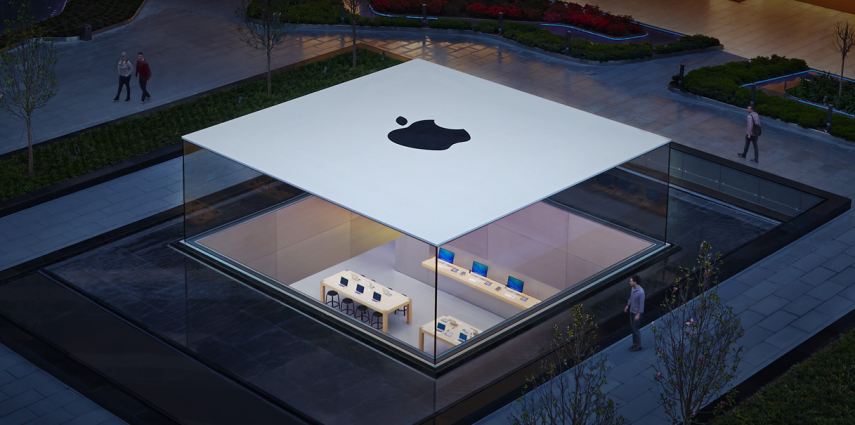 Apple said on Monday it will spend 6 billion Danish crowns ($921 million) on a new data center in Denmark, its second in the Nordic country to run entirely on renewable energy.
Facebook in January also announced plans to build a data center in Denmark, only its third outside of the United States.
Apple has pledged to back the Paris climate accord by switching to renewable energy and has recently issued a $1 billion green bond after the United States pulled out of the pact. Chief Executive Tim Cook was one of several CEOs who directly appealed to President Donald Trump to keep the United States in the pact before he made his decision.
Apple said the data center would begin operations in the second quarter of 2019 in Aabenraa in southern Denmark near the German border.
It will power Apple's online services, including the iTunes Store, App Store, iMessage, Maps, and Siri for customers across Europe.
"We're thrilled to be expanding our data center operations in Denmark, and investing in new sources of clean power," Erik Stannow, Nordic manager for Apple, said in a statement emailed to Reuters.
"The planned facility in Aabenraa, like all of our data centers, will run on 100% renewable energy from day one, thanks to new clean energy sources we're adding," he said.
Apple's first data center in Denmark near the town of Viborg is due to begin operations later this year.
Apple said a planned data center in Athenry, Ireland, announced in 2015 had yet to begin construction.
Apple confirmed that the Irish data center is currently under judicial review.
Denmark, a leader in wind power, has abundant supplies of wind energy as well biomass energy.
"The reliability of the Danish grid is one of the main reasons we will operate two sites in Denmark," Stannow said.
The small Nordic country hopes these investments will boost its IT sector.
"Denmark is becoming northern Europe's hub for data centers with a high prospective for growth for the tracking industries delivering solutions to the many data centers sprouting up all over the world," the foreign ministry said in a statement.
Source: Fortune