Ming-Chi Kuo Reaffirms Tetraprism iPhone 16 Pro Prediction, No Comment on Titanium Heat Claim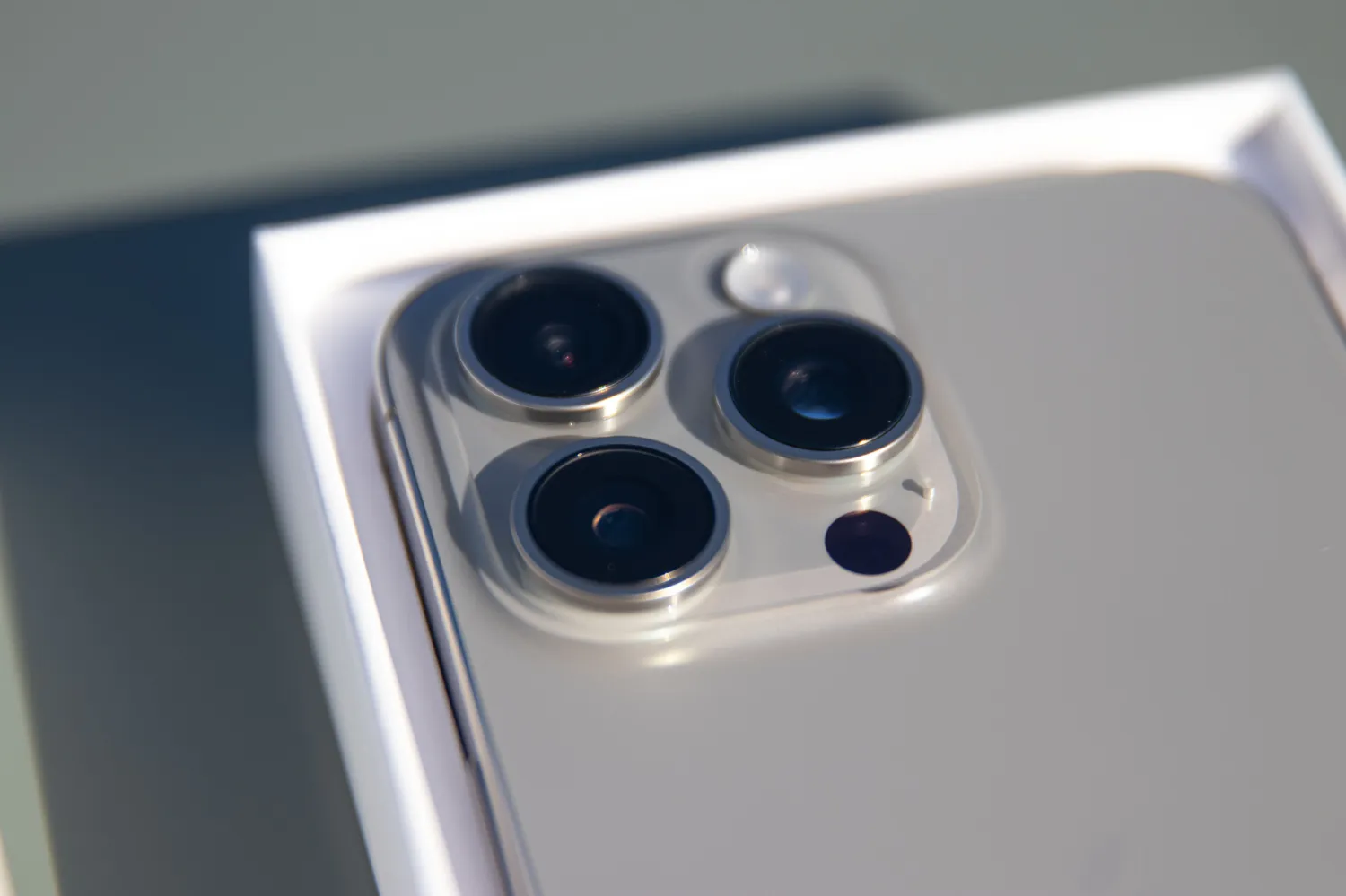 Apple extended optical zoom to 5x on the iPhone 15 Pro Max camera system thanks to an advanced tetraprism design. Customers opting for the standard-sized iPhone 15 Pro, on the other hand, maintain 3x optical zoom from prior models. The good news for 5x zoom fans is that both iPhone 16 Pro sizes next year could have tetraprism designs.
Tetraprism future
That's according to the often reliable hardware predictor Ming-Chi Kuo. In a research note boosting supplier Largan this week, Kuo reaffirmed his months-old claim that there will be "two iPhone 16 Pro models adopting tetraprism lenses" in 2024. Apparently the iPhone 15 Pro Max helped Largan hit a 46-month revenue high that's expected to continue into Q1 next year.
In the meantime, the choice is between a smaller phone or 5x zoom. Hope you like big phones!
Overheated reaction
Speaking of Kuo, it's been more than a week since the supply chain analyst published a research note in which he blamed titanium for the short lived heatgate controversy. The focus of his note was to say that titanium was "more likely" to blame than the A17 Pro chip. Kuo suggested that a software update that compromised performance could be the only solution, adding that iPhone 15 Pro shipments would be affected by the problem.
Over the weekend, Apple released a brief statement claiming a bug in iOS 17 as well as several popular apps including Instagram and Uber were actually to blame for overheating issues. This week, Apple released iOS 17.0.3 to fix the bug, and apps blamed for overheating were also updated. By all accounts, iPhone 15 Pro no longer has an overheating issue.
Good news for iPhone 15 Pro shipments after all, huh?
Source: 9to5mac