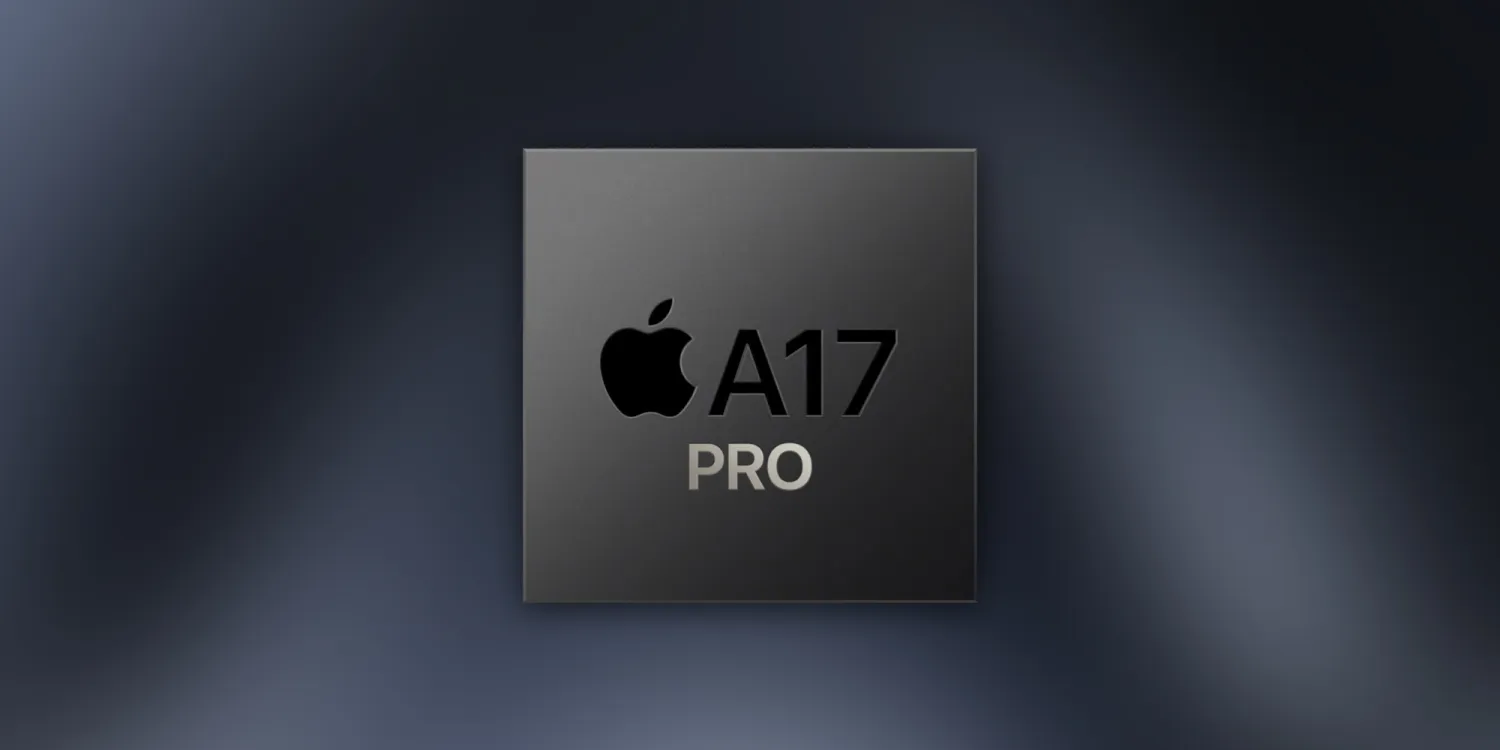 The new iPhones are finally here, and when it comes to the iPhone 15 Pro and iPhone 15 Pro Max, they both come with the new A17 Pro chip, the first to be built using the 3 nanometer process. Apple had already confirmed that the A17 Pro is up to 20% faster than the A16 Bionic, and now the first Geekbench results give us a better idea of just how much faster the new chip is.
iPhone 15 Pro's A17 Pro is slightly faster than A16
As noted by MySmartPrice, the first Geekbench results coming from the new iPhone 15 Pro are now emerging on the platform. For those unfamiliar, Geekbench is a benchmarking platform that measures CPU performance, allowing users to compare results between different devices.
According to Apple, the A17 Pro has a GPU that is 20% faster than last year's A16 Bionic, while the CPU is only 10% faster. And the numbers from the Geekbench results confirm the comparisons made by Apple. The new A17 Pro achieved 2914 points in single-core and 7199 points in multi-core, which is around 13% more than the multi-core score of the A16 Bionic.
The differences become more noticeable when the A17 Pro is compared to older chips like the A15 Bionic in the iPhone 13, as the A17 is 40% faster than the A15. The new A17 Pro is also closer to achieving the multi-core performance of Apple's M1 chip used in Macs and iPads.
You can compare some of the Geekbench results below:
-A15 Bionic: 2183 single-core | 5144 multi-core
-A16 Bionic: 2519 single-core | 6367 multi-core
-A17 Pro: 2914 single-core | 7199 multi-core
-M1: 2223 single-core | 7960 multi-core
The iPhone 15 Pro results also confirm that the new phones have 8GB of RAM, compared to 6GB of RAM in last year's models. This information had already been shared by other sources, who also revealed that the iPhone 15 and 15 Plus still have 6GB of RAM.
More efficiency
Although the A17 Pro is not considerably faster than the A16 Bionic, the new chip brings several other improvements. For instance, the 3 nanometer architecture makes the chip more efficient, reducing power consumption and increasing the iPhone's battery life. The A17 Pro also comes with ray-tracing support for better 3D graphics and AV1 codec hardware decoding.
Another detail to keep in mind is that only the A17 Pro chip has a USB 3 controller that enables faster data transmission speeds when using a compatible USB-C cable.
Source: 9to5mac