Apple Releases iOS 14.7 With Bug Fixes, Security Enhancements
2021-07-20
74
Posted by 3uTools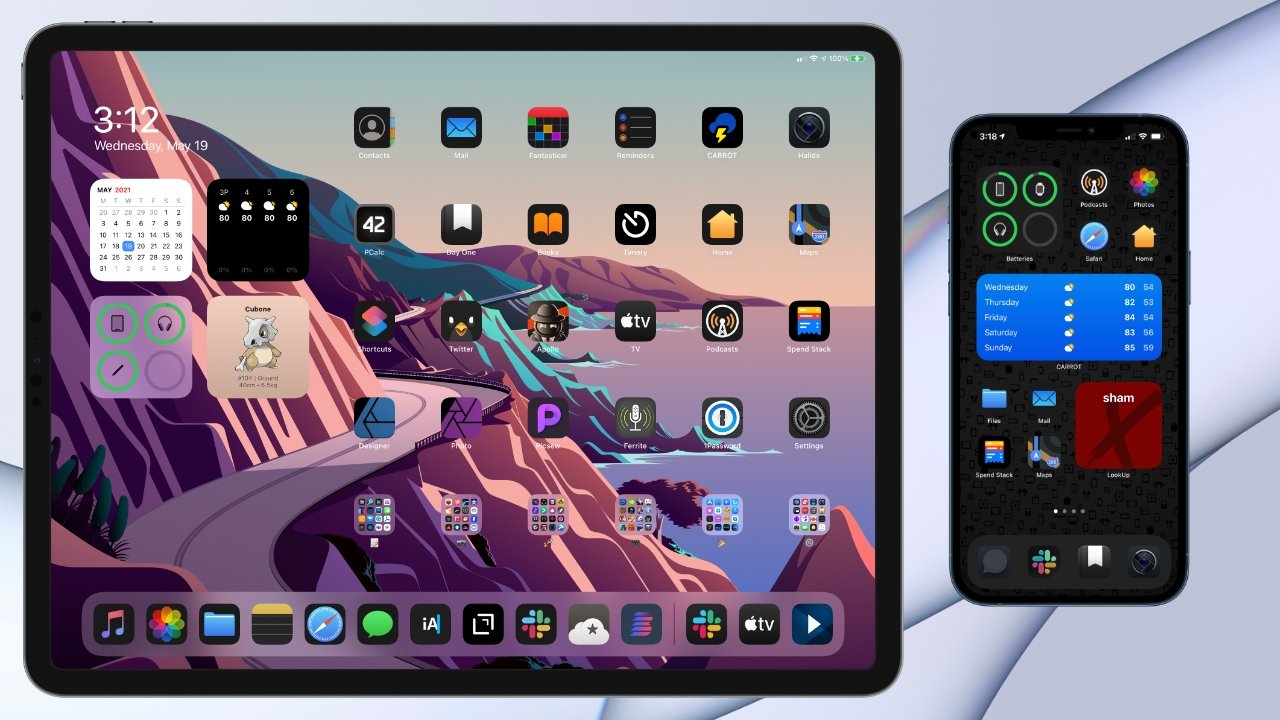 A new update to iOS 14 has been released, bringing with them security features, general performance improvements, and bug fixes.
The new iOS 14.7 release is now rolling out after beta testing, and is available worldwide as Apple's content delivery network propagates.
Where those previous releases brought the controversial App Tracking Transparency, these appear to be focused more on performance improvements, and unspecified bug fixes. Following the unveiling of iOS 15 and iPadOS 15, it's now unlikely that any update before those will be significant. There are at least two new features in support for Apple's MagSafe Battery Pack and Apple Card Family improvements.
Nonetheless, AppleInsider recommends waiting a few days before installing the update. Overall, it's important to keep iPhones and iPads up to date even when there are only a few new features. However, even minor updates can introduce problems.
That has happened with a previous developer-only beta release of iOS 14.7. Reportedly, a bug prevented some iPhones being able to make or receive calls.
The iOS 14.7 update includes a HomePod software update as well. It adds managing timers from the Home App, and assorted bug fixes.
Update 1:48 PM ET: Despite some initial signs and documentation pointing to a release of iPadOS 14.7 in parallel with iOS 14.7, it appears that the download of the update itself isn't fully available.
Source: Appleinsider

Related Articles

New iOS 14.7 Beta Causing 'SIM Failure' For Some Testers Apple Releases First Betas of iOS 14.7, iPadOS 14.7, tvOS 14.7, watchOS 7.6 and macOS Big Sur 11.5 t Apple Expanding 'Air Quality' Weather App Feature to More Countries With iOS 14.7 Apple Seeds Second Betas of iOS and iPadOS 14.7 to Developers Apple Releases iOS 14.7 Beta 5 And More to Developers And Public Beta Testers Apple Confirms iOS 14.7 Fixes WiFi Bug and Many Other Vulnerabilities