Update on June 22nd: Apple does not sign iOS 11.3 beta 5/6 any more.
This guide is how to downgrade from iOS 11.4 or iOS 12 Beta 1 down to iOS 11.3 Beta 6 which is essentially iOS 11.3. For some bizarre reason, Apple still signs the Beta 5 and Beta 6 of iOS 11.3 but they don't announce that publicly. These betas don't show up in the Apple Developer Portal from which developers usually download these Betas. Apple will close the signing window for the betas very soon once this becomes widespread so if you want to downgrade your device do it right now.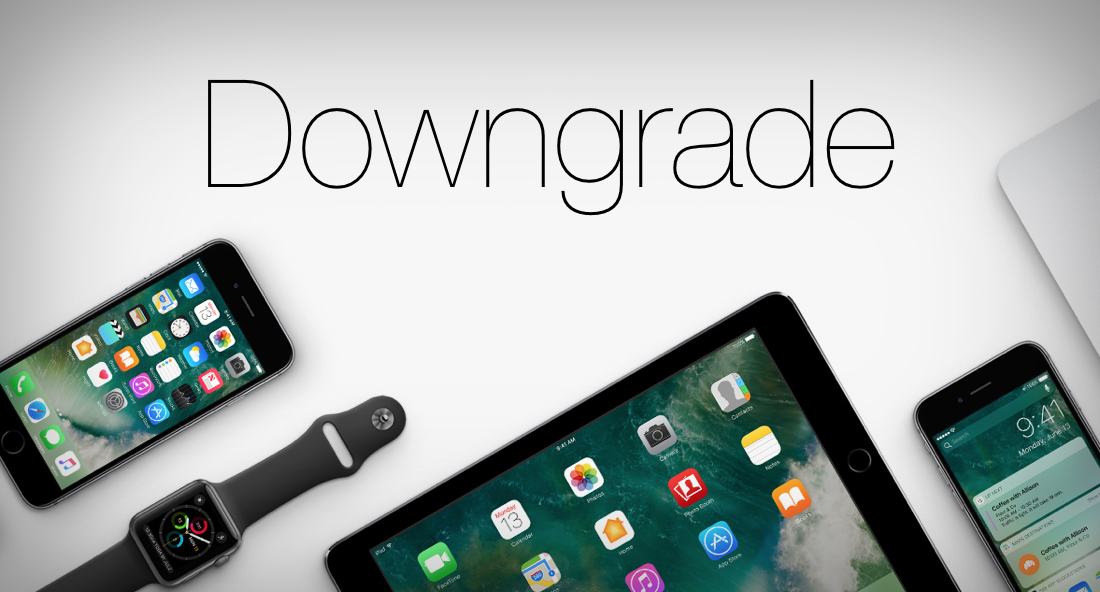 Note:
After we downgrade to iOS 11.3 beta 5/6, we will receive iOS udpate notifications frequently, so please take your own risks.

This flash will not retain the data, you are recommended to back up your device before any changes.
Step 1 Download iOS beta firmware from iPhonewiki website.
Step 2 Launch 3uTools and then enter your device into DFU mode, if you don't know how to enter DFU mode, please refer this tutorial.
Step 3 Navigate to Flash & Jailbreak -> Pro Flash -> Import Firmware, select the firmware you downloaded on Step 1, click "Flash".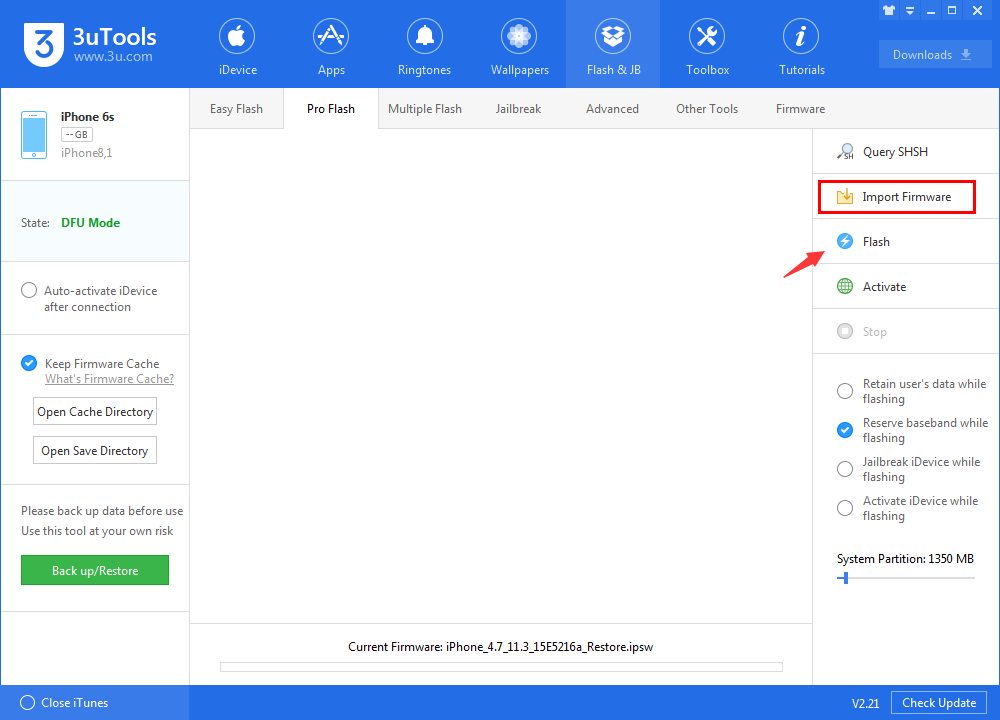 There will be a popup, please read the content and then click "Yes".
Step 4 Please don't unplug you device and wait patiently for 5 to 10 minutes. After the flash process is finished, you can activate your device and wait for Electra jailbreak. Here is the latest status of iOS 11.2 - 11.3.1 jailbreak.