You may notice this problem that some softwares or games you no longer play due to the policy, because they don't support jailbreak, so how to hide the jailbreak status on your iOS device? This tutorial aims to show you a jailbreak tweak named Liberty Lite, it will help you hide jailbreak status on iOS 11 with Electra jailbreak.
Previously there was a tweak called xCon works very well, but it is not compatible with iOS 11. However with Liberty Lite has just released, you do not need to worry about this anymore. Installation method is as follows:
Step 1: You have Electra jailbroken with Cydia . Then you open Cydia, go to the Source tab and add to the repo https://ryleyangus.com/repo/ .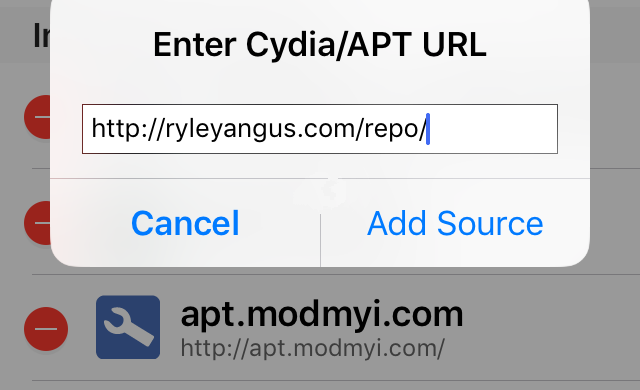 Step 2: Go to the Search tab, find the tweak named Liberty Lite . Current version is 0.1.19. Install, then select Restart Springboard to repsring the machine.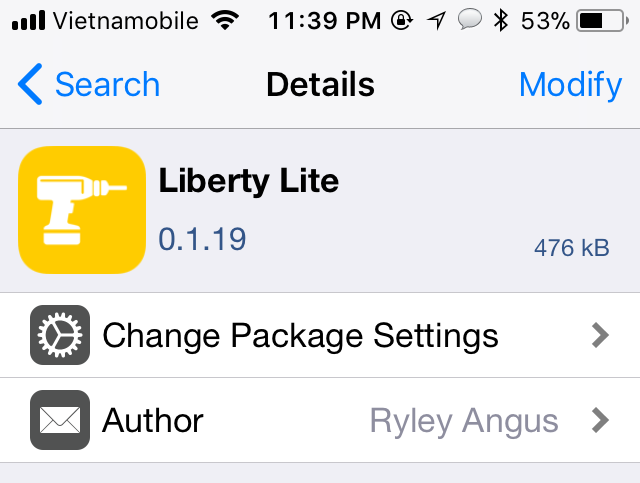 Step 3: Go to Settings > Liberty . Turn on Enable Liberty . Then click on Block Jailbreak Detection to start picking up each app that applies Liberty Lite.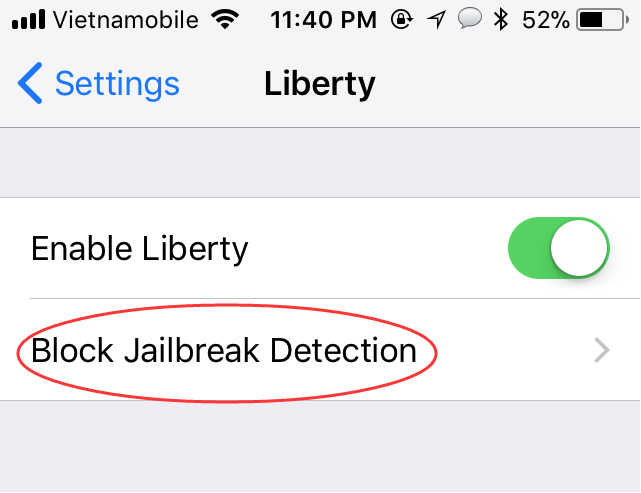 Step 4: In this lesson, you'll get both Super Mario Run and Lotte Cinema.
After turning on. I was in the game Super Mario Run and ... ta-daa ... not game.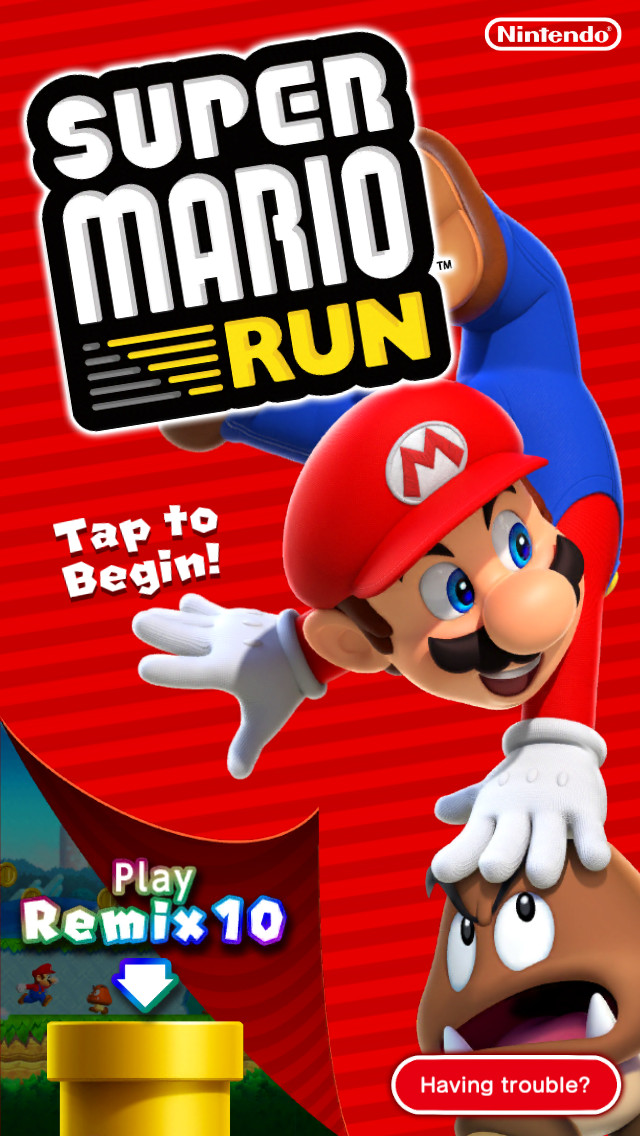 The Lotte Cinema application, too, has entered and no longer announces Jailbreak Detected.