As you may have noticed, h3lix is the first public jailbreak for iOS 10.3.3, 32-bit devices and is semi-untethered in nature. Here we list all compatible tweaks for jailbreakers on h3lix.
How to Jailbreak iOS 10.3.3 Using H3lix?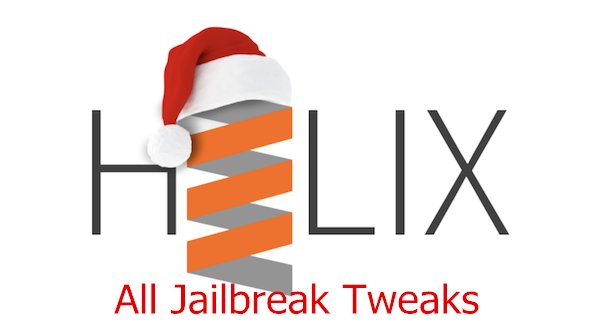 All compatible tweaks as below:

You can submit your results of testing tweaks on Reddit, or if you would like to submit new tweaks online, please click this.