If you're ready to un-jailbreak your iOS 7.1- iOS 10.3.3 device, you can follow these steps: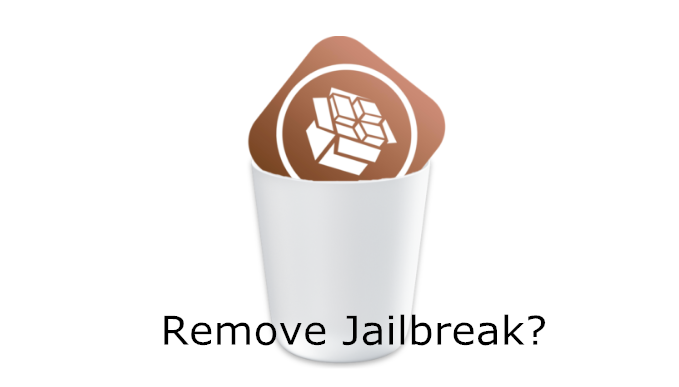 You are suggested to back up your important data for your iDevice before using Cydia Eraser, you can back up in 3uTools. Run 3uTools, click "Toolbox", find backup iDevice.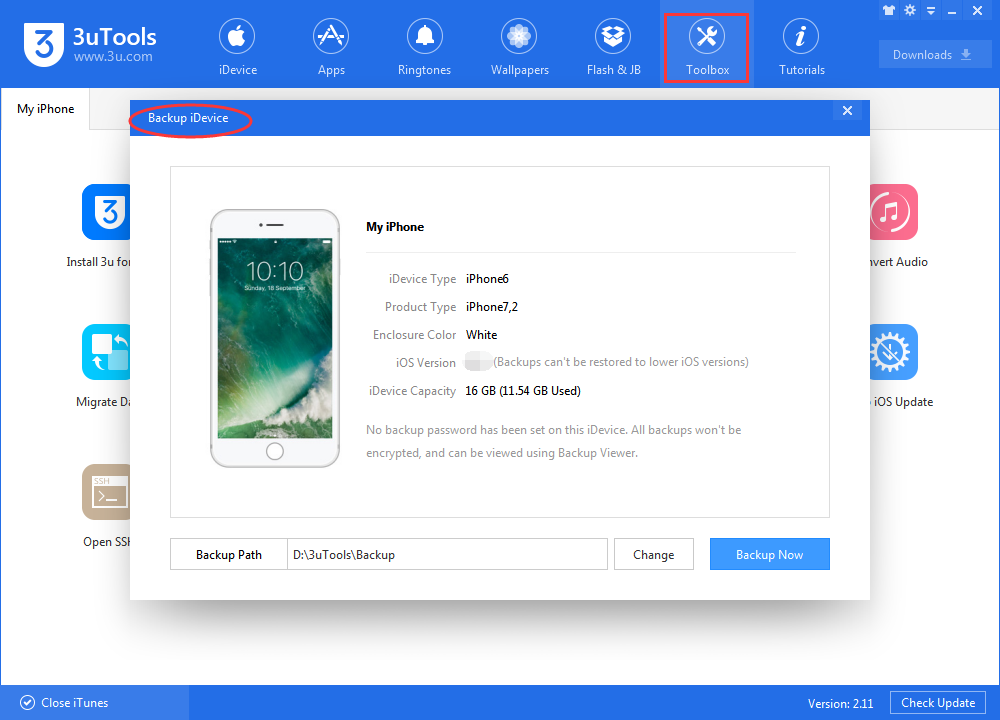 1) Download and install Cydia Eraser from Cydia.
2) Launch Cydia Eraser from the Home screen.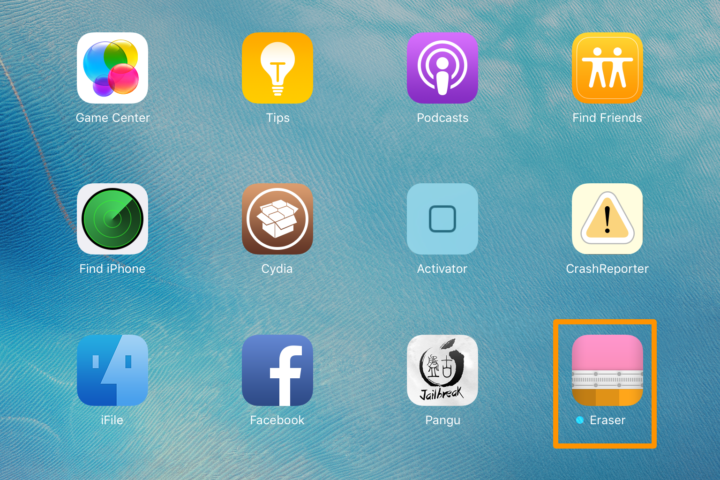 3) Tap on the red erase all data, unjailbreak device button at the bottom of the app.
3) When you get the confirmation prompt below, tap on the blue "Erase All button".


4) Cydia Eraser will begin doing its thing. Depending on how loaded your device is with files and jailbreak add-ons, this could take a bit. For our partially-stock jailbroken device, this process took about 5 minutes.
5) Keep an eye on the progress bar at the bottom of the display, as it will continue to keep you updated on the progress of the process: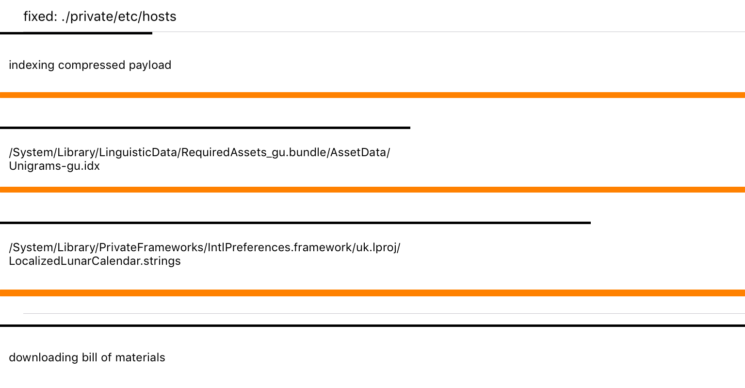 6) When Cydia Eraser finishes its thing, you'll see a black screen with a loading bar, and shortly after, a black screen with an Apple and a loading bar. This is iOS simply setting things up so you can activate your device.
7) When finished, you should see the "Hello" screen. Just follow the steps you see on the screen to set up and activate your device.