Virtual Location: This function can help you change the device location or make some games available.
How to use it?

Download the latest 3utools on the official website: 3uTools Download


Use the original USB cable to connect it.

After connecting, tap Toolbox > Virtual Location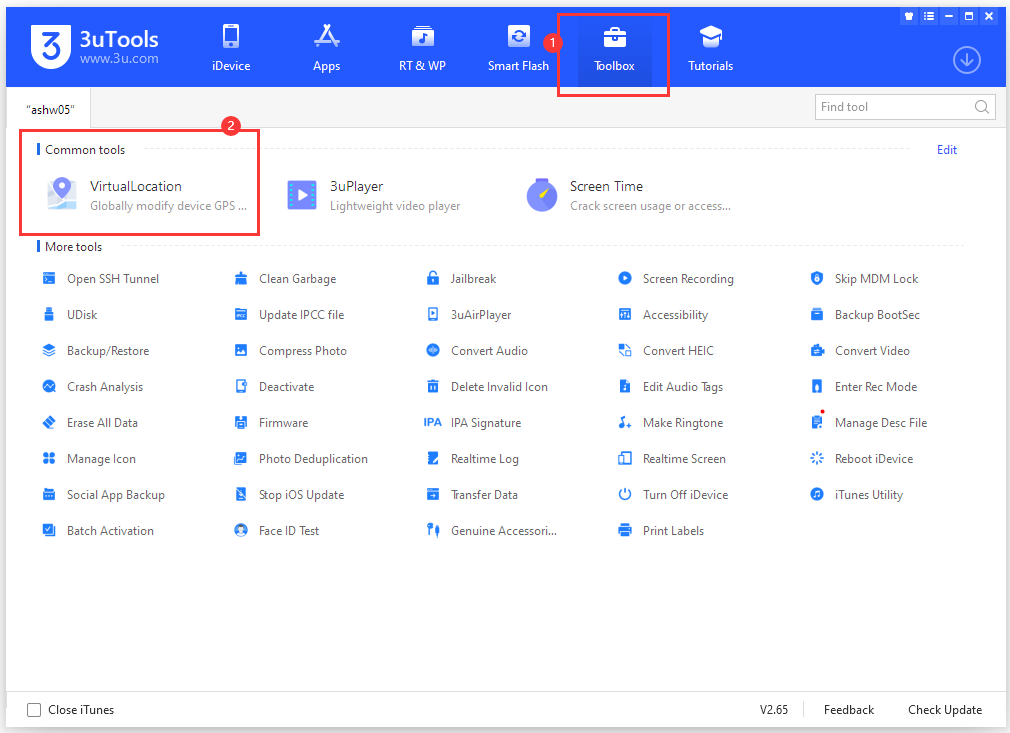 There are 3 ways to modify the device position.
Enter the longitude and latitude

Enter the address on the Search Location bar

Drag and Click the address on the map using the mouse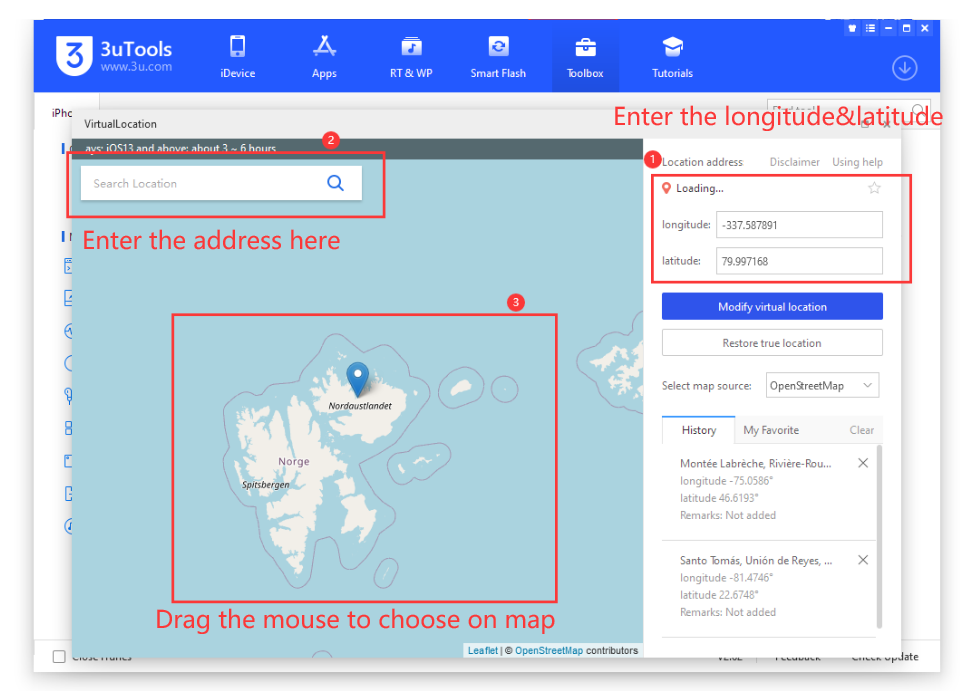 4. Click the button "Modify virtual location" after all setup. You will learn whether it is successful from a prompt popped up soon after the click.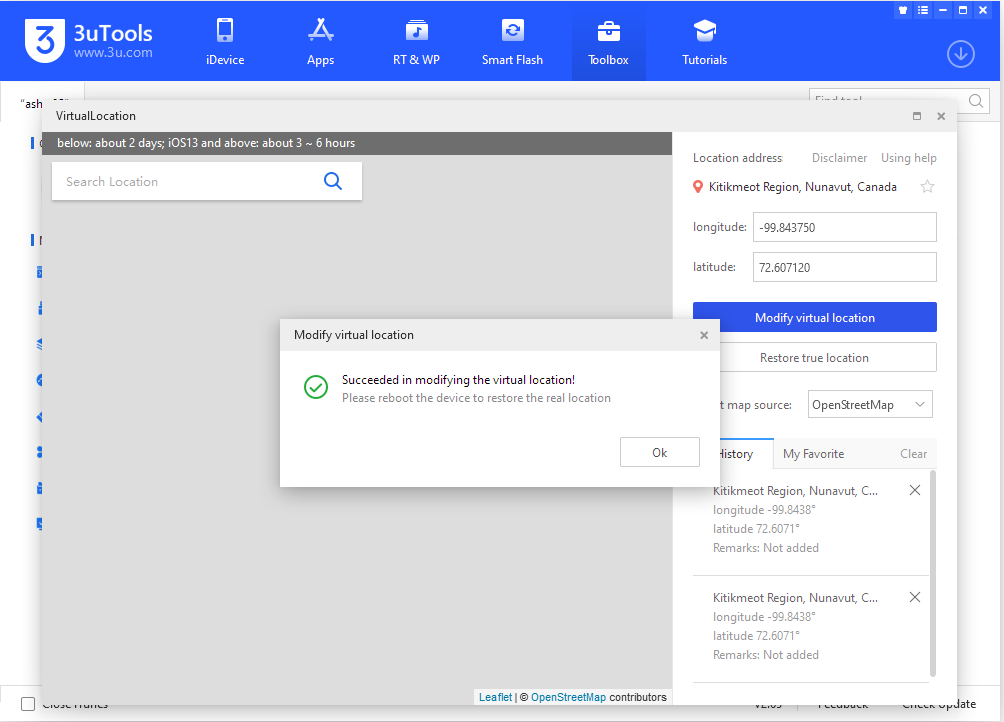 Note: Remember to unlock the screen to avoid failure.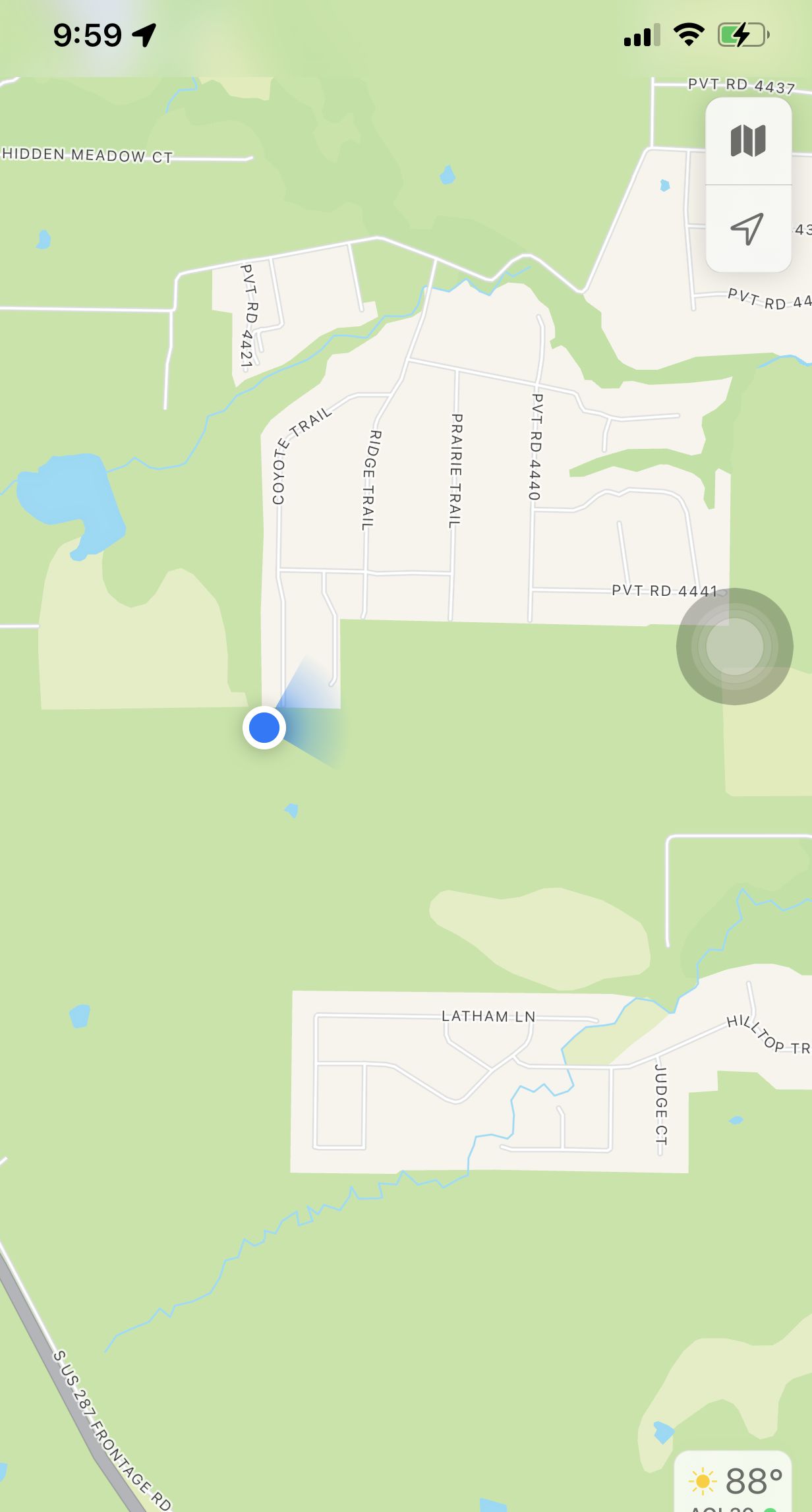 If you want to restore the genuine location, you may simply click the button "Restore true location" and reboot your iDevice; You can even reboot the device directly to restore the genuine location.